Jacqueline DeBoard
GWRI Program Assistant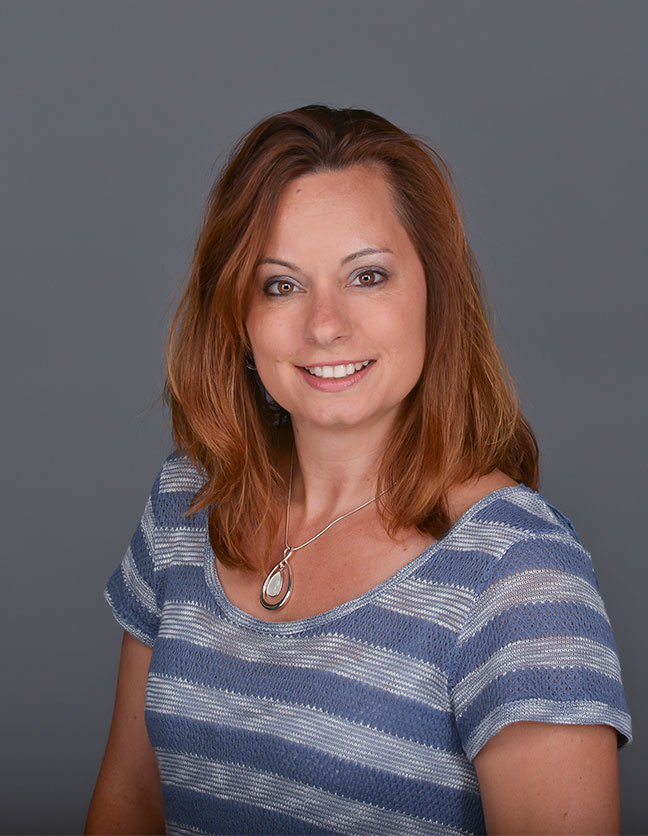 Jackie DeBoard started at Hope College in May 2014. She is the office manager for the Department of Biology, where she supports approximately 24 faculty and part-time instructors and supervises student assistants.
Her management responsibilities include coordinating department events, reserving space on campus for biology faculty and students, maintaining biology records, assisting with budget and reporting requirements, ordering supplies and many other administrative tasks. Jackie also assists the health professions advisor with scheduling appointments for over 600 pre-health students and recent graduates of Hope College.
Education
B.S., Business Management, Colorado State University, 2010
Professional experience
Prior to Hope, Jackie worked as the graduate advisor in the computer science department at the University of Colorado Boulder, where she assisted M.S., M.E. and Ph.D. students to make sure they completed their degrees.
Before working at UC Boulder, Jackie held various management and supervisory positions at a global shipping company in Tampa, Fl., where she travelled around the world to provide training and guidance to colleagues in many different cultures.
Why I love Hope
Jackie really enjoys the people at Hope. After working at a large institution, she loves that people here know her name. Additionally, she enjoys the beautiful location of Hope's campus and the amount of things to do within walking distance.
Outside the college
Jackie enjoys running and spending time with her husband and two dogs at their house in Holland and at their cottage on Rose Lake.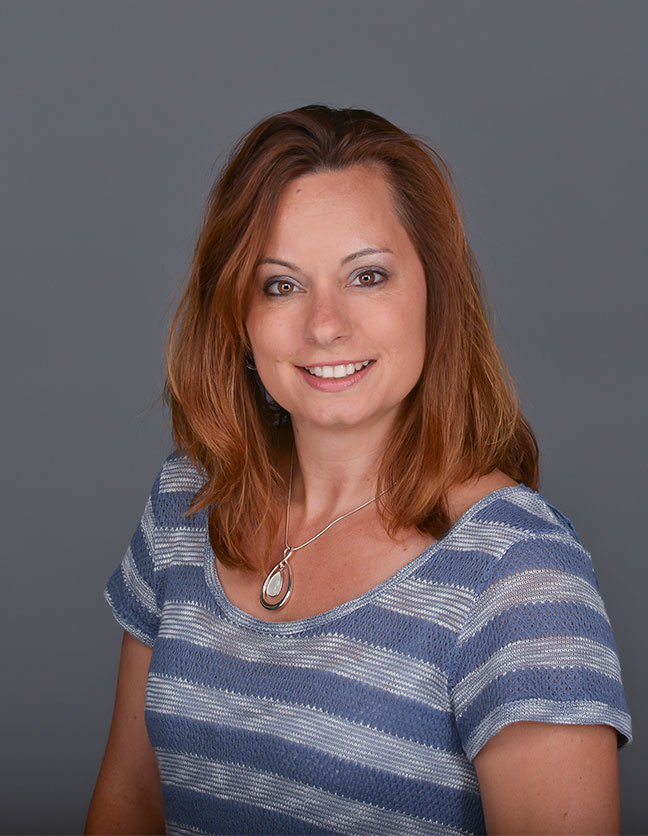 Jacqueline DeBoard
Phone Number616.395.7720
deboard@hope.edu
A. Paul Schaap Science Center
35 East 12th Street
Holland
,
MI
49423-3605