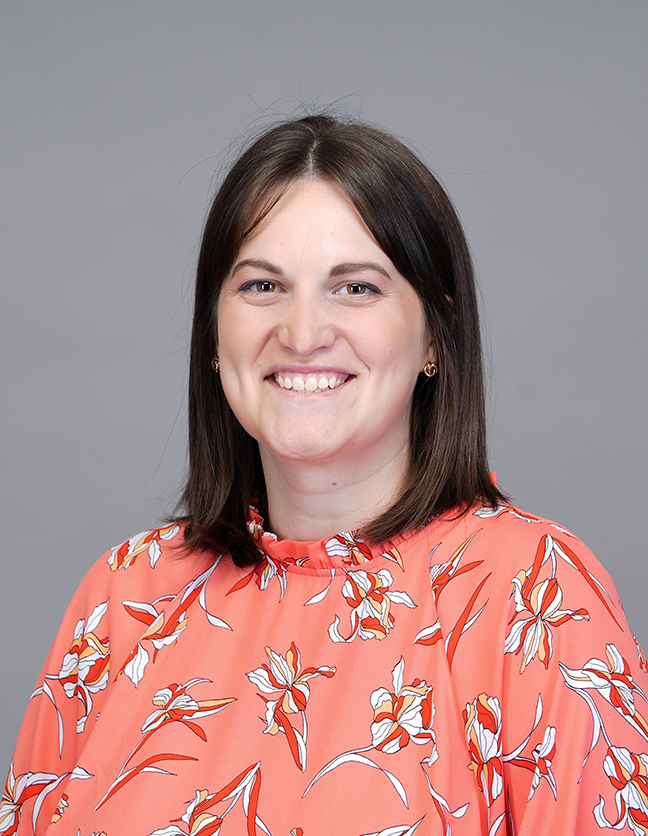 Megan Scheldt joined the Boerigter Center for Calling and Career team in 2015.
Megan's role at Hope helps close the gap between college and career by giving students invaluable experiences to foster new relationships with working professionals and alumni. Additionally, she helps coordinate various on- and off-campus programming to encourage students to step outside their comfort zone and build a network. She also works with students through the design and delivery of career-related workshops as well as helping students refine their resume, online presence and job/internship search skills. In addition to these key areas Megan supervises a team of 14 student employees called Career Ambassadors.
Megan also serves the college as an instructor in the Leadership minor and advisor to the Kappa Delta Chi sorority, and she participates as a member of the Grievance Process Pool. Scheldt also spent three years on the staff of the women's lacrosse program at Hope College.
EDUCATION
MOL, Lourdes University, 2015
B.A., sociology, Saint Vincent College, 2013
Professional experience
Megan was active in collegiate athletics before coming to Hope, serving as the assistant Women's Lacrosse coach at Lourdes University, where she helped start the institution's first program. She also served as the team's academic coordinator. Megan also spent time in the area working for a nonprofit lacrosse club helping high schoolers grow in the game. She is passionate about working with students and always looks forward to helping them identify their skills, interests and values as they pursue their career path.
Why I love hope
She loves Hope College for the opportunity to impact the lives of young people. Megan feels fulfilled when she helps students learn what their interests are, what they are most passionate about and even discover talents they never knew they had.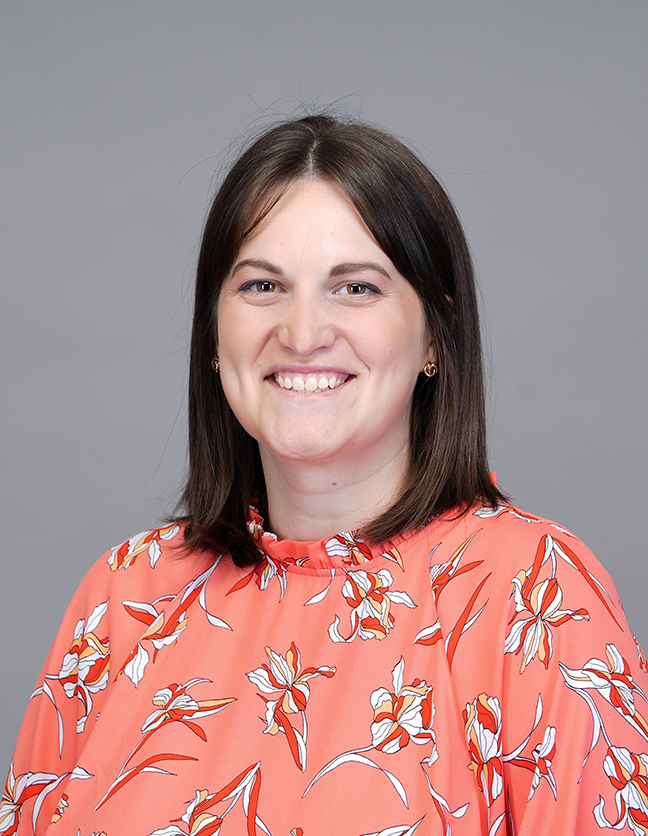 Megan Scheldt
Phone Number616.395.7950
scheldtm@hope.edu
DeWitt Student Cultural Center
141 East 12th Street Suite 136
Holland
,
MI
49423