Dr. Benjamin Kopek
Associate Professor of Biology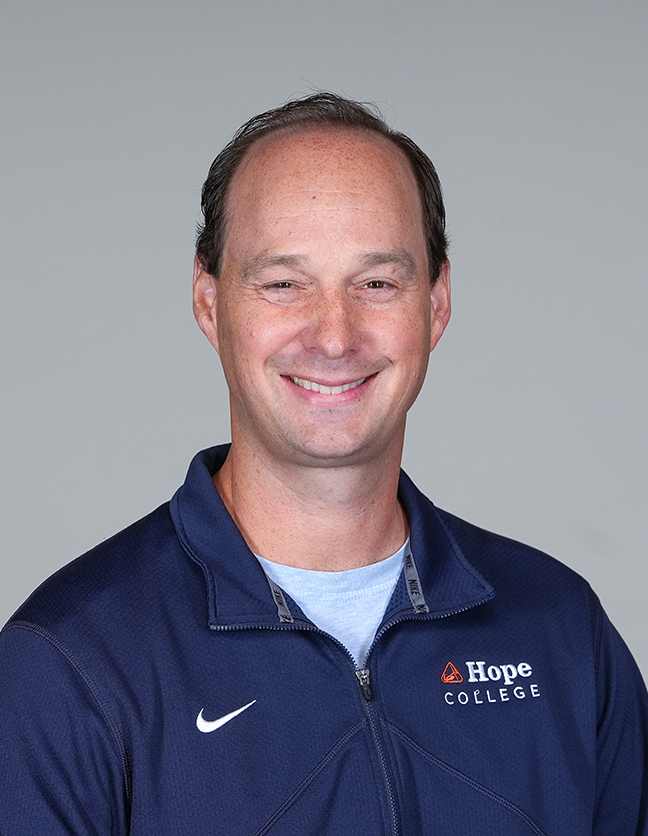 Dr. Benjamin Kopek integrates advanced imaging methods with molecular biology techniques to investigate how viruses replicate and how they interact with hosts.
As an undergraduate he performed organic chemistry research in Japan for a summer and also worked on hepatitis B virus in Oklahoma for a summer. During his doctoral studies in the Cellular and Molecular Biology program at the University of Wisconsin – Madison, he worked in the lab of Dr. Paul Ahlquist studying RNA viruses. Upon graduation, Dr. Kopek moved to the HHMI-Janelia Research Campus in Virginia where he developed new methods for correlative super-resolution fluorescence and electron microscopy.
Hope students assist with his research year-round, and since he joined the Hope faculty in 2014, more than eight of his students have made presentations at professional meetings. He trains and mentors students interested in biomedical careers.
Dr. Kopek's Hope courses include the lecture and laboratory components of Introductory Biology Lecture and of Virology, and the lab for Honors (Day1 Phage) Introductory Biology.

He joined the Department of Biology faculty in 2014.

Dr. Kopek is a member of the American Society for Virology.
Areas of expertise
Molecular virology
Positive-strand RNA virus replication
Microscopy
Education
Ph.D., cellular and molecular biology, University of Wisconsin-Madison, 2008
B.A., biochemistry, Spring Arbor University, 2002
Honors, Grants and awards
Kansas Lipidomics Research Center grant for lipidomics analysis, 2019–present
Towsley Research Fellowship, Hope College, 2017–2020
Selected publications
"Host Lipids in Positive-Strand RNA Virus Genome Replication" (with Z. Zhang et al.), Frontiers in Microbiology, 2019
"Diverse Protocols for Correlative Super-Resolution Fluorescence imaging and electron microscopy of chemically fixed samples (with M. G. Paez-Segala et al.), Nature Protocols, 2017
"Synthesis of a Far-Red Photoactivatable Silicon-Containing Rhodamine for Super-Resolution Microscopy (with J. B. Grimm et al.), Angewandte Chemie (International edition in English), 2016
"Correlative Photoactivated Localization and Scanning Electron Microscopy" (with G. Shtengel et al.), PLosOne, 2013
"Correlative 3D Superresolution Flourescence and Electron Microscopy Reveal the Relationship of Mitochondrial Nucleoids to Membranes" (with G. Shtengel et al.), Proceedings of the National Academy of Sciences of the USA, 2012
"Three-Dimensional Analysis of a Viral RNA Replication Complex Reveals a Virus-Induced Mini-Organelle" (with G. Perkins et al.), PLoS Biology, 2007
Outside the college
Dr. Kopek was born and raised in southeastern Michigan. After time in Wisconsin and Virginia he is glad to be back in the Mitten. He enjoys spending time with his wife, Lisa, and two kids, Ella and Andrew. During the summer they enjoy biking to Lake Michigan, picking and eating blueberries, and enjoying the good life in Holland. In winter, the Kopek family likes to downhill ski or hang out inside and play games. Dr. Kopek loves to travel and has been to Kenya, Japan, Belgium, France, Hawaii, Alaska and most recently China.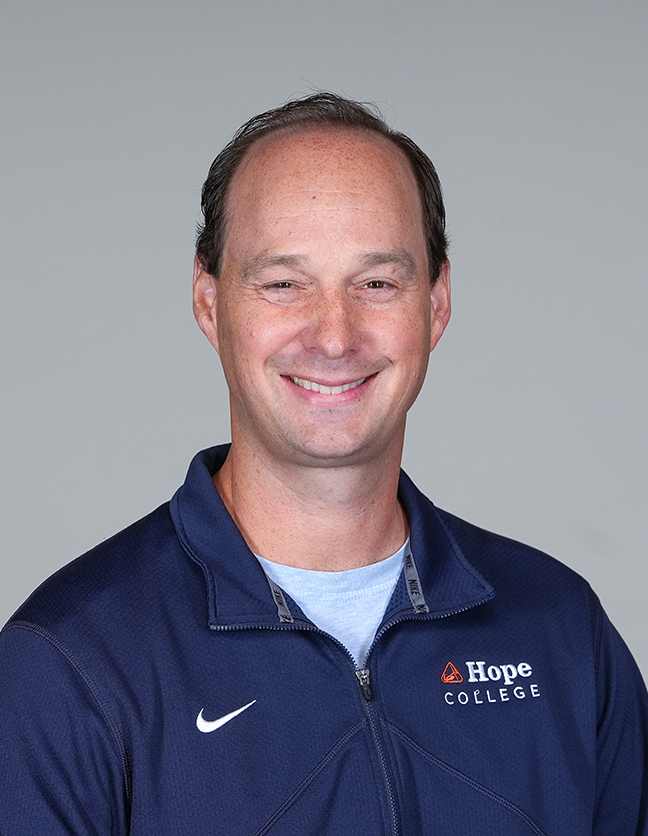 Dr. Benjamin Kopek
Phone Number616.395.7713
kopek@hope.edu
A. Paul Schaap Science Center Room 2029A
35 East 12th Street
Holland
,
MI
49423-3698