Dr. Sarah Kornfield
Associate Professor of Communication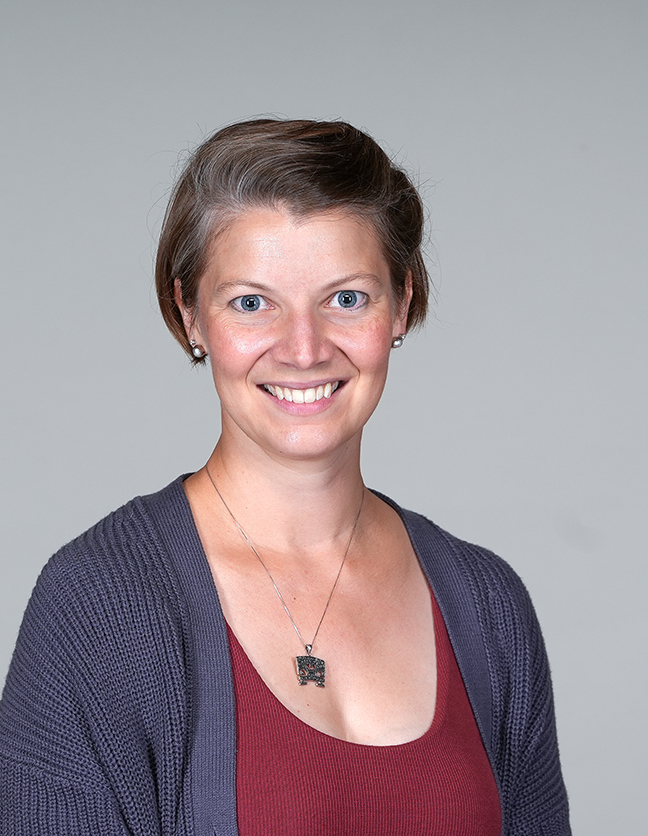 Sarah J. Kornfield is an associate professor of communication and an affiliated professor of women's and gender studies. She teaches courses in rhetorical criticism, rhetorical theory, feminist theory, gender communication and television culture.
Her research primarily focuses on how gender is performed, produced and constructed in the United States.
Areas of expertise
Critical research methods — How to interrogate a piece of public culture, working to make sense of how it functions in our society
Rhetorical theory — Historical and contemporary understandings of how humans publicly communicate
U.S. television culture — The average American spends four hours a day watching television and Dr. Kornfield's research focuses on the history, industry, narratives and audience perspectives of U.S. television
Feminist theory —Understanding of how sexism functions in society and envisioning and practicing a more just world
Education
Ph.D., communication arts and sciences and women's studies, The Pennsylvania State University, 2012
M.A., communication, Texas A&M University, 2009
B.A., communication and English literature, Wheaton College, 2007
Selected Publications
Contemporary Rhetorical Criticism, Strata Publishing, 2021 (forthcoming)
"Prophesying a Feminist Story: Sarah Bessey and the Evangelical Pulpit," with former student Lindsay Hayes, Journal of Communication & Religion, 2020
"Listening to our Preaching Foremothers: A Rhetorical History," Mutuality Magazine, 2020
"Televisual Pregnancy Beauty," Feminist Media Studies, 2019
"Revise and Resubmit! But How?" in Explanation Points: Publishing in Rhetoric and Composition (edited by John R. Gallagher and D Nicole DeVoss), 2018
"Fixating on the Stasis of Fact: Debating 'Having it All' in U.S. Media," Rhetoric & Public Affairs, 2017
"Speaking in the Language of Women: Second- and Third-wave Metaphors," Women & Language, 2017.
"The Language of Gender," with Nicolette DeSantis, in GenderSpectives: Reflections on Gender from a Communication Point-of-View (edited by Nickesia Gordon and Laura Finley), Cambridge University Press, 2017
Outside the college
Outside of her teaching and research, Dr. Kornfield runs half marathons, cherishes her precious chihuahua, bakes massive chocolate croissants, eats cheese like it comprises its own food group, fellowships with Pillar Church and enjoys life with her beloved husband and their two sons.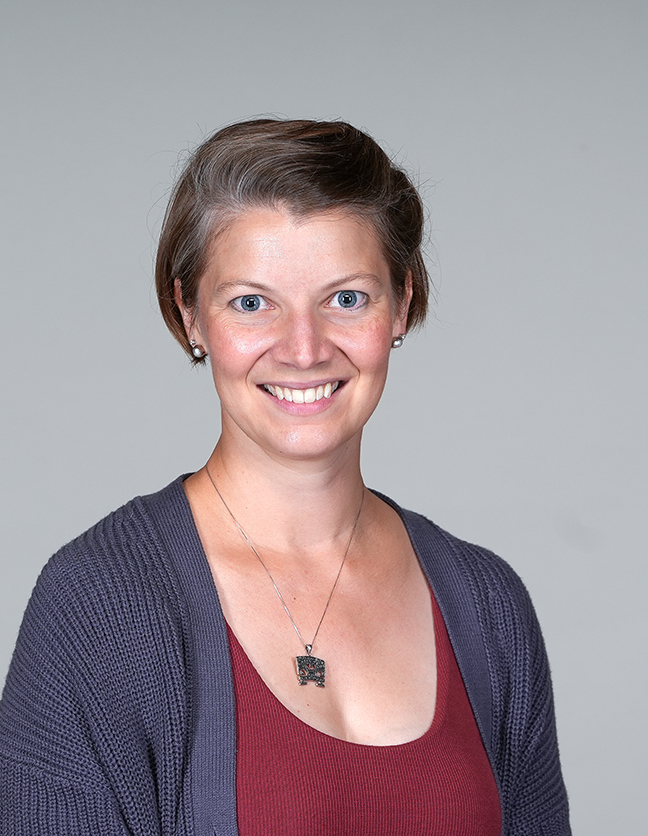 Dr. Sarah Kornfield
Phone Number616.395.7596
kornfield@hope.edu
Martha Miller Center
257 Columbia Avenue
Holland
,
MI
49423