Dr. John Lunn
Retired Faculty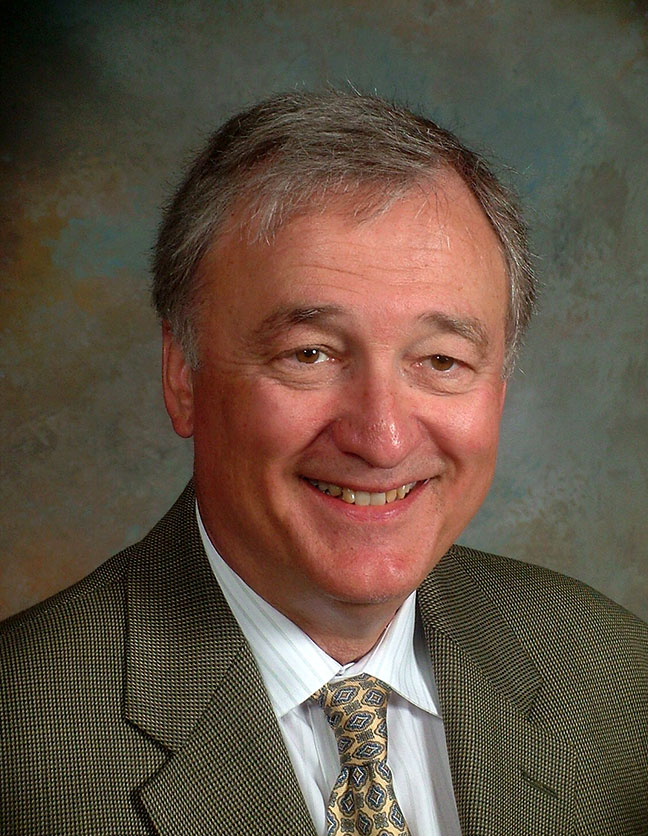 John Lunn is an applied microeconomist who has done work in industrial organization and self-employment. In recent years he has concentrated on the intersection between theology and economics.
He teaches Intermediate Macroeconomics, Financial Management (which focuses on corporate finance) and Principles of Microeconomics. He also collaborates with faculty from the Department of Political Science and Department of Geology and Environmental Sciences to teach the interdisciplinary course Environmental Economics. He previously taught Law and Economics and continues to counsel students interested in the legal profession. He has taught at Hope College since 1992.
John is a member and past president of the Association of Christian Economists.
He is working on a project on why theologians tend not to like capitalism.
Areas of Expertise
Industrial organization
Discrimination
Law and economics
Education
Ph.D., economics, UCLA, 1980
M.A., economics, California State University, Hayward, 1975
B.A., economics, Samford University, 1970
Selected Honors
Past president, Association of Christian Economists, 2011–2015
Fulbright Senior Scholar Program fellowship, 1999
Appointed to endowed chair as Robert W. Haack Professor of Economics, 1992
Selected Publications
"Let Us Eat and Drink, for Tomorrow We Die," Journal of Markets & Morality, 2017
"Does Disparity in Self-Employment Rates Imply Discrimination? An Empirical Investigation," with T. Steen, Journal of Private Enterprise, 2016
"Justifying Affirmative Action: Highway Construction in Louisiana," with H. Perry, Industrial and Labor Relations Review, 1993
"An Empirical Analysis of Process and Product Patenting: A Simultaneous Equation Framework," Journal of Industrial Economics, 1986
"The Determinants of U.S. Direct Foreign Investment in the E.E.C.: Further Evidence," European Economic Review, 1980
View all of Dr. Lunn's publications on his CV.
Outside the College
John travels to Germany most summers to teach a public policy class at a university in Bad Mergentheim, and enjoys traveling around Europe with his wife Sheryl. They have three children and ten grandchildren. He enjoys golf, and reads a lot of theology, history, economics and novels.