Dr. Andy McCoy
Director, Center for Ministry Studies/Assoc. Prof. of Ministry Studies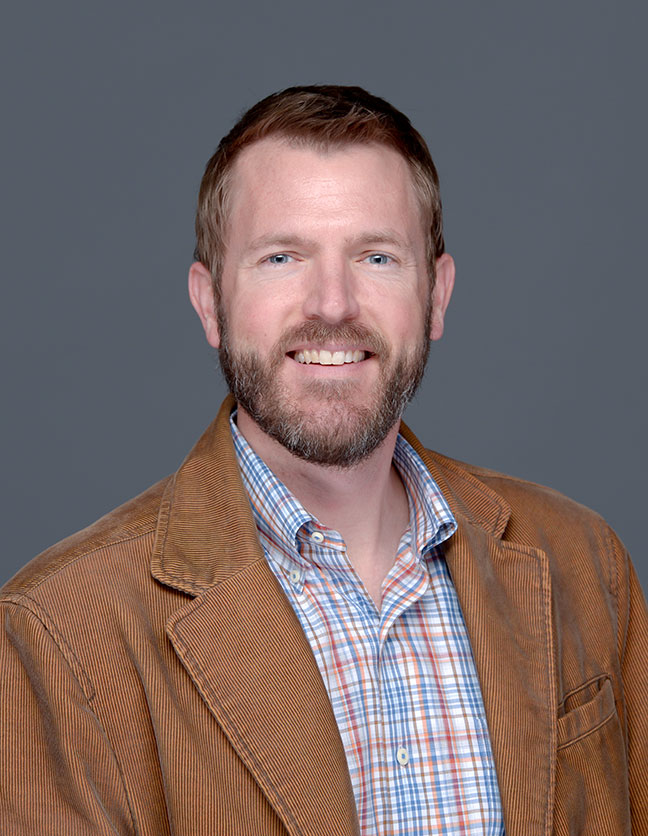 Dr. Andy McCoy joined Hope College in 2012 and currently serves as associate professor of ministry studies and director of the Center for Ministry Studies. He leads the studies in ministry minor program and oversees other student programs including Emmaus Scholars, Lilly Scholars, CrossRoads Scholars and Pre-Seminary Society. He also serves as co-director for the Continuum Scholars Faculty Development Program.
AREAS OF INTEREST
Dr. McCoy's scholarly interests include Christian worship and spiritual formation, contemporary culture and interdisciplinary research on the relationship between Christian faith and science.
EDUCATION
Ph.D., theology, University of St. Andrews, 2009
M.Div., theology, The Seattle School of Theology and Psychology, 2004
M.A. counseling, Western Seminary, 2002
B.M., vocal performance, Belmont University, 1997
Grants & AWARDS
Executive director of The inVocation Project, a five-year, $1.5 million grant from the Lilly Endowment, "Called to Lives of Meaning and Purpose Initiative," awarded to Hope College in 2017. This grant develops innovative projects and shared learning on vocation and calling in Christian congregations throughout West Michigan.
Nyenhuis Convergent Scholars Grant, Hope College, summer 2016 for student-faculty interdisciplinary research in theology and economics.
Select PUBLIcations
"Worship," in Encyclopedia of Christianity in the Global South, edited by Mark A. Lamport, et al., Rowman & Littlefield, 2018
"An Irenaean Approach to Original Sin Through Christ's Redemption," in Finding Ourselves After Darwin: Conversations on the Image of God, Original Sin, and the Problem of Evil, edited by Stanley P. Rosenberg, Baker Academic, 2018
"Salvation (Not Yet?) Materialized: The Possibilities and Potential Problems of Expressing Suffering in Global Pentecostal Music and Worship," in The Spirit of Praise: Music & Worship in Pentecostal-Charismatic Christianity, Amos Yong and Monique Ingalls, editors, Penn State University Press, 2015
"Putting Christian Congregational Song on the Geographer's Map," co-authored with John D. Witvliet, in The Changing World Religion Map: Sacred Places, Identities, Practices, and Politics, vol. 4, edited by Stanley D. Brunn, Springer Publishing, 2015
Select Presentations
"Call-Forwarding: Programming Vocation as a Receptive Ecumenical Alternative to Faculty Confusion and Conflict over Faith," co-presented with Jonathan Hagood, Lilly Fellows Regional Conference, Georgetown University, Georgetown, Kentucky, January 2016
"Perfecting Incarnation: Considering Evolution and the Time of Redemption in Christ," Reimaging the Intersection of Evolution and the Fall, The Colossian Forum, Garrett-Evangelical Theological Seminary, Evanston, Illinois, March 2015
"The Last Temptation of Marty: Faith and Excess in the Scorsese Oeuvre," Baylor Symposium on Faith and Culture, Baylor University, Waco, Texas, October 2014
"The Possibilities and Complexities of Expressing Suffering in Global Pentecostal Music and Worship," Christian Congregational Music Conference, Ripon College, Oxford, UK, August 2013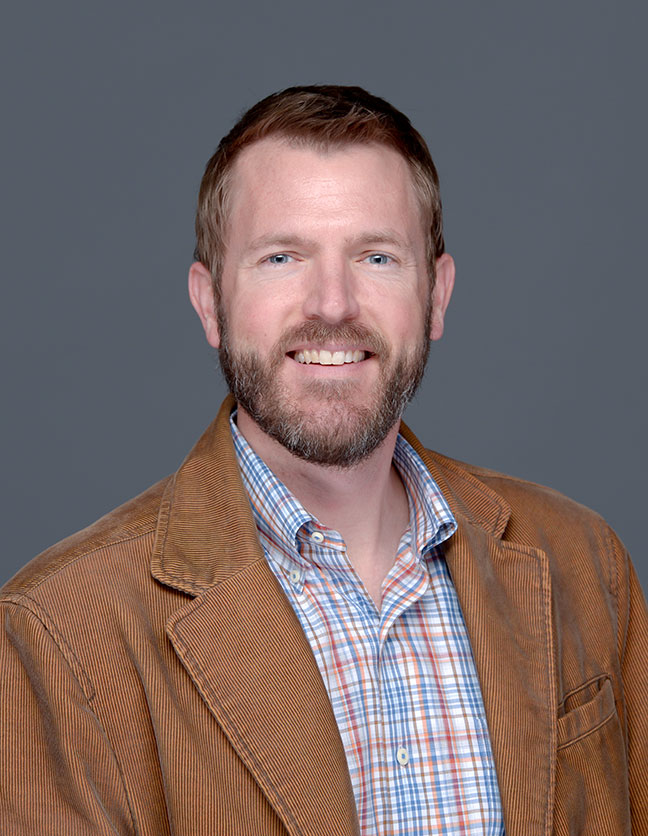 Dr. Andy McCoy
Phone Number616.395.7325
mccoya@hope.edu
Lubbers Hall 115
126 East 10th Street
Holland
,
MI
49423-3698