Steve Nelson
Associate Professor of Art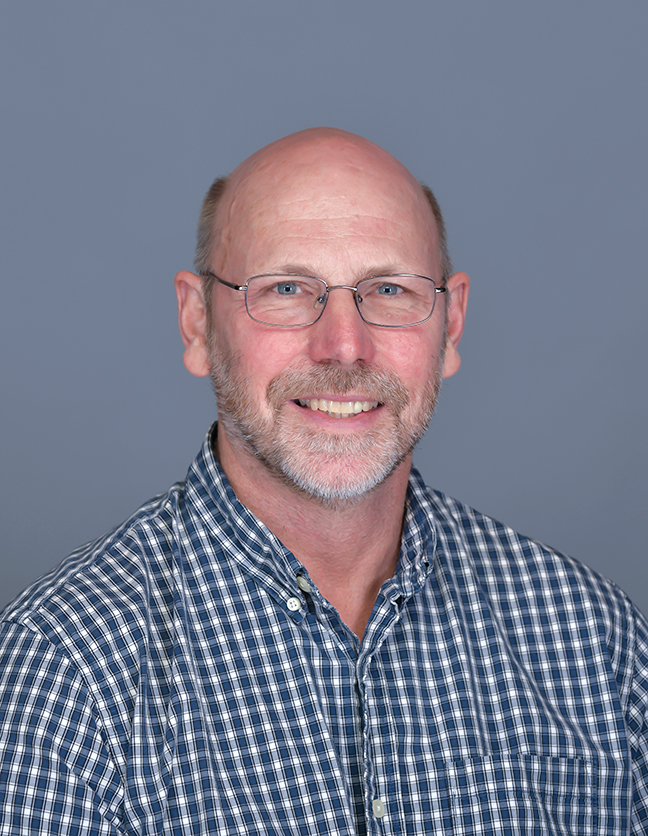 Area of Specialty
Steve Nelson received his BFA from Western Michigan University in 1982 where he concentrated in photography. In 1985, he received his MFA in Art Media Studies from Syracuse University.
Selected Gallery of Works
Color Abbey Images
Dissolution Images
Endless Michigan Landscapes
Steve continues to work on a series of black and white photographs of Michigan landscapes taken with a handmade panoramic camera. These images are taken from different perspectives of particular vernacular sites. The blended views are a result of overlapping frames in the camera when he make the exposures at the various sites. The photographs are printed from the composites negatives, without darkroom or digital manipulation. Steve received a creative artist project grant from Michigan Council for the Arts and Cultural Affairs to make a portfolio of 20 of the 'Endless' photographs. These photographs were exhibited at the Urban Institute for Contemporary Art in Grand Rapids, Michigan in the fall of 2002.
River Crossing at Duck Lake
Paradise-1
Felt Estate
Chapel Beach
Related to the Michigan landscape series is a group of images taken on the British Isles. Like the Michigan series, these images explore the perception of change and the mutability of form in the landscape, but their viewpoint is singular. There, Steve is drawn to architectural fragments and landforms that speak to the human and natural forces of change that has occurred over centuries. Captured in an atmosphere of dissolving light, the forms relate the past and present simultaneously. This series was exhibited in a two-person show, Aspect of Reality: Photography by Howard Bond and Steven Nelson at the Muskegon Museum of Art, Muskegon, Michigan, in January 2004.
Fountain Abbey
Wye River Valley
Clearing Mist of Wye River
Recently, Steve's been working on a series of large format color photographs of abbey ruins in the British Isles. This project was initiated with funding through a faculty development grant from Hope College in 2002. He is interested in the persistent realism of color images that illuminates the contrast of architectural forms with temporal elements of organic growth and atmosphere. This work has not yet been exhibited.
Bolton Priory Reflections
Furness Gate
Furness Abbey
Furness Abbey II
His work After Operations continues to explore the relationship between industry, community and nature in the context of past and present by focusing on an abandoned paper mill in Plainwell, Michigan. It was displayed in the mill itself in 2015 in an exhibit that ran along with Exposure Pathways, a sculpture installation by artist Sarah Lindley of Kalamazoo College, in conjunction with a traveling Smithsonian exhibition, The Way We Worked.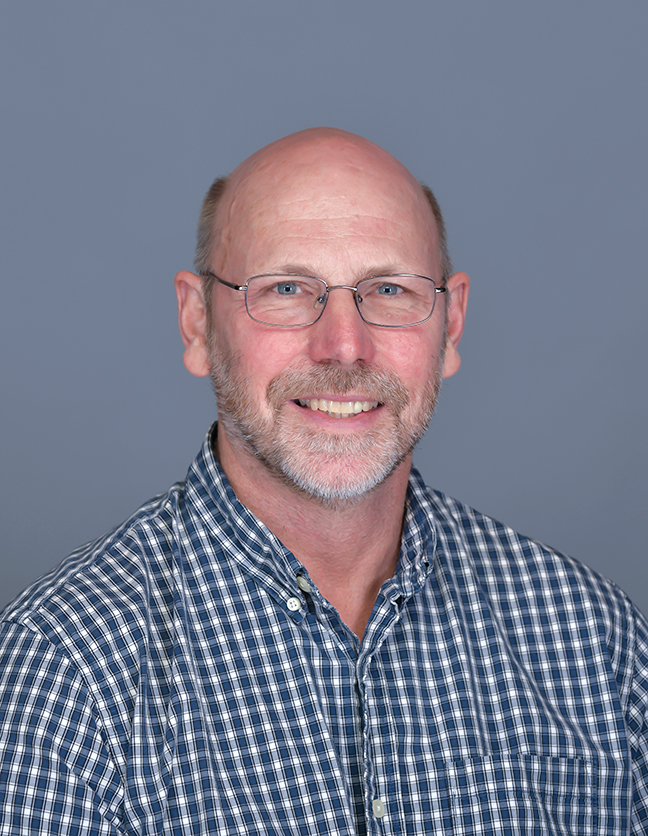 Steve Nelson
Phone Number616.395.7503
nelson@hope.edu
De Pree Art Center Room 13
275 Columbia Avenue
Holland
,
MI
49423-3654