Dr. Jonathan Peterson
Dean of Natural and Applied Sciences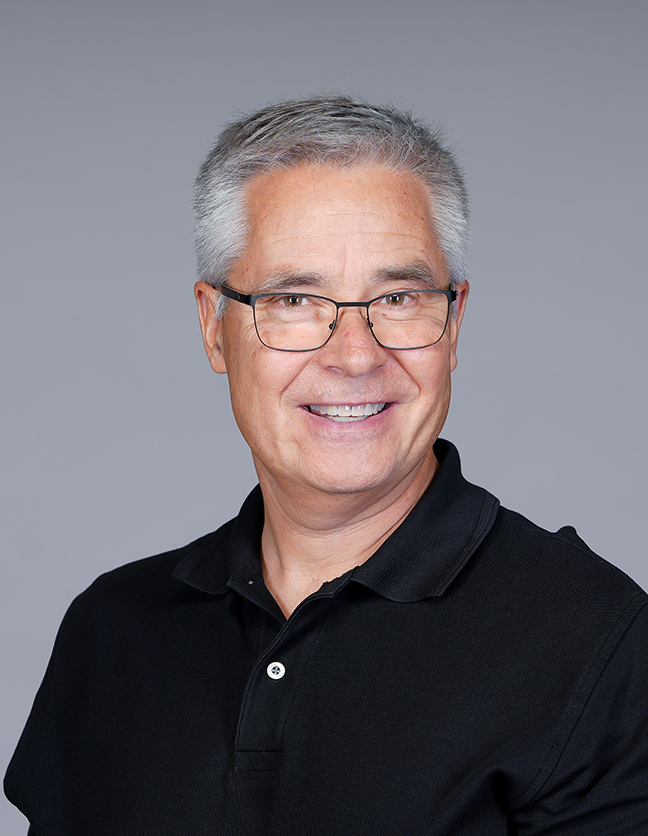 Jonathan (Jon) Peterson graduated from Hope College in 1984 and returned 10 years later as the first assistant professor of environmental science in the college's history. In between, Jon earned his Ph.D. and worked for Amoco Production Company as an exploration and development geologist, and at Amoco Oil Company as a groundwater remediation coordinator. Jon served as chairperson for the Department of Geological and Environmental Sciences from 2001 to 2007 and was appointed to the position of interim dean for the Natural and Applied Sciences Division in the fall of 2020.
Jon's fields of teaching include physical geology, mineralogy, petrology, geochemistry, analytical methods, environmental public policy, environmental science, hydrogeology and petroleum geology.
The geology and environmental science courses Jon has taught at Hope include Planet Earth, Earth Environmental Systems, Hydrogeology, Mineralogy, Petrology, Petroleum Geology, Regional Geology of Arizona, Laboratory Methods in Environmental Science, Advanced Environmental Seminar, and Environmental Public Policy. He has also led a first-year seminar called All that Glitters is Not Gold, and a senior seminar entitled George Washington and the Presidential Role Model.
Areas of Expertise
Jon's research area is environmental geochemistry and hydrogeology. During his years as a Hope faculty member he has worked on three main topics:
Laboratory simulations of groundwater remediation techniques, with an emphasis on air-sparging of petroleum contaminants
Experiments on the interactions between antibiotics and oxide nanoparticles, investigating the fate and transport of drugs in the environment
A global survey of unimproved drinking water sources, looking at particulate and heavy metal contamination, and the potential role of point-of-use water filters in improving public health
All of these projects have included, and continue to include, undergraduate research assistants. Hope students present research results at national scientific meetings and co-author publications in scientific journals.
Education
Ph.D., geology, University of Chicago, 1989
B.A., Hope College, 1984
Honors, Grants and Awards
Visiting summer professor at the AuSable Institute of Environmental Studies (2014–2017)
Appointment to the Lavern and Betty DePree VanKley Endowed Chair in Geology & Environmental Science (2015)
Resident Director of the Oak Ridge Science Semester Program of the Great Lakes Colleges Association and the Associated Colleges of the Midwest, at Oak Ridge National Laboratory in Tennessee (2007, 2014)
Selected Publications
"A Global Reconnaissance of Particulates and Metals/Metalloids in Untreated Drinking Water Sources," with B.M. Wade et al., Environmental Monitoring and Assessment, 2021
Using Laboratory Settling Experiments to Characterize the Suspended Load or Moveable Matrix Portion of an Urban Aquifer: Potential Relationships to Land Use," with M.L. Stock, E.E. Brophy and B.D. Mattson, Journal of Environmental Engineering, 2019
"Laboratory Investigation of Antibiotic Interactions with Fe2O3 Nanoparticles in Water," with L. J. Petrasky et al., Journal of Environmental Engineering, 2016
"Surface Interactions and Degradation of a Fluoroquinolone Antibiotic in the Dark in Aqueous TiO2 Suspensions," with B. Gu and M. D. Seymour, Science of the Total Environment, 2015
"Adsorption and Breakdown of Penicillin Antibiotic in the Presence of Titanium Oxide Nanoparticles in Water," with L. J. Petrasky et al., Chemosphere, 2012
Outside of the College
Jon previously taught for two weeks every summer at the AuSable Institute of Environmental Studies in northern Michigan, where teachers and students connect science and faith with themes of stewardship and conservationism in caring for God's world. He is active in his church and the Holland community, and also plays trombone in the Hope College Concert Band.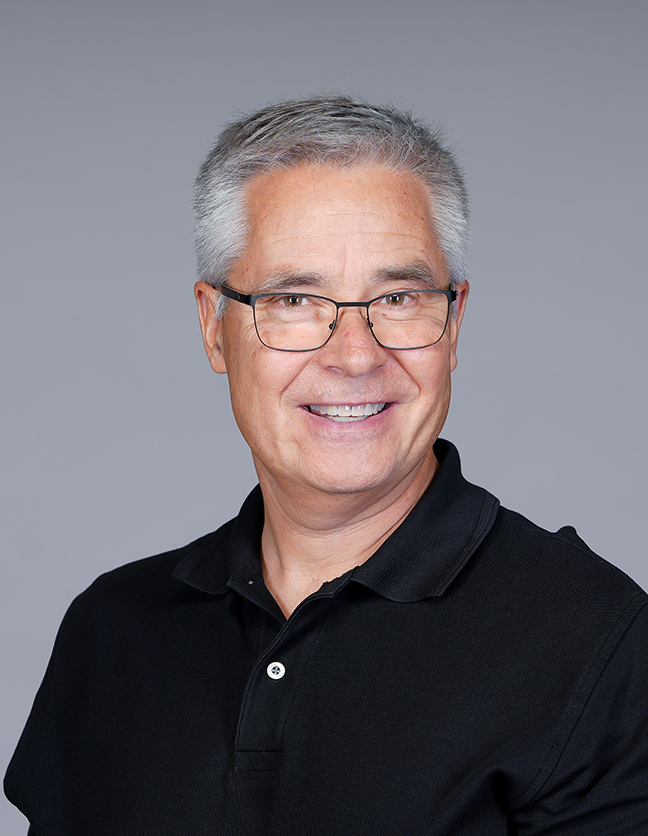 Dr. Jonathan Peterson
Phone Number616.395.7317
peterson@hope.edu
A. Paul Schaap Science Center Room 2000
35 East 12th Street
Holland
,
MI
49423