Dr. Regan Postma-Montaño
Assistant Professor of English and Spanish Instruction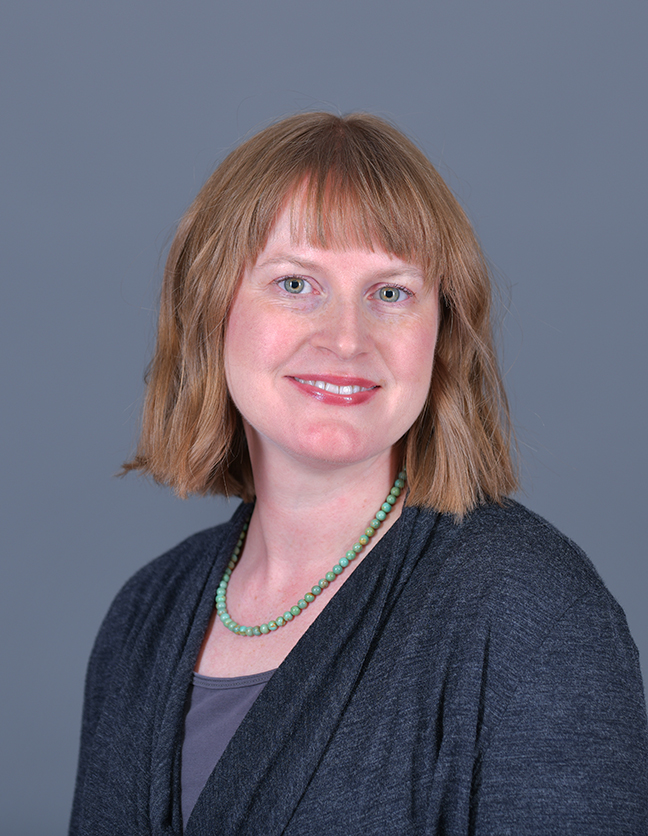 Regan Postma-Montaño is a teacher–scholar of contemporary Latin American/Latinx hemispheric literature of the Americas. Her research centers on the power of literary and cultural production to propel change for social justice.
At Hope College, Regan has developed several innovative courses that engage literature, social justice and youth culture. These include Voices of Our Americas, a Spanish seminar on contemporary Afro-Latine, Indigenous, youth and women's literature from across the hemisphere; Kids Save the World, a class on youth agency and activism in contemporary children's and young adult literature; and Peace and Justice in the Hemispheric Americas, an interdisciplinary course on nonviolent resistance in times of dictatorships, racialized violence and labor exploitation in the 19th to 21st centuries. Many of Regan's courses contribute to the American Ethnic Studies, Peace & Justice, and Women's & Gender Studies programs.
Regan's scholarship investigates the role of the literary arts in the making of a more just world. Her co-authored book, Tactics of Hope in Latinx Children's and Young Adult Literature (2022), draws on Gloria Anzaldúa's critical concept of conocimiento to show the role of contemporary Latinx children's and young adult literature in revealing oppressions that affect the everyday lives of Latinx youth. This literature, she proposes, counters by imagining and then participating in social-justice activism. Currently, Regan is at work on her next monograph, Resistance and Activism in Youth Literature and Culture of Our Americas (under contract with the University of New Mexico Press). Through a comparative and transnational discussion of Latin American literatura juvenil and Latinx youth literature, this book highlights how young people in literature and real-life youth cultures talk back, respond to and resist oppression — becoming active agents for change.
As a first generation teacher-scholar, Regan is passionate about collaborating with students to catalyze change in the community around issues of equity and access. She currently leads a Mellon-funded community-based partnership with the nonprofit agency Ready for School. The team is creating 35 mini-libraries of Spanish, English and bilingual books for new Habitat for Humanity homes, pediatricians' offices and preschools to address literacy gaps through the power of culturally responsive stories. In honor of her pioneering work in community projects, as well as her leadership as mentor for the Latino Student Organization on campus, she received the Latino Student Organization Faculty Award in 2021.
AREAS OF EXPERTISE
Contemporary Latin American/Latinx theater and narrative
Youth literature and culture
Social justice
EDUCATION
Ph.D., Latin American literary and cultural studies, University of Kansas, 2011
M.A., Hispanic literature, University of Kansas, 2007
B.A., Spanish, Hollins University, 2004
SELECTED PUBLICATIONS
Tactics of Hope in Latinx Children's and Young Adult Literature (co-authored), University of New Mexico Press, 2022
"Latin American Heroes in Latinx Picture Books: Toward Creative Resistance and Transnational Solidarity" (co-authored), Children's Literature Association Quarterly, 2022
"Naturalizing the Border: Eco-Justice Poetics in Aristotle and Dante Discover the Secrets of the Universe and All the Stars Denied," Research on Diversity in Youth Literature, 2022
"ConeXión and Aesthetic Resistance: Latinx Theatre Commons Carnaval, Chicago 2018," HowlRound Journal, 2018
"Creative Words, Creative Acts: Tactics of the Artist-Activist in Tomás Rivera's …y no se lo tragó la tierra and Helena María Viramontes' Under the Feet of Jesus," Border-Lines: Journal of the Latino Research Center, 2016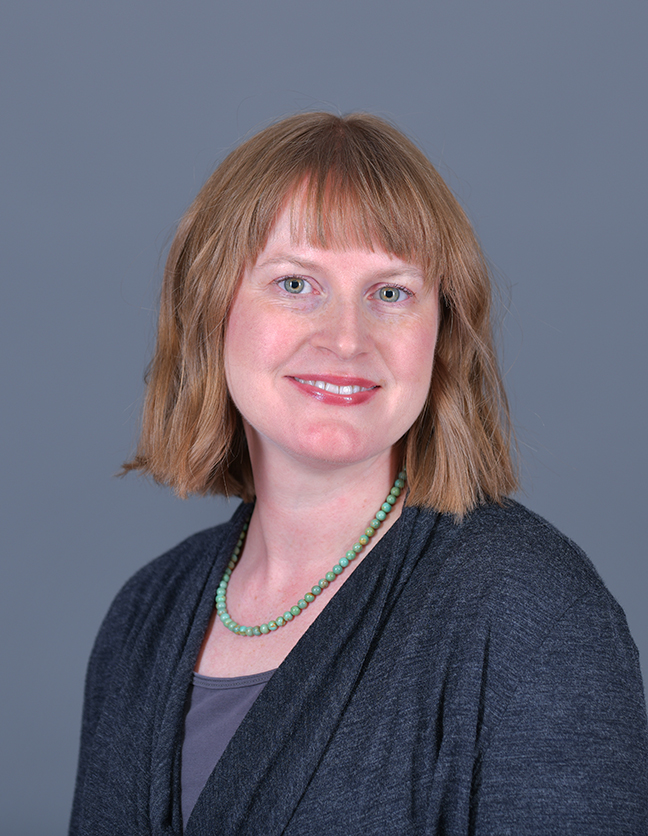 Dr. Regan Postma-Montaño
Phone Number616.395.7463
postmamontano@hope.edu
Lubbers Hall
126 East 10th Street
Holland
,
MI
49423