Dr. Richard Ray
Professor of Kinesiology/Provost Emeritus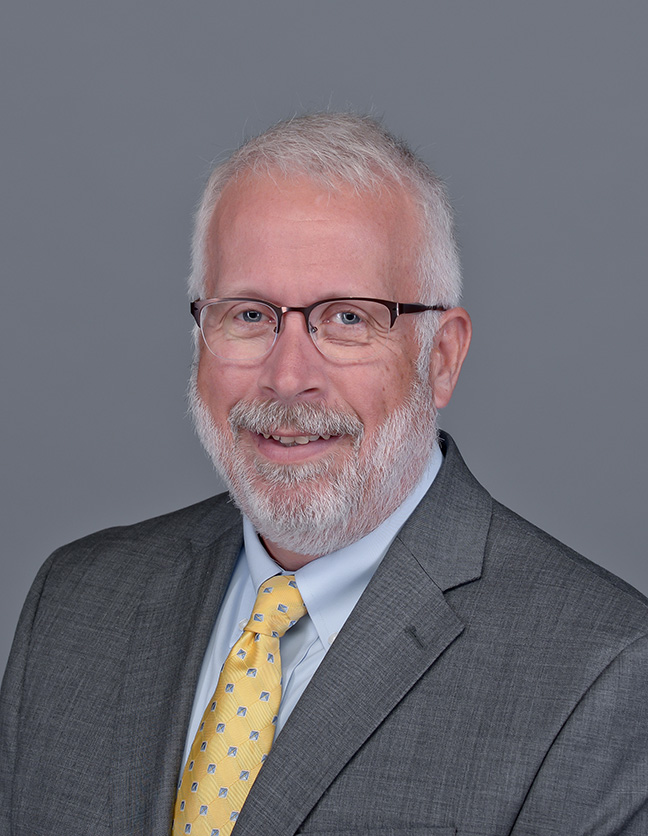 Richard Ray has been a member of the Hope faculty since 1982. During that time he also has served as the college's chief academic officer (2010–2016), dean for the social sciences (2008–2010) and chair of the Department of Kinesiology (2003–2008). He was the college's head athletic trainer, and he developed the academic program in athletic training at Hope.
He teaches courses in the athletic training program, First-Year Seminar, and Senior Seminar.
The fifth edition of his popular textbook Management Strategies in Athletic Training, co-authored with Jeff Konin and published by Human Kinetics, was released in 2018.
AREAS OF Expertise
Rich is the author, co-author or editor of three books and more than 40 peer-reviewed journal articles on sports medicine, leadership in higher education and health care management.
EDUCATION
Ed.D., educational leadership, Western Michigan University, 1990
M.A., athletic training, Western Michigan University, 1980
B.S.Ed., physical education, University of Michigan, 1979
HONORS, GRANTS & AWARDS
Career Achievement Award, University of Michigan School of Kinesiology, 2009
Hall of Fame, National Athletic Trainers Association, 2006
Outstanding Educator Award, National Athletic Trainers Association, 2001
Provost's Award for Excellence in Teaching, Hope College, 2000
Hall of Fame, Michigan Athletic Trainers Society, 1999
Selected Publications
Management Strategies in Athletic Training, with Jeff Konin, 5th ed., Human Kinetics, 2018
"Vocational discernment," in True Stories from The Athletic Training Room, SLACK, 2018
"In their own language: Toward a receptive ecumenism in Christian higher education," The Cresset, 2016
"Medical authority for return to play," in Athletic Training Case Scenarios, SLACK, 2015
"Purpose, provender, and promises: Church-related colleges in a secular age," The Cresset, 2014
Counseling in Sports Medicine, with Diana Wiese-Bjornstal, Human Kinetics, 1999
View Richard Ray's published work at Digital Commons.
Outside the College
Since 2011, Rich has served on the board of directors of the National Athletic Trainers' Association (NATA) Research and Education Foundation, which offers grants for scholarly work in the field. He is past president of the Great Lakes Athletic Trainers Association and the Michigan Athletic Trainers' Society.
In 2016 he completed a 500-mile walking pilgrimage on Spain's Camino de Santiago. He teaches a Senior Seminar on pilgrimage and presents on this subject to church and community groups.
He and his wife, Carol, are the parents of two sons and a daughter, all graduates of Hope College.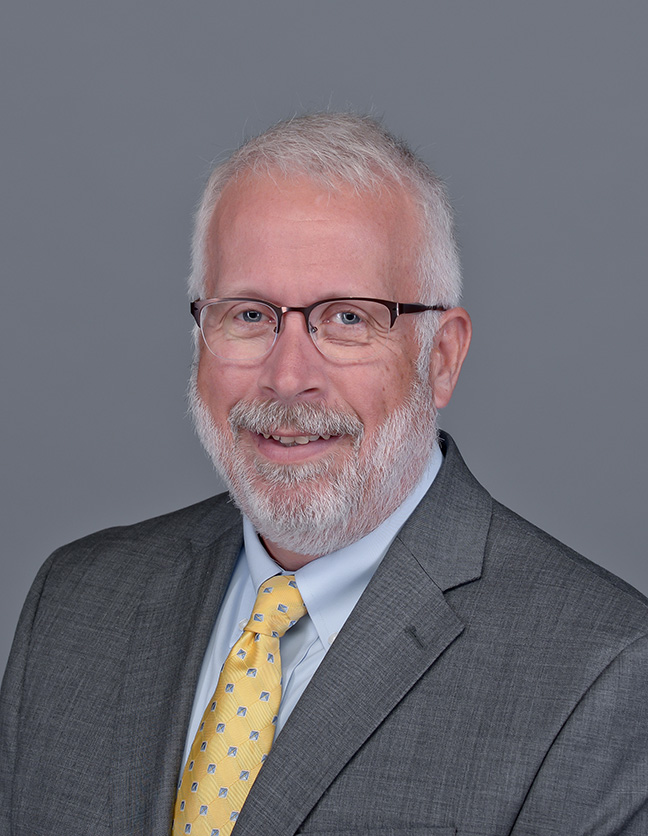 Dr. Richard Ray
Phone Number616.395.7748
ray@hope.edu
126 East 10th Street
Room 124
Holland
,
MI
49423