Rebecca Robrahn
Director of Creative Services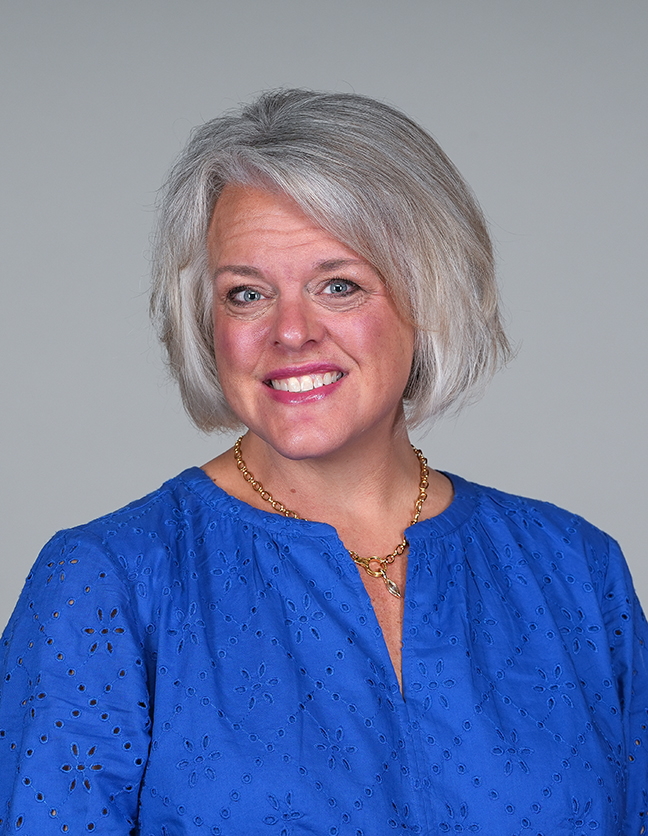 Becky Robrahn has been the director of creative services since 2014. In this role, she oversees the creative development of marketing and communication materials for Hope College. That umbrella encompasses things that are seen by either tens of thousands of people or just a few, and projects that are sent to alumni and prospective students all over the world or just around campus.
Her day-to-day tasks allow her to work on a large variety of projects and be a champion of the Hope College brand. She feels so fortunate to be working with a very creative, talented, hardworking team in Public Affairs and Marketing.
Education
B.A., psychology, Hope College, 1996
Professional experience
Prior to joining Public Affairs and Marketing, Rebecca was a project manager with Computing and Information Technology at Hope for more than 18 years. There she was able to work on the web site in its infancy and gained a love for data crunching, campus communication and meeting people with all different roles at Hope.
Awards and recognition
Becky received the regional Ranatra Fusca Award for Odyssey of the Mind (formerly Olympics of the Mind) when she was 8 years old. Since then, it's been a little quiet on the awards front. Sometimes she's erroneously recognized as a colleague named Heather.
Why I love Hope
Becky finds that the people who work for Hope College are the best. Time and time again, she has met colleagues who were willing to help their coworkers or change the way a process is organized or communicated for the greater good. There is a "can do" spirit here that invigorates her. She appreciates the genuine care that her Hope friends have shown for her and the opportunity to return that same care.
Outside the college
Becky is a busy mom to a 14-year-old son and 12-year-old daughter. They live in downtown Zeeland, which she insists is way better than you've been told. (Come Feel the Zeel!) When she's not shuttling kids all over, she's walking her three-legged dog. She loves to cook (but not clean), garden (but not weed) and knit (but not crochet).
She and her family are members of Maple Avenue Ministries, where she serves on the strategic planning team and occasionally even gets to take offering, though she has a strong fear of dropping the collection plate.
Her bucket list includes telling a story on The Moth Radio Hour, living in a big city for at least a year, jumping out of an airplane and learning to ride a motorcycle (by herself).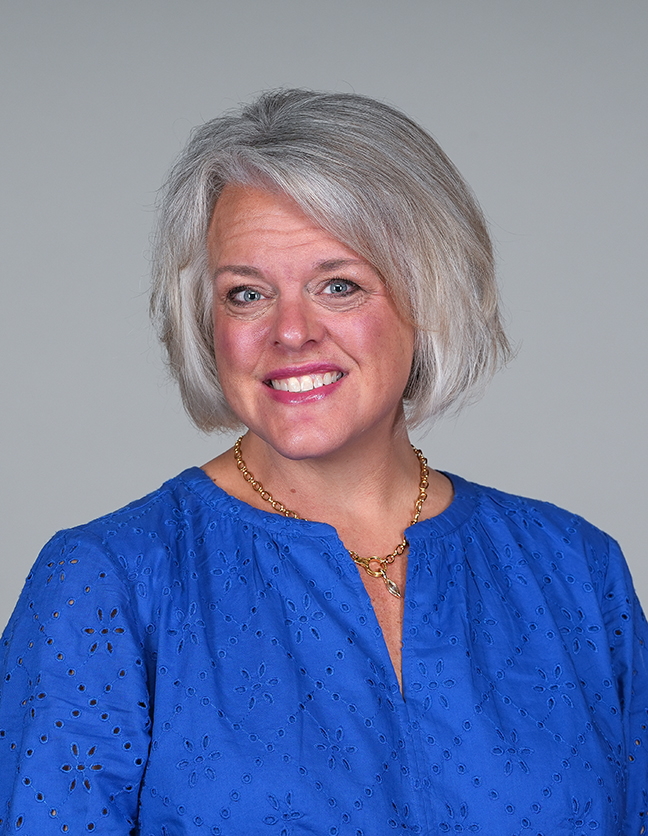 Rebecca Robrahn
Phone Number616.395.7860
robrahn@hope.edu
Anderson-Werkman Financial Center
100 East 8th Street
Holland
,
MI
49423