Matthew Rodgers
Associate Professor of Management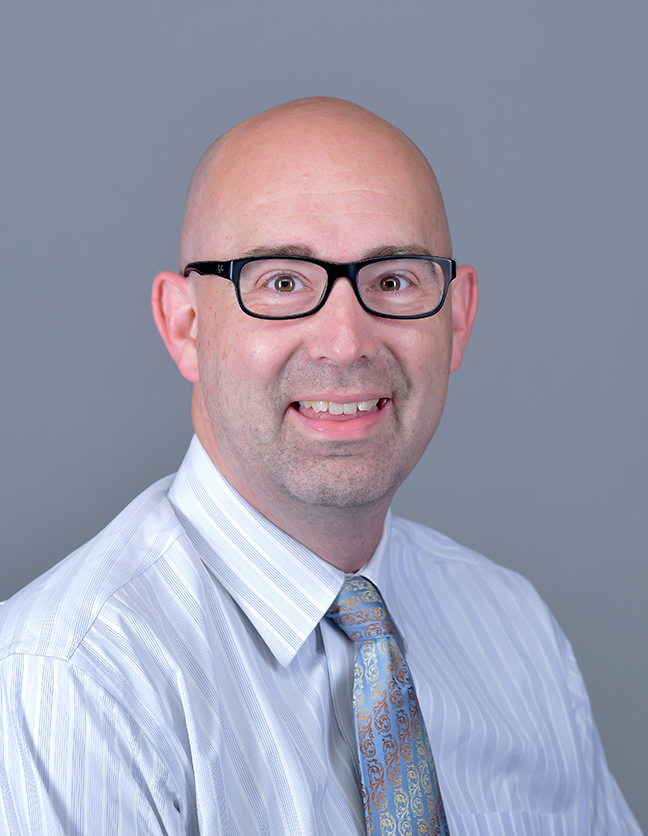 Dr. Matthew Rodgers worked for a number of years as a mechanical engineer for both Cardone Industries and AccuSystems Corporation before pursuing his masters and doctoral degrees at Cornell University. Prior to coming to Hope College, he held positions at the Ohio State University, at Ithaca College, at the SKK Graduate School of Business in Seoul, Korea, and at the Massachusetts Institute of Technology. His research interests include:
The effect of threat on leaders
Leaders' impression management/political behavior
Leadership development
He has published in numerous journals including the Strategic Management Journal, the Leadership Quarterly, the Journal of Management Studies, and the Personality and Social Psychology Bulletin.
Dr. Rodgers is the director of the George F. Baker Scholars Program at Hope College.
Areas of Expertise
Leadership
Negotiation
Conflict Resolution
Teamwork, Creativity, Self-Regulation
Education
Ph.D., management and organizations, Cornell University, Johnson Graduate School of Management, 2005
M.S. in management and organizations, Cornell University, Johnson Graduate School of Management, 2004
B.S. in mechanical engineering, Clarkson University, 1996
Selected Publications
"When Helping Others Helps Me: Investigating the Moderating Roles of Competitive Climate and Expected Reciprocity Motives" with E. David, T.Y. Kim and T. Chen, Journal of Management Studies, 58(6), 2021
"The Impact of Leader Communication on Free-Riding: An Incentivized Experiment with Empowering and Directive Styles," with B. Boulu-Reshef, C.A. Holt and M.C. Thomas-Hunt, Leadership Quarterly, 31(3), 2021
"The Effects of Goals and Pay Structure on Managerial Reporting Dishonesty," with S.J. Sauer, C.A. Proell and W.J. Becker, Journal of Accounting, Ethics & Public Policy, 19(3), 2018
"A Native American Values Infused Approach To Human Resources," with S. Morris, American Indian Business: Principles and Practices, University of Washington Press, 2017
"Credit Where Credit Is Due: A Field Survey of the Interactive Effects of Credit Expectations and Leader's Credit Allocation on Employee Turnover," with C.A. Proell and S.J. Sauer, Human Resource Management, 55(2), 2016
"Leaders' Impression Management during Organizational Decline: The Roles of Publicity, Image Concerns, and Incentive Compensation," with D. Chng, E. Shih and X. Song, Leadership Quarterly, 26(2), 2015
"Managers' Marketing Strategy Decision Making During Performance Decline and the Moderating Influence of Incentive Pay," with D. Chng, E. Shih and X. Song, Journal of the Academy of Marketing Science, 43(5), 2015
"The Lion's Share: The Impact of Credit Expectations and Credit Allocations on Commitment to Leaders," with S.J. Sauer and C.A. Proell, Leadership Quarterly, 24(1), 2013
"When Does Incentive Compensation Motivate Managerial Behaviors? An Experimental Investigation of the Strategic Fit Between Incentive Compensation, Executive Core Self-Evaluation, And Firm Performance," with D. Chng, E. Shih and X. Song, Strategic Management Journal, 33(12), 2012
"Playing Favorites: The Effects of Leaders' Inner Circle on Group Processes and Performance," with E.R. Burris, E.A. Mannix, M.G. Hendron and J.B. Oldroyd, Personality and Social Psychology Bulletin, 35(9), 2009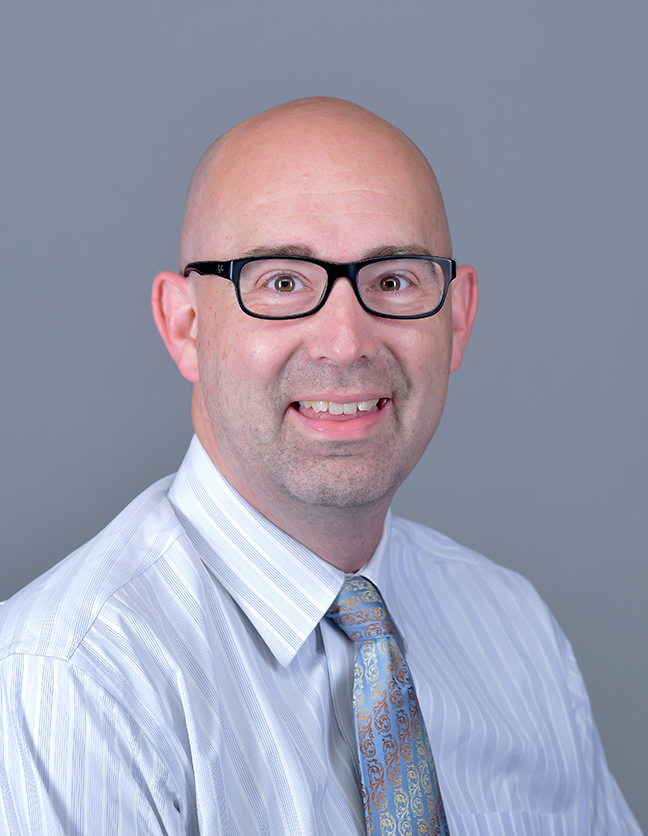 Matthew Rodgers
Phone Number616.395.7580
rodgers@hope.edu
VanZoeren Hall
41 Graves Place
Holland
,
MI
49423