Dr. David Ryden
Peter C. and Emajean Cook Professor of Political Science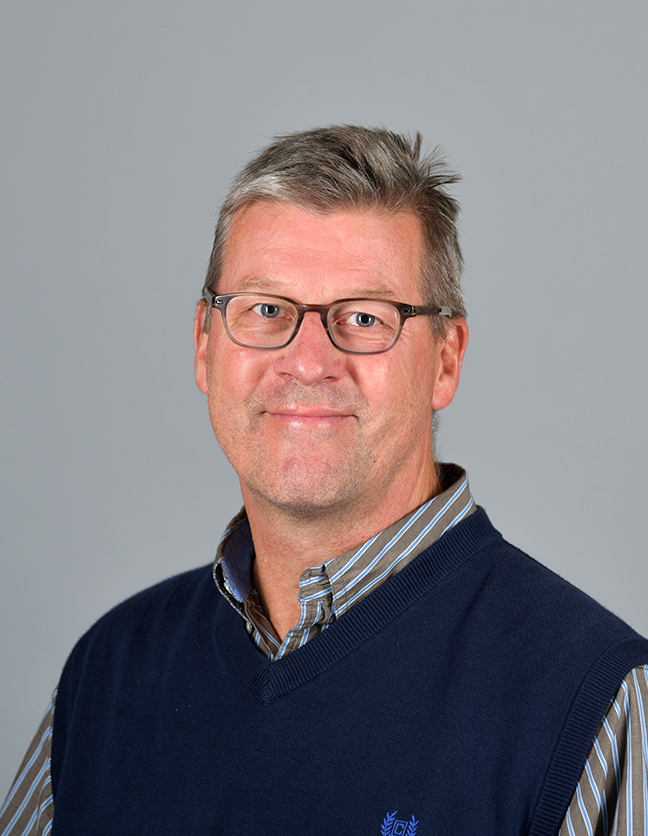 David Ryden joined the Hope College political science faculty in 1994. In that time, he has published numerous books and articles on such topics as the Supreme Court and the electoral process, religious liberty, faith-based sector/governmental partnerships and other questions at the intersection of religion and politics. He is the author of The U.S. Supreme Court and the Electoral Process (Georgetown University Press) and, most recently, Is the Good Book Good Enough?: Evangelical Perspectives on Public Policy. His expertise in the realm of electoral politics garnered him significant media attention this presidential cycle, with his insights appearing on CNN, in The Christian Science Monitor, U.S. News and World Report, and The New York Times.
Dr. Ryden has a B.A. from Concordia College (Moorhead, Minnesota), a law degree from the University of Minnesota law school, and a Ph.D. from The Catholic University of America in Washington D.C.
He is married to Jennifer Merriman Ryden, a local Reformed Church in America pastor, and they have four children. His leisure activities consist mostly of vicarious enjoyment of his kids' exploits, but he also enjoys coaching softball, teaching his kids piano (for now!) and on occasion standing in as a church musician.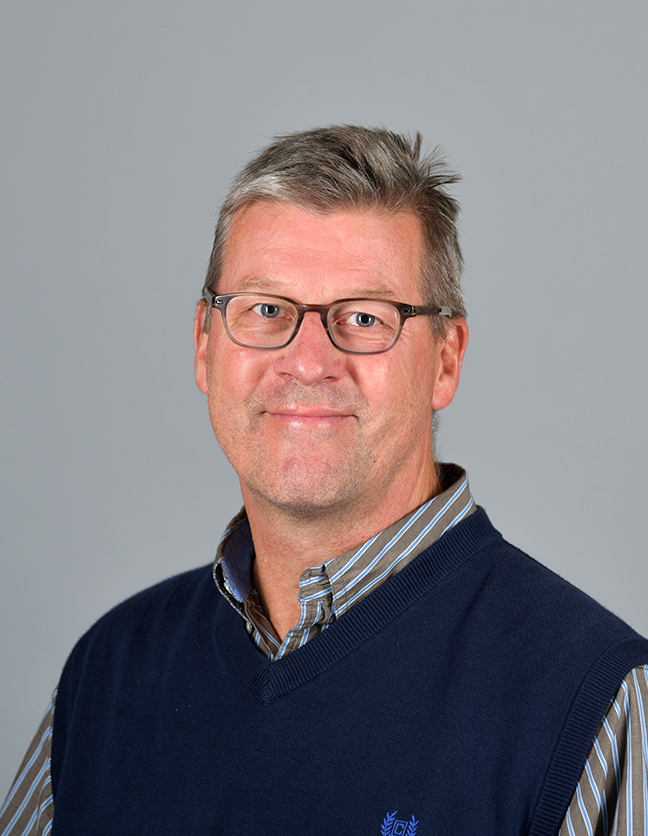 Dr. David Ryden
Phone Number616.395.7546
ryden@hope.edu
Lubbers Hall-Room 203
126 East 10th Street
Holland
,
MI
49423-3516