Timothy Schoonveld
Director of Athletics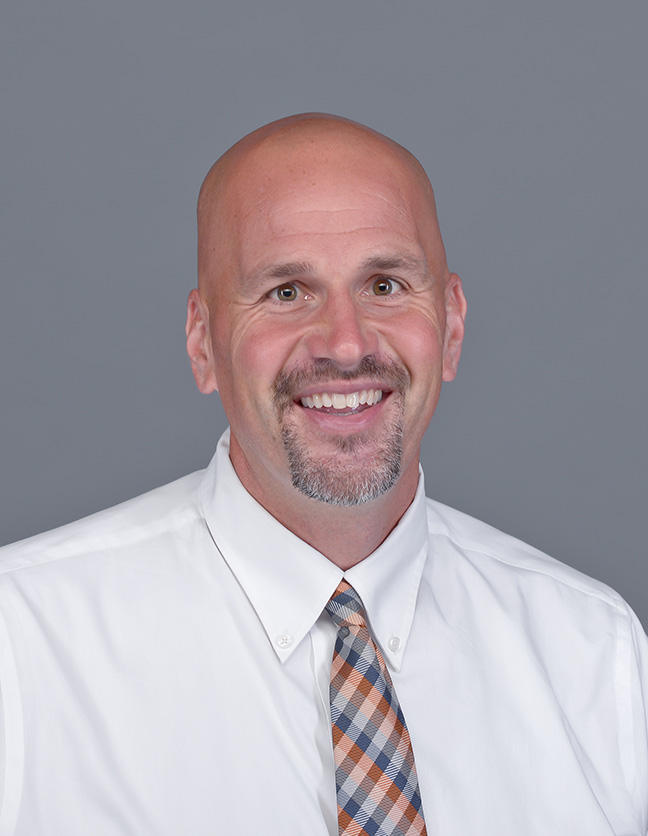 Tim is in his ninth year at Hope College, where he is an assistant professor of kinesiology. In the past, he has taught Introduction to P.E. and Health Dynamics. Currently, he heads up the academic portion of the Center for Leadership. Through the CFL, he teaches Inspirational Leadership and a senior seminar in Alaska each May called Thriving in Transitions, which focuses on exploring the calling in our lives. Tim is also co-director of athletics, where he helps lead the athletic program and oversees 11 Hope varsity athletic teams.
AREAS OF Expertise
Kinesiology
Athletic administration
Leadership
Team building
EDUCATION
M.A., sports administration, Western Michigan University
B.A., kinesiology, Hope College, 1996
Outside the College
Tim loves spending time with his family, camping and watching athletic events. He also enjoys leading immersion and study abroad trips with Hope students.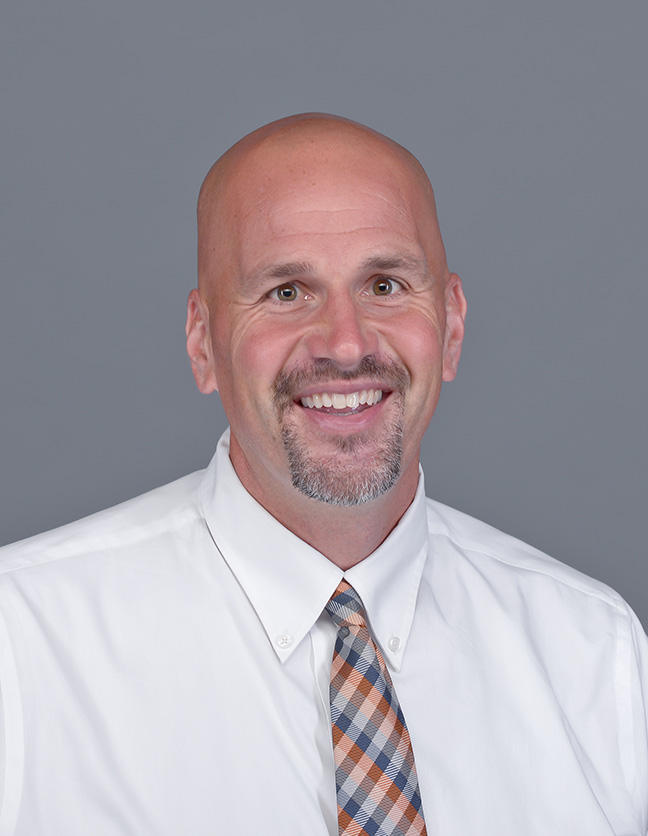 Timothy Schoonveld
Phone Number616.395.7698
schoonveld@hope.edu
DeVos Fieldhouse
222 Fairbanks Avenue
Holland
,
MI
49423-3605