Dr. Stephen Smith
Professor of Economics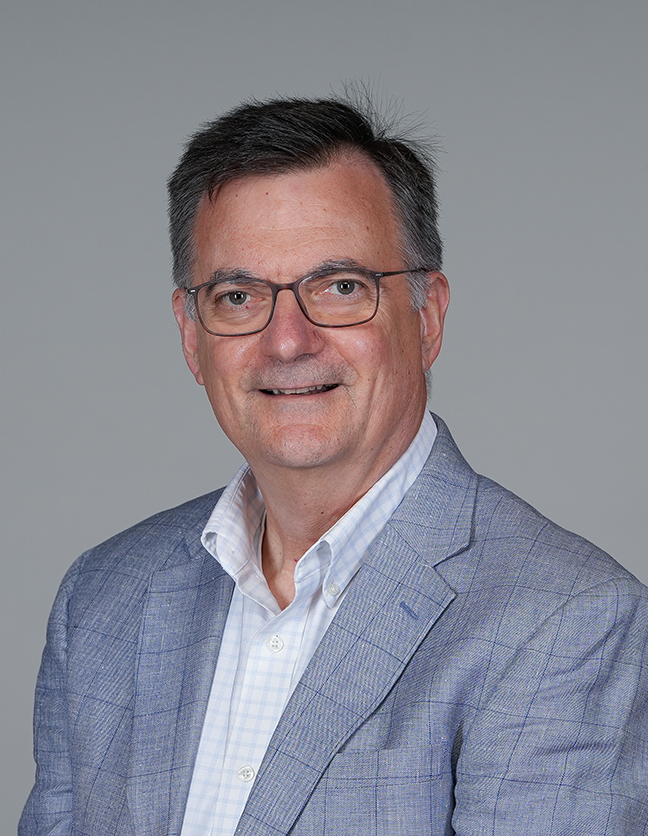 Stephen Smith joined the Hope faculty in 2016. His current research and writing focus on the inter-relationships among international trade, economic development and growth — topics he addresses both technically as an economist and ethically in terms of their relation to Christian normative concerns for human flourishing.
AREAS OF EXPERTISE
International economics
Economic development
Economic growth
Christian ethical reflection in economics
EDUCATION
Ph.D., economics, Stanford University, 1988
A.B., economics, religion, Williams College, 1979
HONORS, GRANTS and AWARDS
Visiting scholar, United States International Trade Commission (Research Division, Office of Economics), fall 2016
Visiting professor, American Enterprise Institute Values & Capitalism Program, 2016–2017
SELECTED PUBLICATIONS
Refereed Articles
"Ethnic Networks and Price Dispersion," with Michael Anderson and Martin Davies, Review of International Economics, Vol. 24, No. 3, August 2016
"Can Price Dispersion Reveal Distance-Related Trade Costs? Evidence from the United States," with Michael Anderson and Kurt Schaefer, Global Economy Journal, Vol. 13, No. 2, June, 2013
Working Papers
Book
Economic Growth: Unleashing the Power of Human Flourishing, with Edd Noell and Bruce Webb, AEI Press, 2013
OUTSIDE THE COLLEGE
Stephen and his wife Ann live in Holland and are enjoying getting to know all of the glories of West Michigan. They also enjoy travelling, both to visit their adult children and for the sheer pleasure of seeing the wide world. Stephen, a TCK, likes to visit Asia regularly to stay connected to his (other) home continent. Stephen is active in the Association of Christian Economists, whose journal, Faith & Economics, he edited for many years. He is also a member of the American Economic Association and the Southern Economic Association.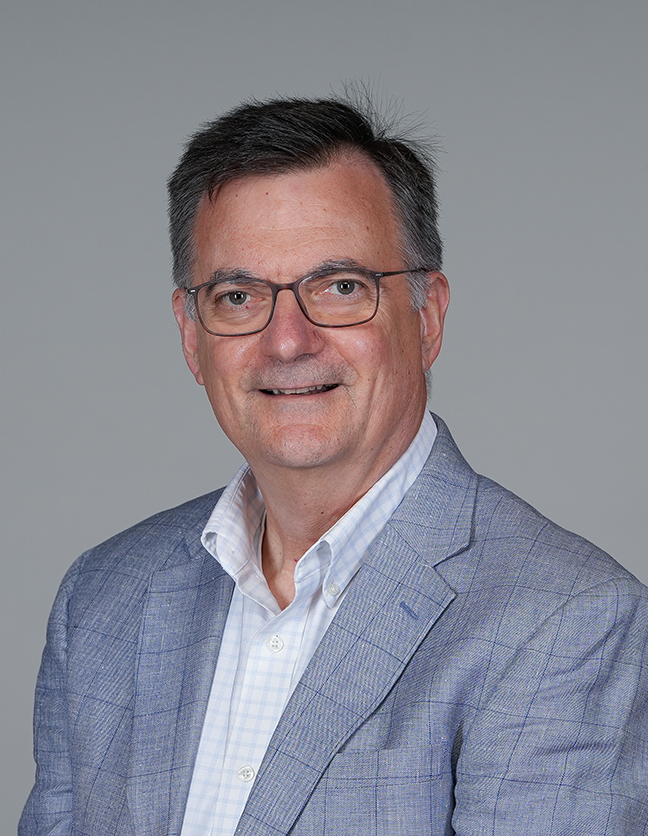 Dr. Stephen Smith
Phone Number616.395.7580
slssmith@hope.edu
VanZoeren Hall
41 Graves Place
Holland
,
MI
49423