Dr. Kathleen Verduin
Professor of English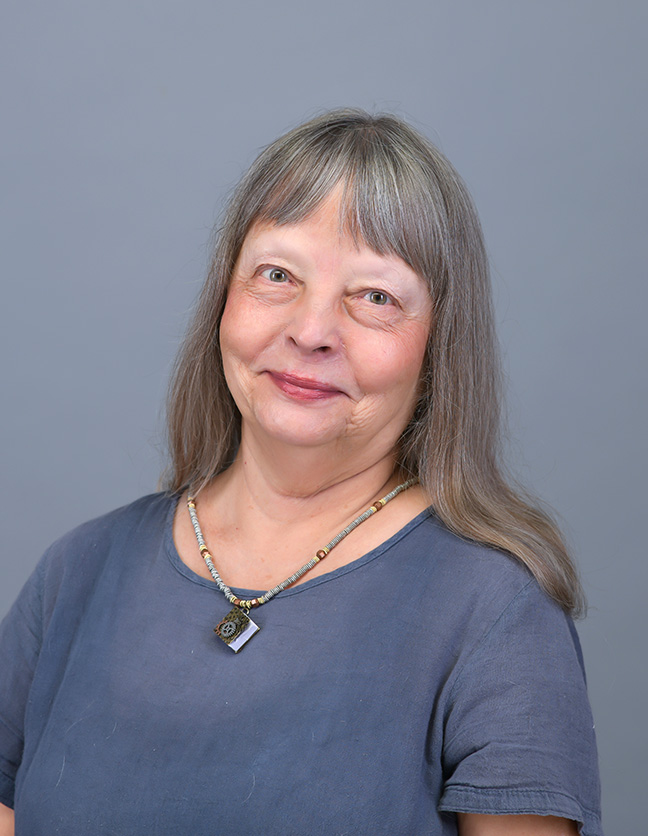 Dr. Kathleen Verduin started teaching at Hope in 1978, was tenured in 1985 and became a full professor in 1991. She teaches a range of courses: American literature and modern fiction, both surveys of the European literary classics and Modern English Grammar.
Kathleen worked with her husband, Leslie J. Workman, from 1982 until his death in 2001, to establish medievalism — that is, the post-medieval idea and influence of the Middle Ages —as a recognized area of academic investigation. Together, they established the book series Studies in Medievalism and the annual International Conference on Medievalism. They also organized two four-week summer programs on medievalism, held at the University of York, UK, in 1996 and 1998.
Kathleen has published scholarly articles on American literature and a range of modern writers, especially John Updike. Her continuing project is on the interest in Dante shown by American literary figures from George Ticknor to Ernest Hemingway.
AREAS OF INTEREST
American literature, seventeenth century to present
Modern fiction
Dante
Medievalism
EDUCATION
Ph.D., English, Indiana University, 1980
M.A., English and American literature, The George Washington University, 1969
B.A., English, Hope College, 1965
SELECTED HONORS, EDITORIAL POSITIONS & PRESENTATIONS
Executive producer, A. J. Muste: Radical for Peace, documentary film by David Schock, 2019
Invited speaker, Modern Languages Association Convention, 2018
Plenary speaker, International Conference on Medievalism, 2014
Presenter, Dante in the Nineteenth Century conference at University of York, 2008
Editor of two memorial collections: A. James Prins: A Life in Literature, 2007, and True Things: The Writings of R. Dirk Jellema, 1996
Co-editor, Studies in Medievalism, 1992-1999
Selected publications
"Living Voices: Letters, Language, and the Dante Studies of George Ticknor," Massachusetts Historical Review, 2018
"Gestures of Reflection," The John Updike Review, 2015
"Dante, Emerson, and American Nationalism," in Dante in the Long Nineteenth Century (ed. Aida Audeh and Nick Havely), Oxford University Press, 2012
"Bread of Angels: Dante Studies and the Moral Vision of Charles Eliot Norton," Dante Studies, 2011
"Imprinting Mortality: Updike Reading Books," Modern Language Quarterly, 2010
"Grace of Action: Dante in the Life of Longfellow," Dante Studies, 2010
"The Founding and the Founder: Medievalism and the Legacy of Leslie J. Workman," Studies in Medievalism, 2009
"Updike, Mythologized Sexuality, and Women," in the Cambridge Companion to John Updike (ed. Stacey Olster), Cambridge University Press, 2006
"Dante's Inferno, Jonathan Edwards, and New England Calvinism," Dante Studies, 2005
"Edith Wharton, Adultery, and the Reception of Francesca da Rimini," Dante Studies, 2004
"Medievalism," Dictionary of the Middle Ages Supplement (ed. William Chester Jordan), Gale, 2004
In progress:
"'Why Do You Rend Me?' Dante and the Pain of James Russell Lowell," in Dante Beyond Borders (ed. Nick Havely), Legenda, forthcoming 2021
Outside hope
Kathleen is a a member of the Sanctuary Choir at Third Reformed Church. For several years she assisted as a reader at the Ottawa County Juvenile Detention Center. She also has a background in journalism.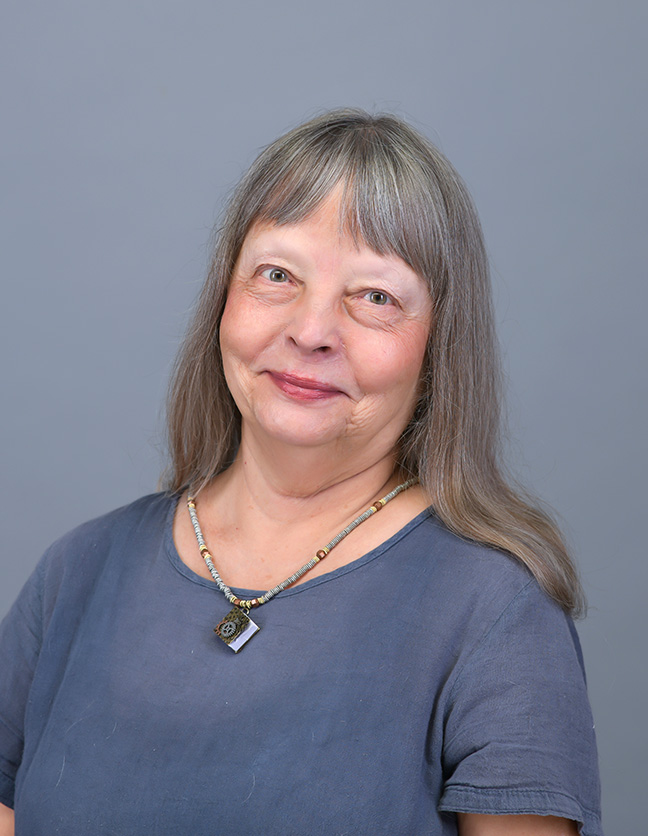 Dr. Kathleen Verduin
Phone Number616.395.7609
verduin@hope.edu
Lubbers Hall-Room 316
126 East 10th Street
Holland
,
MI
49423-3516