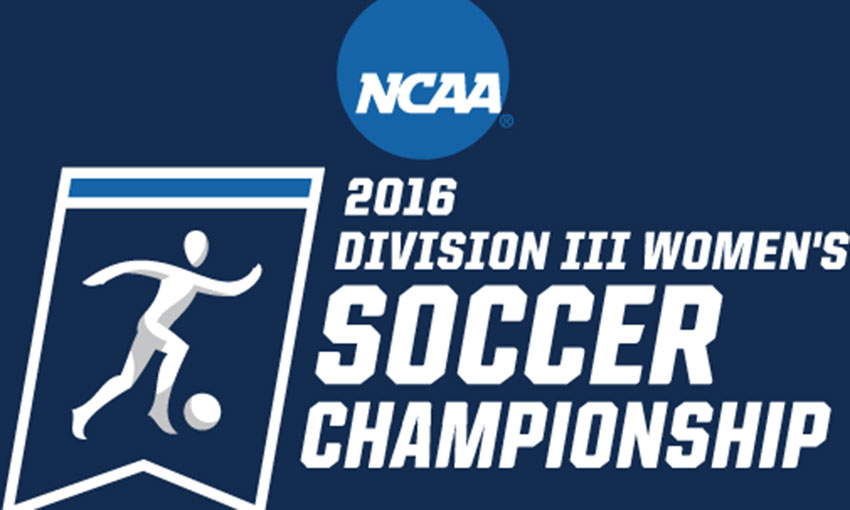 The Hope College women's soccer team is traveling to the Cincinnati area this weekend to open the NCAA Division III Tournament.
The Michigan Intercollegiate Athletic Association Tournament champion Flying Dutch will kick off a first-round match against Lynchburg, Virginia on Friday at 1:30 p.m. Eastern at Thomas More College in Crestview Hills, Kentucky.
The winner faces either fourth-ranked Thomas More or Penn State-Behrend in Saturday's 1 p.m. second-round match. Thomas More (20-0-1) plays Penn State-Behrend (16-4) at 11 a.m. Friday.
Hope, which also won a share of the regular-season MIAA championships, enters with a 15-3-2 overall record.
Lynchburg is 14-2-3. The Hornets received an at-large berth to the national tournament.
The Flying Dutch are making their fifth NCAA Division III Tournament appearance and second in three years. In 2014, the Flying Dutch upset nationally ranked Wheaton, Illinois in the first round before losing to Illinois Wesleyan in the second round.