The board's new members are: Chandler Alberda, a junior from Austin, Texas; Lindsay Allward-Theimer, a 2011 graduate from Atlanta, Georgia; Suzanne Caltrider, a 1982 graduate from Mason; and Phillip Torrence, a 1996 graduate from Portage.
Newly elected as vice president is Jonathan Liepe, a 1991 graduate from Colorado Springs, Colorado; and as secretary is Katie Schubert, a 2003 graduate from Frankfort, Illinois. Schubert was previously vice president, and as secretary succeeds Leslie Monday, a 1993 graduate from Kirkland, Washington whose term on the board has ended. Bradley Norden, a 2004 graduate from Holland, continues to serve as president.
Victoria Chapman of Canton, formerly Senior Class Representative, was appointed representative of the most recent graduating class. Alec Nelson of Bon Air, Virginia, formerly Junior Class Representative, was n addition to Leslie Monday, the board members who have concluded their service are: Josh Augustine, a 2017 graduate from Maple Grove, Minnesota; Victoria Brunn, a 1984 graduate from Santa Monica, California; Dave Stavenger, a 1965 graduate from Holland; and Maxine Gray, a 2004 graduate from Dallas, Texas.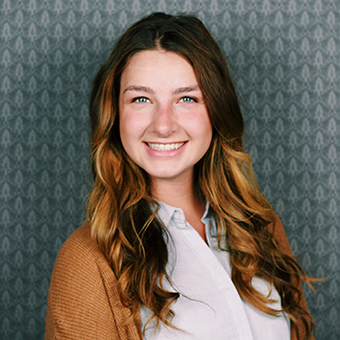 Alberda is a communication major who is particularly interested in marketing, graphic design and public relations, and has gained experience as a student social media coordinator for the college's Public Affairs and Marketing division.
Her activities at Hope have included serving as a resident assistant in Dykstra Hall, Student Congress, the Delta Phi sorority, the Student Activities Committee, the Student Ambassadors program of the Alumni and Family Engagement office, and the student-organized Dance Marathon fundraiser held on behalf of Helen DeVos Children's Hospital.
She is a 2016 graduate of Brentwood Christian School, and the daughter of Dr. Kelly and Nicole Alberda of Austin.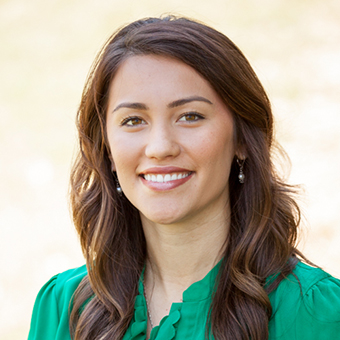 Allward-Theimer for the past two years has been director of volunteer partnerships with Junior Achievement of Georgia, leading a team that manages and recruits 15,000 volunteers each year. She was previously with the account manager training program at Dow Chemical Company.
Allward-Theimer majored in management at Hope. Her numerous activities as a student included studying off-campus in Shanghai; Student Congress; the student-organized Relay for Life held on behalf of the American Cancer Society; co-leading a Bible study; leading admissions tours; intramural sports; and serving as a project manager with the Center for Leadership's ASI Student Consulting program, and as a volunteer mentor and tutor with the Children's After School Achievement and Upward Bound programs.
Her husband, Ben, graduated from Wheaton College. Her activities outside of work include leading Bible studies and singing in the band A Stranger and a Friend, with which 1999 Hope graduate Josh Schicker also performs.
Caltrider is a self-employed writer and editor who previously served as senior editor and project manager of publications for Michigan State University Public Relations. She and her husband, Bruce, who is a Hope classmate, are involved in the community through a variety of organizations, including First Presbyterian Church of Mason and the Mason Public School Foundation.
She majored in business administration and English at Hope. Her activities at the college included the Kappa Delta Chi sorority.
Suzanne and Bruce own his family's farmhouse, built in the 1870s. Their oldest daughter, Zoe, graduated from Hope in 2016, and their twin daughters, Chloe and Kaitlyn, will be seniors at the college this year.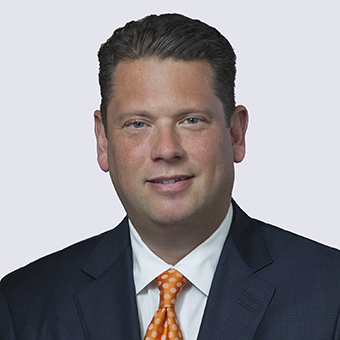 Torrence is a partner, board member and managing partner of the Kalamazoo office of Honigman Miller Schwartz and Cohn LLP, representing both public and private companies and their investors in a wide range of corporate, mergers-and-acquisitions, and securities-related matters. He previously practiced law with Miller, Canfield, Paddock and Stone PLC, and Varnum LLP.
He majored in political science and business administration at Hope. His activities as a student included off-campus study through the college's Washington Honors Semester, the Arcadian fraternity and serving as president of the Hope College Republicans. Since graduating, he has volunteered with the college's Career Resource Network and Center for Leadership.
Torrence earned his juris doctor degree from the University of Utah. He and wife, Sarah, who is a 1997 Hope graduate, have three children at home.