Hope College has partnered with OnSite Wellness to inspire, educate and promote our faculty and staff to live a healthy, engaged, and thriving life.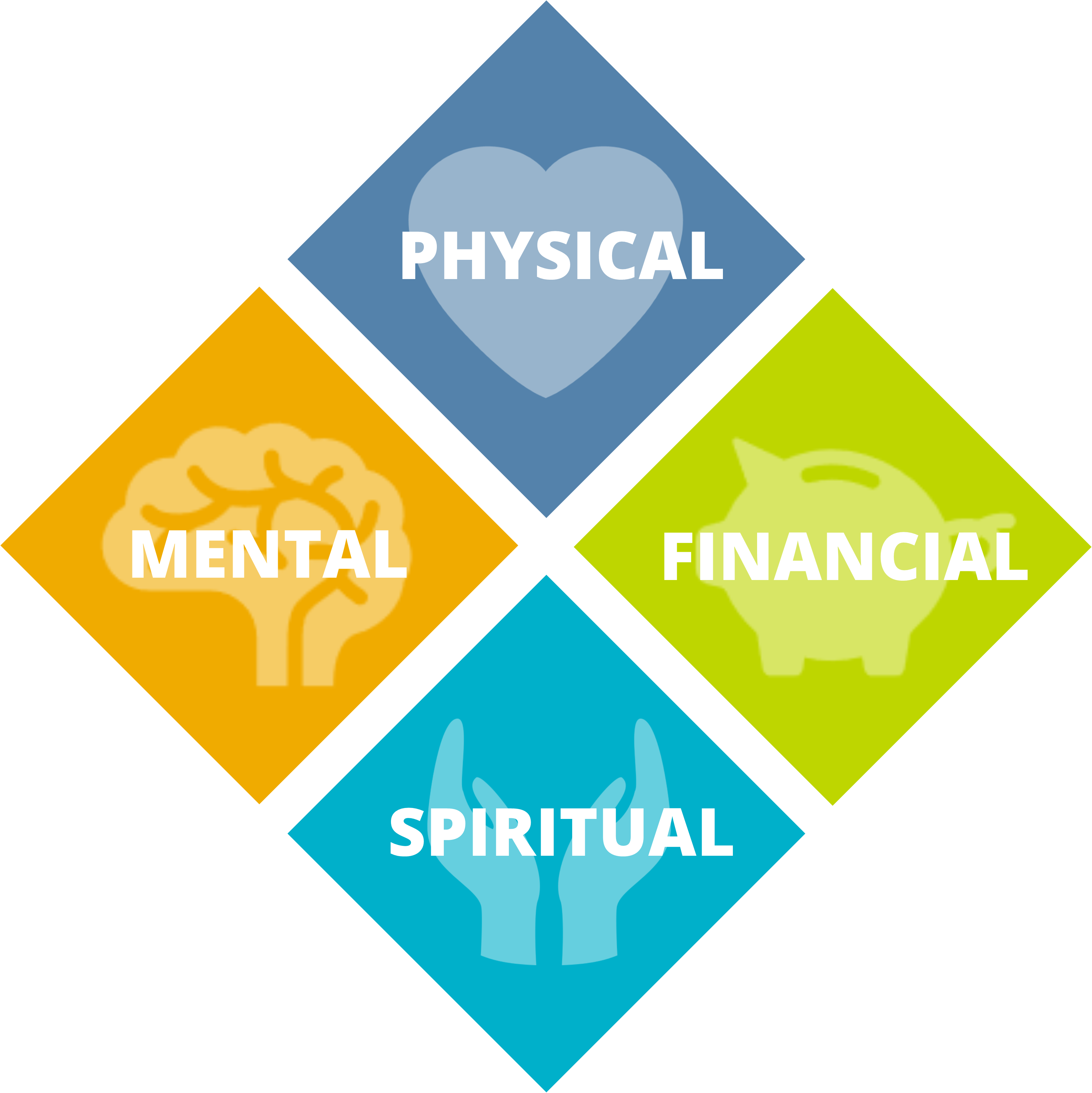 We desire to create a community that has an excellent quality of life by focusing on four dimensions of wellness.
Physical: Choosing healthier lifestyle choices such as regular exercise and a balanced diet to optimize your quality of life, to prevent chronic diseases and conditions, and to improve vitality.
Mental: Realizing your own potential, coping healthfully with the normal stresses of life, working productively and fruitfully, and giving back to your community.
Financial: Establishing your own sense of financial security and freedom of choice, in the present and in the future.
Spiritual: Finding purpose in life through connections with yourself, others, culture, nature or a power greater than yourself.
PH=Physical Health MH=Mental Health FH=Financial Health SH=Spiritual Health
Wellness Events
12:00 PM FH-Social Security Lunch & Learn


The Plaza 99 E 8th Street 3rd Floor Large Conference Room
3:00 PM MH-Disclosure Blues: Transforming Mental Health in Higher Education


Schaap Auditorium in the Bultman Student Center
9:00 AM QPR Training


CAPS Group Room 2nd floor of Bultman Student Center
FH-Retirement Counselors onsite


A. Paul Schaap Science Center, Room 1106 or 1108
11:00 AM MH-Coping with Suicide


Winnet
Subscribe to Calendar
See All
Wellness Office
99 East 8th StreetFloor 3Holland, MI 49423
workP. 616-309-2777
wellness@hope.edu
OnSite Hours
Tuesdays and Wednesdays, 9:30 a.m.–2:30 p.m.