Hope College has partnered with OnSite Wellness to inspire, educate and promote our faculty and staff to live a healthy, engaged and thriving life.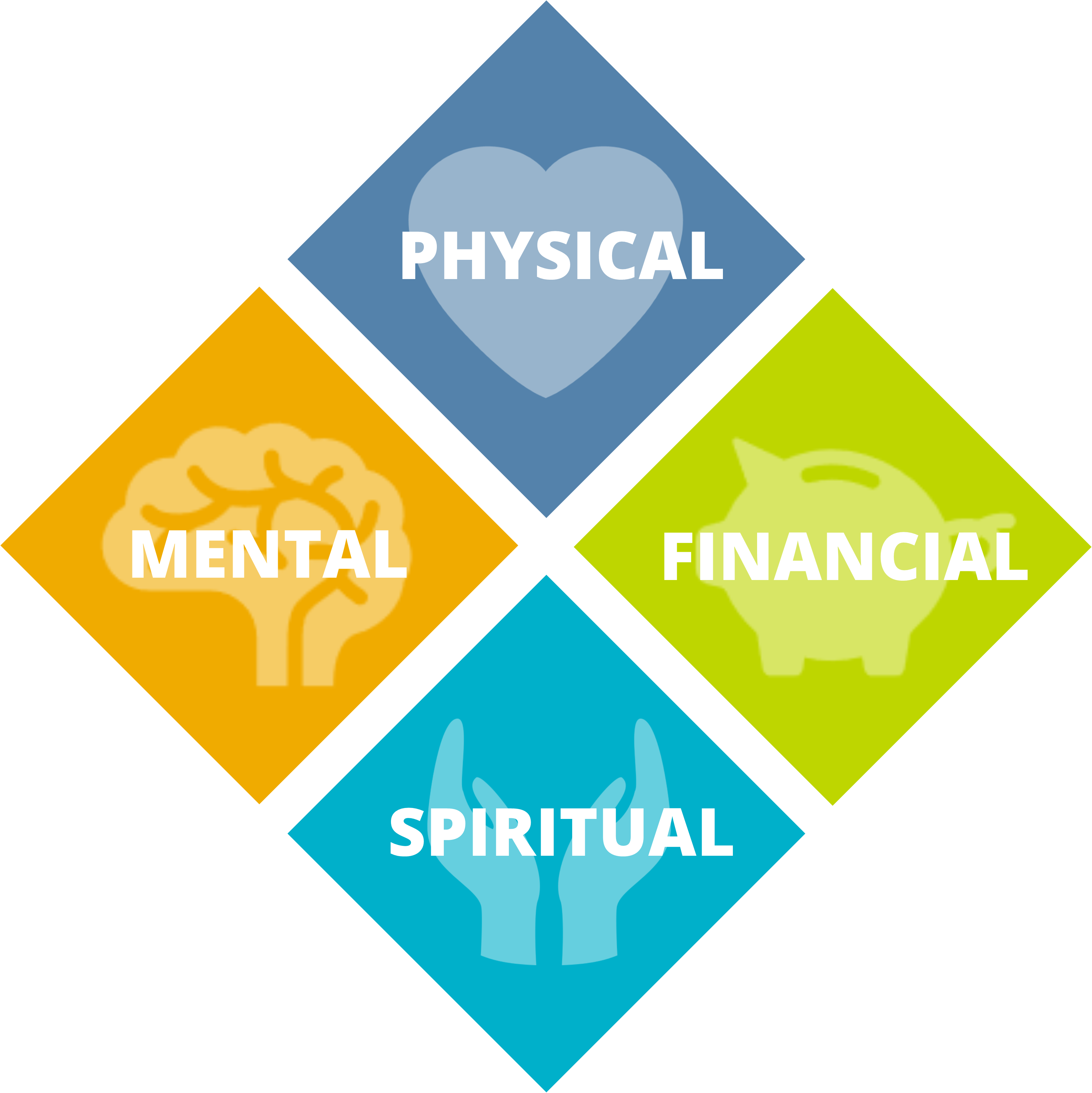 We desire to create a community that has an excellent quality of life by focusing on four dimensions of wellness.
Physical: Choosing healthier lifestyle choices such as regular exercise and a balanced diet to optimize your quality of life, to prevent chronic diseases and conditions, and to improve vitality.
Mental: Realizing your own potential, coping healthfully with the normal stresses of life, working productively and fruitfully, and giving back to your community.
Financial: Establishing your own sense of financial security and freedom of choice, in the present and in the future.
Spiritual: Finding purpose in life through connections with yourself, others, culture, nature or a power greater than yourself.
PH=Physical Health MH=Mental Health FH=Financial Health SH=Spiritual Health
Wellness Events
12:00 PM Wellness Kickoff Presentation


Maas Auditorium
9:15 AM Meeting with Frost Research Center


AW 260
10:00 AM FH- Transamerica 1x1 Employee Retirement Meetings


Schaap Science Center Room 1006 or 1008
8:00 AM FH-Transamerica 1x1 Employee Retirement Meetings


A. Paul Schaap Science Center, 35 E 12th St, Holland, MI 49423, USA Room 1006 or 1008
11:00 AM Balance with Boerigter- Free Yoga!


Jim and Martie Bultman Student Center, Great Room
11:00 AM Biology Department Meeting

Beginning of Michigan Lighthouse Team Walking Challenge

9:30 AM Flu Shots Available

10:00 AM FH-Financial Peace University Onsite


TBA
Subscribe to Calendar
See All
Resources
Physical Health

Mental Health

Spiritual Health

Financial Health
Wellness Office
99 East 8th StreetFloor 3Holland, MI 49423
workP. 616.309.2777
wellness@hope.edu
OnSite Hours
Tuesdays and Wednesdays, 9:30 a.m.–2:30 p.m.