2018 New Student Orientation
Friday, August 24–Monday, August 27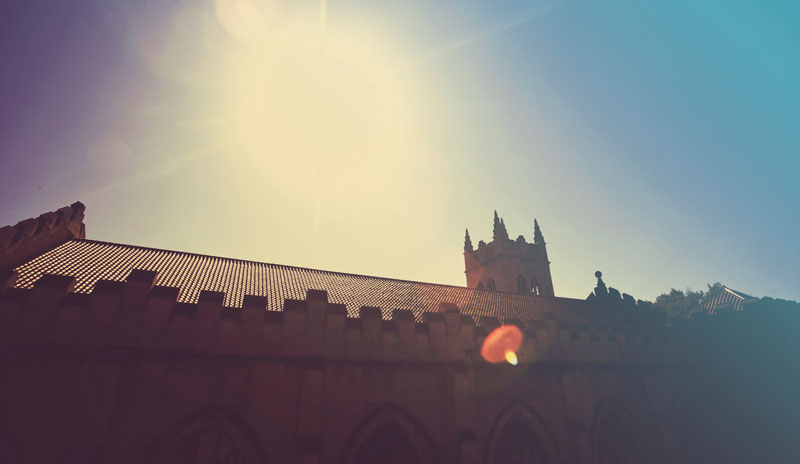 We may be biased, but we think Hope College is one of the best places on Earth.
As you prepare for the transition to college in August, you're sure to have a question or two (or 20). We'll do our best to have all the answers.
While the 2018 Orientation schedule is still in process, paging through this site will provide a sample Orientation schedule and other information for families.
Learn about the current Hope students who will greet you on move-in day and find information for before you arrive, including:
If you still have questions, please shoot us an email.
Student Life
Bultman Student Center115 East 12th StreetSuite 107Holland, MI 49423
workP. 616-395-7942
studentlife@hope.edu