Communication Department
Courses
Taking communication courses at Hope can mean working closely alongside our faculty on a research project, producing media in our television studio or designing a public relations solution.
Communication is a broad field of study. To help you narrow your focus, our courses are organized into seven areas of study:
Corporate Communication
Global Communication and Peace Studies
Journalism and Writing for Media
Media Production and Criticism
Organizational Communication and Leadership
Relational Communication
Rhetoric and Public Advocacy
Through research, experiential learning, and civic engagement, you will gain a deep understanding of how communication plays an integral role in social life.
Here are some examples: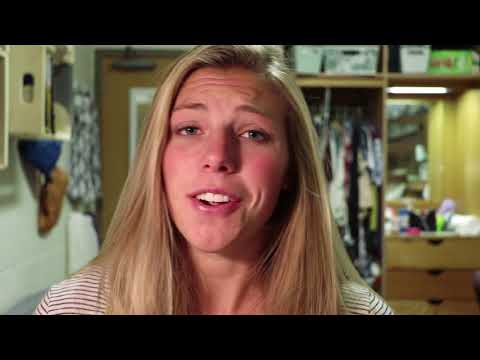 Abigail Krueger vlogs about good arguments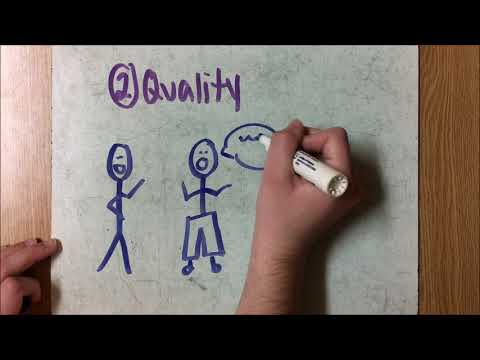 Stacia Tibbetts vlogs about how to have a good conversation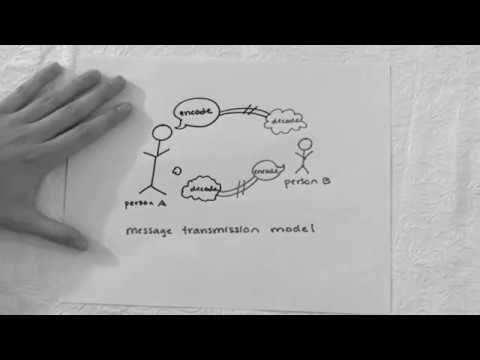 Lauren Myers vlogs about the Communication Model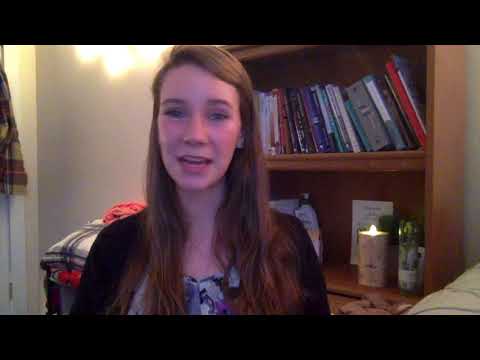 Anna Raisch vlogs about Media Logics
As a communication major, you're required to take specific 100-level introductory courses and 200-level research courses. After that, you get to decide what you'd like your major to look like. Communication majors have considerable flexibility when choosing upper-level electives.
SAMPLE COURSE PLANS

INTERNSHIPS

LOWER-LEVEL COURSES FULFILLING ANCHOR PLAN REQUIREMENTS

UPCOMING UPPER-LEVEL COURSES

COMMUNICATION HONORS

INDEPENDENT STUDIES
NOTE: Only 100- and 200-level courses can transfer to Hope and be counted toward the communication major; 300-level courses may be accepted but will only be credited at the 200-level. All 300-level courses must be taken in the Department of Communication, with the exception of COMM 399, which can be taken as a work experience or as part of an eligible off-campus study program.
"The classes I took were challenging yet enjoyable. The classes aren't full of busy work, but rather focus on having conversations, digging deeper, connecting with one another and applying our lessons to real-life situations. I was constantly learning new things that I think will take me far not only in my career but also in life."
—Madeline Scott '15, Recruiting & HR Coordinator at GrowthPlay
Communication Department
Martha Miller Center257 Columbia AvenueRoom 107Holland, MI 49423
workP. 616.395.7595
communication@hope.edu