Computer Science Department
After Graduation
You can pursue a variety of exciting careers after completing your Hope education with a degree in computer science.
The job placement rate for students with Computer Science degrees is outstanding – every student who has graduated in the last three years with a computer science degree and sought a job in the field has found one.
What types of careers can I pursue?
There is a wide variety of career options available to students with computer science degrees, including:
Software development
System administration
Consulting
IT administration
Many more
In addition, many of our students use their computer science degrees in interdisciplinary fields such as law, library science, and medicine.
Where might I work?
Our graduates have gone on to careers at large multinational corporations such as:
As well as at more regional companies such as:
Collective Idea
Lean Logistics
Worksighted
What about graduate school?
Many of our students have gone on to graduate study at schools such as the University of Michigan, Notre Dame, the University of Southern California and many others.
Here's a sampling of what our graduates are up to: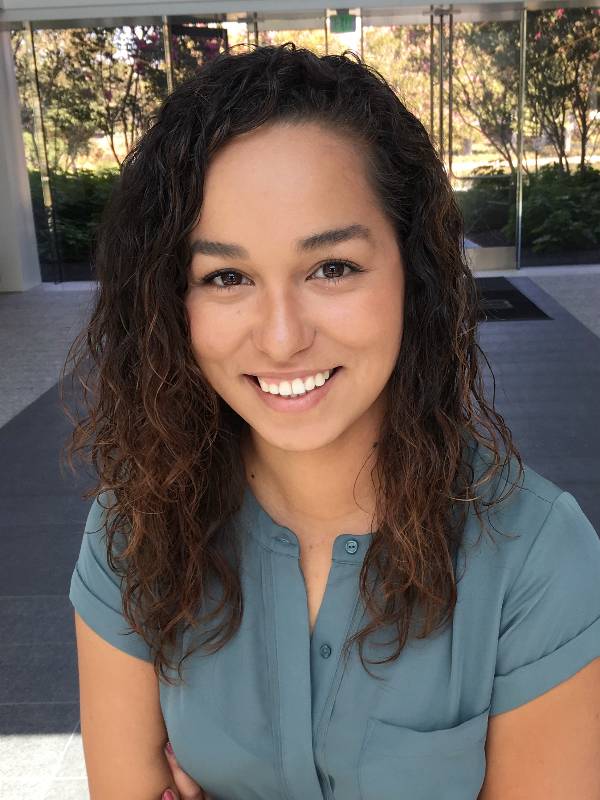 Maria Eguiluz
Class of 2015
Maria is a software developer and part of the Digital Technology Leadership Program at General Electric, near San Francisco, California.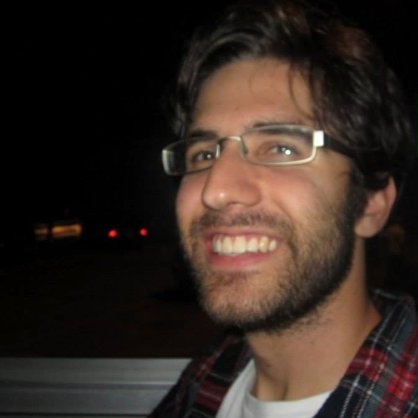 Matthew Barbour
Class of 2014
Matt currently lives in Cleveland, Ohio, where he is a software engineer at AmTrust Financial, a multinational property and casualty risk insurer specializing in coverage for small to mid-sized businesses.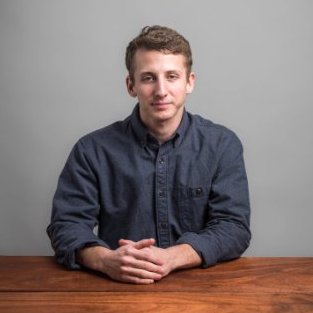 Joey Carty
Class of 2014
Joey resides in Raleigh, North Carolina, where he works as a graphic designer and front-end developer  for MRC Raleigh, a brand development agency that helps companies build their identity and grow through smart design, digital development and in-bound marketing.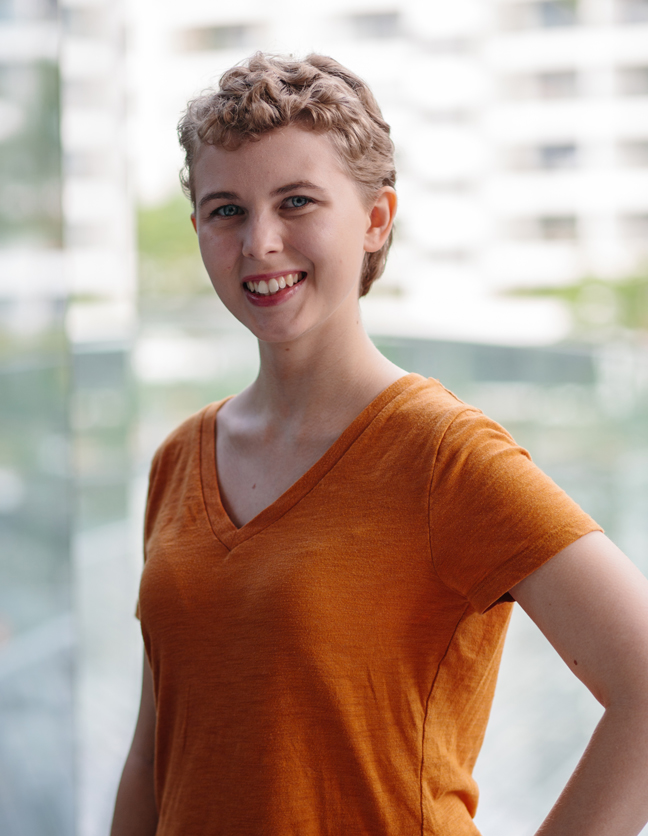 Victoria Gonda
Class of 2016
Victoria works as a software engineer at Collective Idea in Holland, Michigan. She does both web and mobile application development for a wide variety of clients.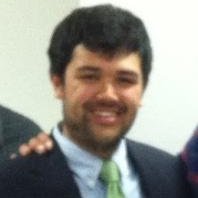 Russell Fyfe
Class of 2013
Russell is chief operations officer for Ring Cam — a company that captures video of marriage proposals via a specially designed ring box. Russell manages brand development, advertising and website user interface and traffic growth.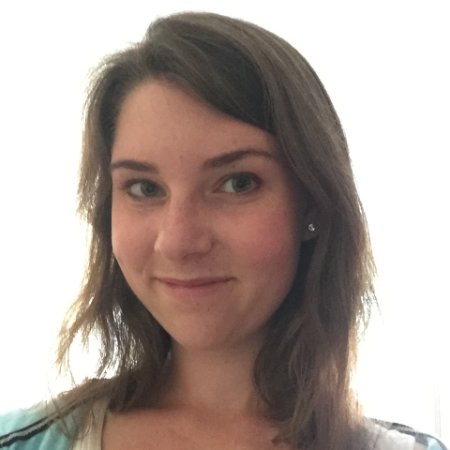 Andrea Houg
Class of 2013
Andrea is an application developer at Open Systems Technologies, Inc. which specializes in part in solving other companies' business problems by using IT to provide application development and management services.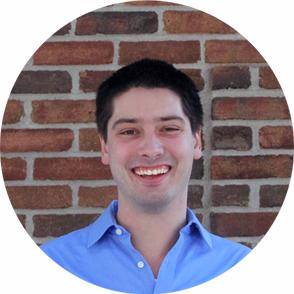 Timothy Cooke
Class of 2012
Tim is co-founder and lead developer at Hex Innovation, a Chicago-based company that develops custom software for companies as close to Hope as Grand Rapids and as far away as Dubai and Austria. Hex specializes in optical software.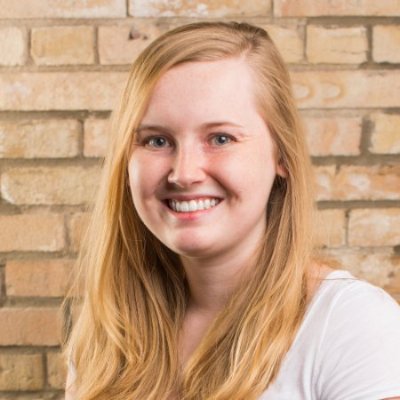 Kalli Crandell
Class of 2016
Kalli is an application development consultant at Open Systems Technologies in Grand Rapids, Michigan.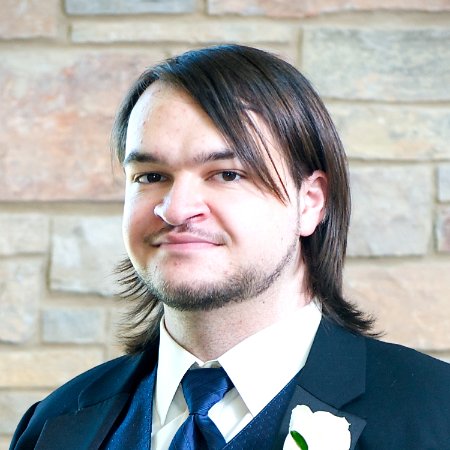 Ryan Alfuth
Class of 2011
Ryan lives in Madison, Wisconsin, where he works as a software developer for Epic, a worldwide leader in the development of software for healthcare organizations.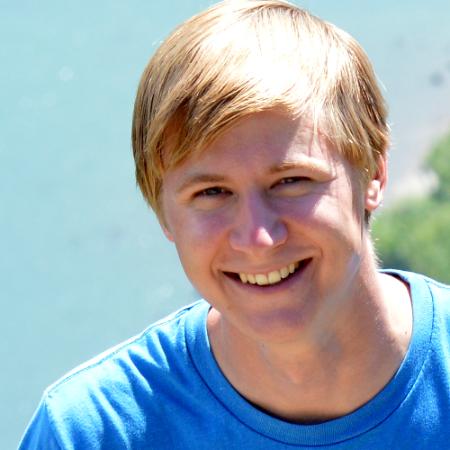 Cameron Flint
Class of 2011
Cameron currently lives in the Seattle area and works as a software engineer for Microsoft Corporation.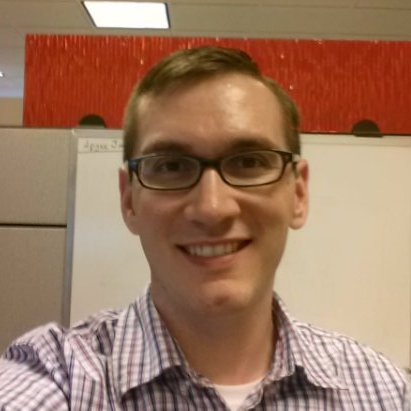 Paul Frybarger
Class of 2010
Paul works in the Minneapolis area for WindLogics as a senior software development engineer. WindLogics provides innovative forecasting and optimization solutions that enable low cost, reliable and sustainable power systems.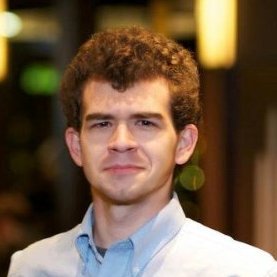 Travis Love
Class of 2009
Travis currently works as a data center facilities engineer for Amazon Web Services in Tokyo, where he maintains and occasionally designs data center spaces.
Dirk VanBruggen
Class of 2009
Dirk completed his Ph.D. in computer science and engineering at the University of Notre Dame. He now works for the Department of Defense as a computer systems researcher where he focuses on finding ways to increase cybersecurity resilience through automated systems of security analytics and responses.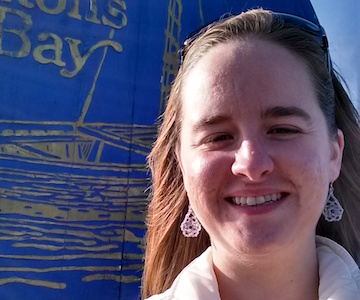 Sara Henry Samuel
Class of 2007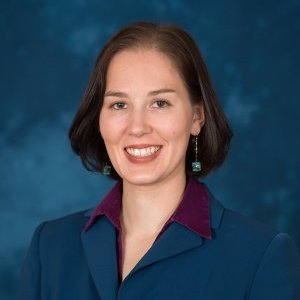 Kathleen Ludewig Omollo
Class of 2007
Kathleen earned her Master of Public Policy and Master of Science in Information from the University of Michigan in 2010 and now works as a senior project manager for Strategic Initiatives.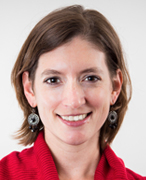 Emily Lynema
Class of 2003
Emily is associate head of IT and director of academic technology for NCSU Libraries at North Carolina State University. She was named the 2016 recipient of the Rising Star award by EDUCASE. Emily completed a Master of Science in information, library and information services at the University of Michigan in 2005.
Computer Science Department
VanderWerf Hall27 Graves PlaceRoom 220Holland, MI 49423
workP. 616.395.7510
cschair@hope.edu