Kinesiology Department
Professional Tennis Management
The Professional Tennis Management (PTM) program is a collaboration between our kinesiology department and the United States Tennis Association (USTA).
Interested in PTM? Sign up for more information!
We place a strong emphasis on player wellness and coaching as well as applied experience in program and facility management. This rare and unique combination will have graduates poised for successful careers in the tennis industry, and provides access to a career path with nearly 100 percent placement for new graduates.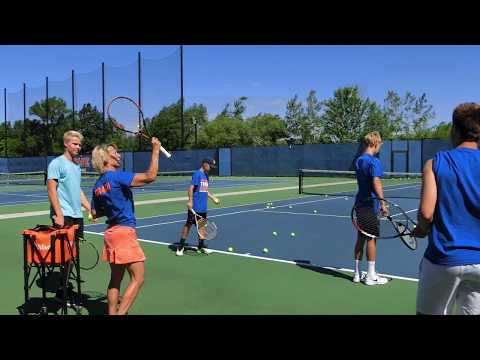 Can I really make a career in tennis?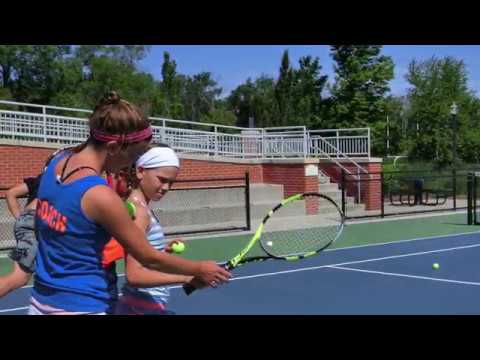 A Winning Combination: Tennis Management and Exercise Science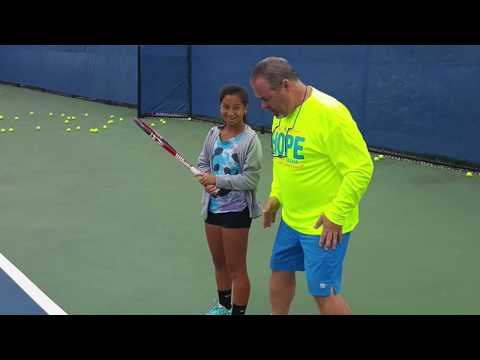 Why PTM at Hope College?
Upon completion of the Kinesiology PTM minor, students will receive certification through both the United States Professional Tennis Association (USPTA) and the Professional Tennis Registry (PTR). Students will have the opportunity to study in award-winning tennis facilities and learn from nationally recognized tennis teaching professionals.
RESOURCES

PROGRAM REQUIREMENTS

Our In order to graduate from Hope College with a USTA PTM Certification, a student must complete a major of their chosing in addition to a minor in Kinesiology following the PTM course sequence linked below.
Learn

all
that you can do with a PTM degree
Kinesiology Department
DeVos Fieldhouse222 Fairbanks AvenueHolland, MI 49423
workP. 616.395.7070
brumels@hope.edu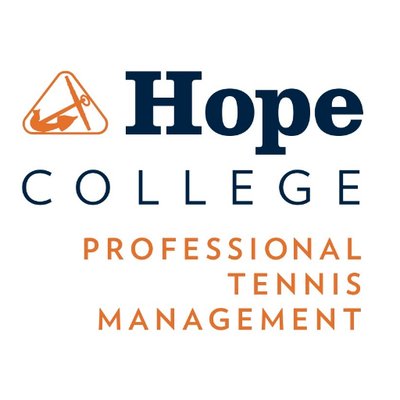 Hope College PTM Tweets@HopeCollegePTM