Kinesiology Department
Exercise Science
We impact lives by preparing students for careers in human performance and allied health through experiences that foster character, leadership and service.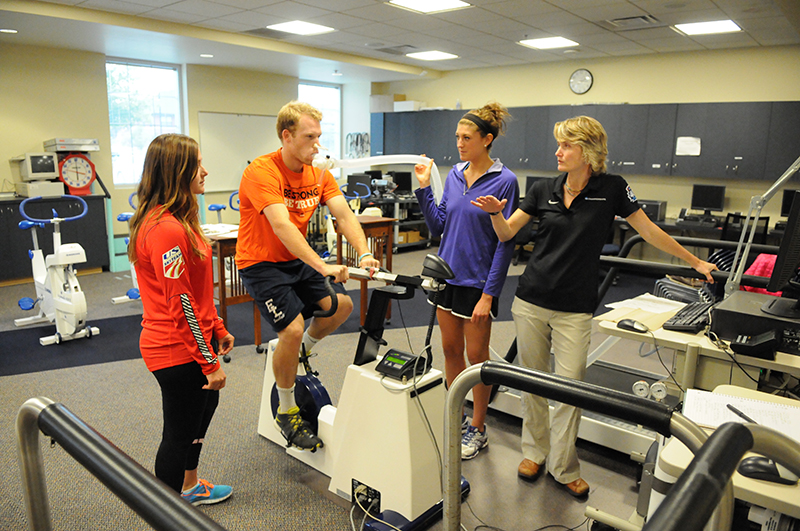 Whether you aspire to be a physician, personal trainer, chiropractor, physical therapist, physicians assistant or other health-related professional, Hope's exercise science program has many distinguishing features that will prepare you for the future:
Outstanding faculty with diverse academic backgrounds
Student-faculty collaborative research
State of the art equipment and facilities located right on campus (human performance lab, cadaver lab and childhood obesity clinic)
Excellent opportunities for post-graduate employment and graduate studies
Internships and hands-on experience in hospitals, corporate wellness settings, pharmaceutical companies, fitness facilities and other settings
Pre-professional peer groups
Capstone research project
Broad range of courses focused on the human body
Learn about our new Professional Tennis Management program
COURSE SEQUENCES

INTERNSHIP INFORMATION
Interested in Exercise Science?
Contact program director, Dr. Maureen Dunn, for more information.
Kinesiology Department
DeVos Fieldhouse222 Fairbanks AvenueHolland, MI 49423
workP. 616.395.7070
brumels@hope.edu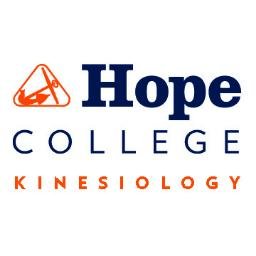 Kinesiology Tweets@HopeKinesiology
We retweeted @HopeAthletics:A message from AD Tim Schoonveld, "I am challenging you to see those who are dealing with injustice, to listen to those who are victims of subtle and overt racism, and to demonstrate your love for them by standing up for truth and what is right." blogs.hope.edu/athletics/curr…