Kinesiology Department
Exercise Science
We impact lives by preparing students for careers in human performance and allied health through experiences that foster character, leadership and service.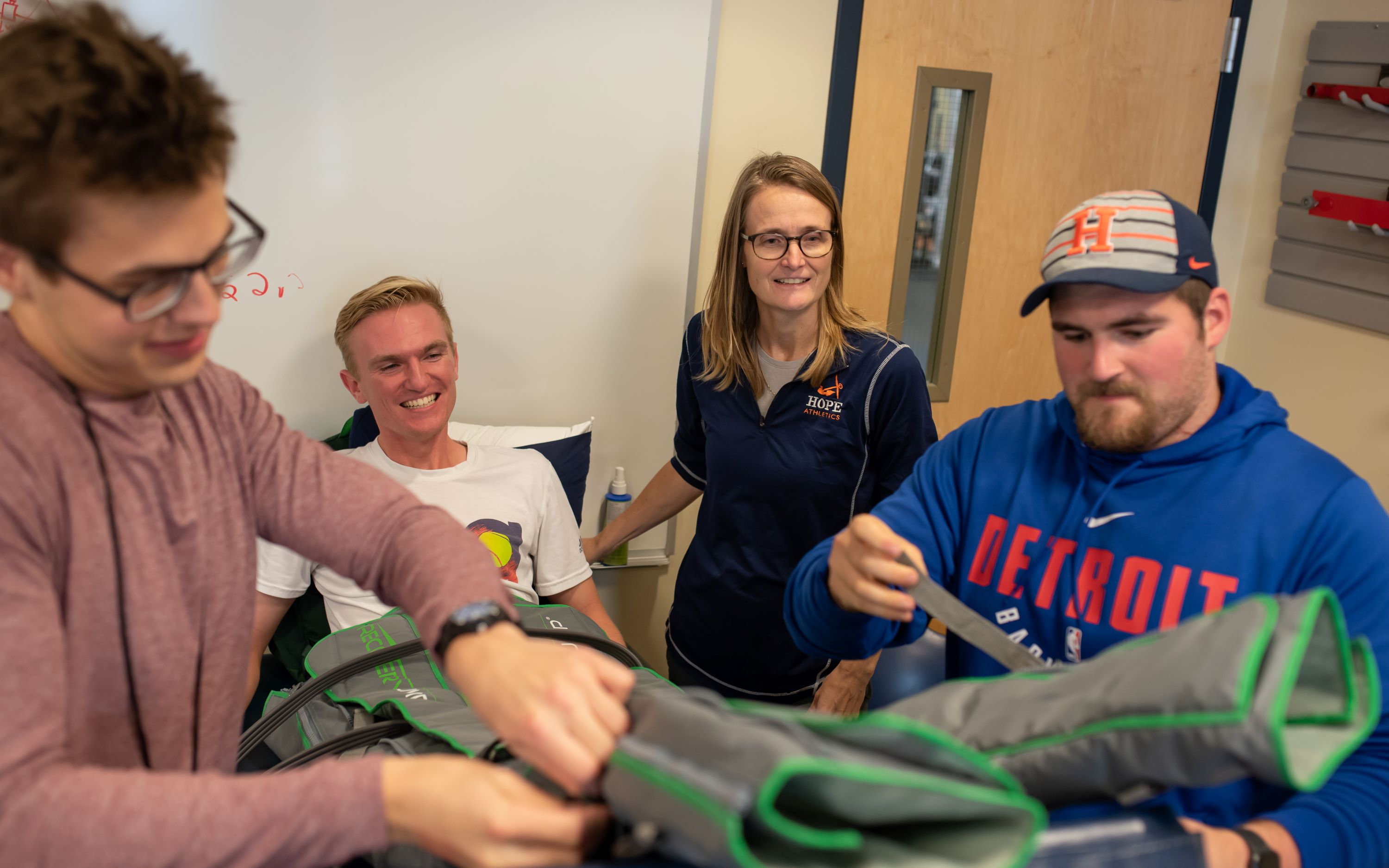 Whether you aspire to be a physician, personal trainer, chiropractor, physical therapist, physicians assistant or other health-related professional, Hope's exercise science program has many distinguishing features that will prepare you for the future:
Outstanding faculty with diverse academic backgrounds
Student-faculty collaborative research
State of the art equipment and facilities located right on campus (human performance lab, cadaver lab)
Excellent opportunities for post-graduate employment and graduate studies
Internships and hands-on experience in hospitals, corporate wellness settings, pharmaceutical companies, fitness facilities and other settings
Pre-professional peer groups
Capstone research project
Broad range of courses focused on the human body
Learn about our new Professional Tennis Management program
Program Outcomes

Hope College students completing an exercise science degree will:

Describe, understand and apply basic scientific knowledge, concepts and theories of nutrition, anatomy, physiology, biomechanics, metabolism and other supplementary topics as they relate to human movement and exercise.
Along with content comprehension, demonstrate ability to read, understand, design, perform, disseminate and apply research as it relates to the field of human movement, health and wellness.
Perform individualized and/or group physical fitness/health assessments and demonstrate the ability to select, perform and analyze various clinical tests and exams associated with determining current status or improvement of health and fitness in accordance with accepted guidelines.
Develop exercise and fitness programs for healthy and special populations, providing modifications in response to health and performance goals.
Demonstrate the ability to effectively communicate (verbal, written, etc.) as a means to educate and manage the safe and proper instruction for fitness testing and/or exercise.




COURSE SEQUENCES

INTERNSHIP INFORMATION
Interested in Exercise Science?
Contact program director, Dr. Brian Rider, for more information.
Kinesiology Department
DeVos Fieldhouse222 Fairbanks AvenueHolland, MI 49423
workP. 616.395.7070
kinesiology@hope.edu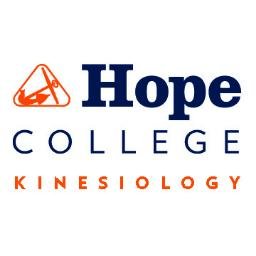 Kinesiology Tweets@HopeKinesiology