Computing and Information Technology
Remote Learning
The remainder of the semester will represent a different kind of experience for all of us. But at its core, it will still be a Hope experience, centered on our students.
Academic Resources
Transition to Online Learning video In this short video using these PowerPoint slides, Associate Provost Gerald Griffin encourages students to development additional active learning and note taking skills as they move to an online learning format. You may wish to use this video and the Cornell Note Taking System as additional resources.
Technology Help
For technology-related questions or assistance related to remote learning, contact CIT at cit@hope.edu or 616.395.7670, or you may fill out a CIT work order.
Difficulty Viewing Videos?

Dr. Vanessa Muilenberg offers the following advice to students who are struggling to access videos remotely.

Using the same software as YouTube, Google automatically encodes the uploaded file in different resolutions to allow for viewing on different devices and different levels of bandwidth (internet speed). Viewing these videos should be similar to any video hosted by YouTube. Depending on the speed of your internet connection there are some steps you can take if streaming the videos natively is not working well.

Set the streaming video quality to its lowest setting by selecting the gear icon in the lower right corner, then selecting 480p, if that doesn't work, select 360p. Please note that the figures may be more difficult to read at these settings.

Download the video for offline viewing. Rather than stream the video it is possible to perform a local download of the file to your device. The upper right hand side of the video contains a number of controls. The icon with the down arrow is the download file icon. Click here and you can download the video to your local storage. If your internet speed is limited this may take some time, please plan accordingly.

View the videos on a mobile device. If your internet speeds are slow and you have an "unlimited" data plan on your phone or tablet you may be able to stream these videos over your data connection faster than your home internet.
Hangouts Meet
Hangouts Meet is a free web-based videoconferencing tool. If your professor has scheduled an event in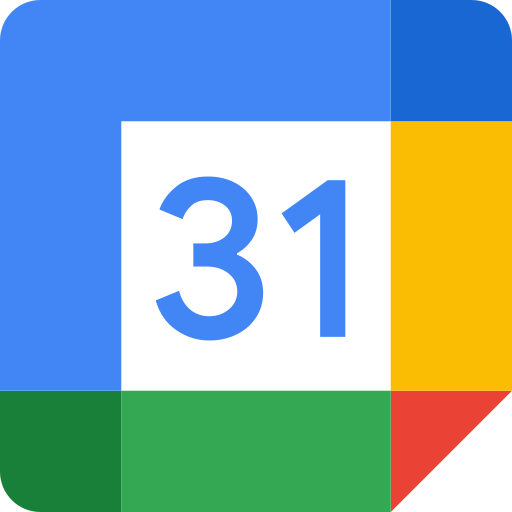 Google Calendar and invited participants, a new Hangouts Meet call will be associated with that event.
MOODLE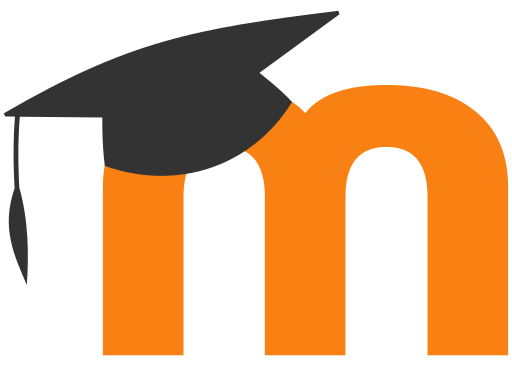 Moodle is an incredibly powerful and flexible learning tool for interacting with your class. Your professor may use Moodle to create online exams, distribute documents, direct you class towards external links and resources, and so much more.
GOOGLE DRIVE
Your 1Hope Account comes with free, unlimited storage with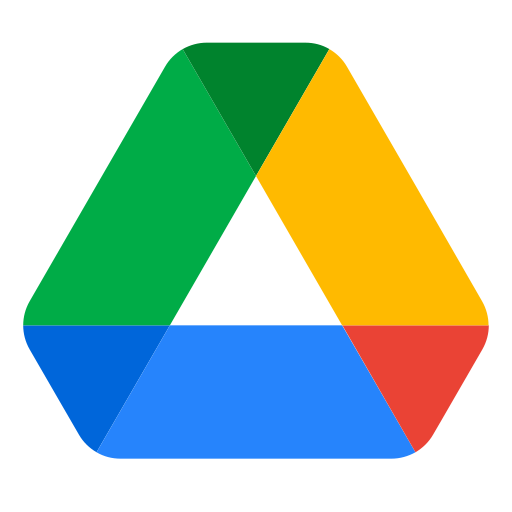 Google Drive. It's a fantastic collaboration tool and a great way to keep your files organized, on- or off-campus.
GSUITE LEARNING CENTER
Google publishes an enormous amount of guides and help articles about Gmail, Google Calendar, Google Drive, and much more in the GSuite Learning Center. We highly recommend you take a look and learn about the wealth of tools we have at our disposal with our 1Hope Accounts.
10 TIPS FOR STUDENTS
As we begin our first week of remote classes, please consider these tips:
1. Be patient with people

2. Be patient with technology

3. Share your concerns with your professor

4. Don't panic if something goes wrong

5. Notify your professor of glitches

6. Be kind

7. Ask questions

8. Plan ahead

9. Use your academic resources

10. Keep your routine
Computing and Information Technology
Durfee Hall110 East 10th StreetHolland, MI 49423
workP. 616.395.7670
cit@hope.edu