Academic Success Center
Student Resources
We know you're busy and don't have time to waste, so we've selected a few of the very best websites on topics of interest to you so that you can find the help you need – quickly!
Study Tips Videos
Tired of watching Netflix? Check out one of the 4–9 minute, award-winning videos, "How to Study Long and Hard and Still Fail… or How to Get the Most Out of Studying."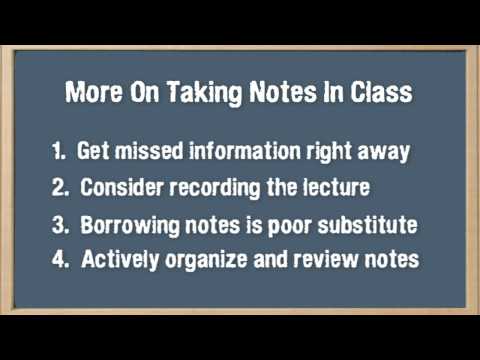 Putting the Principles for Optimizing Learning into Practice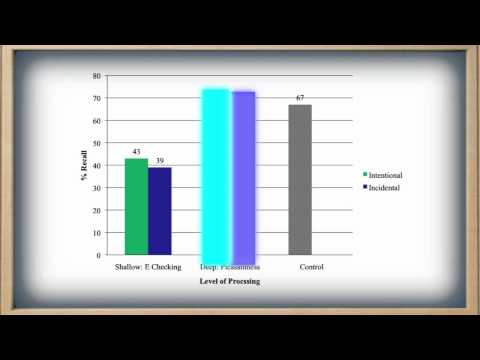 What Students Should Understand About How People Learn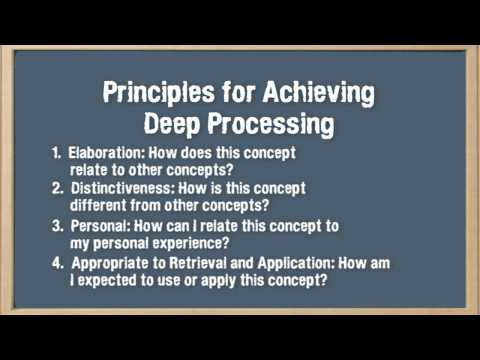 Cognitive Principles for Optimizing Learning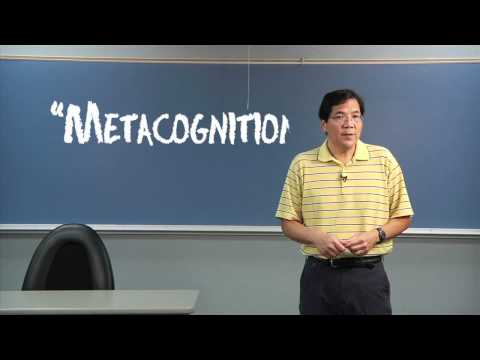 Beliefs That Make You Fail...Or Succeed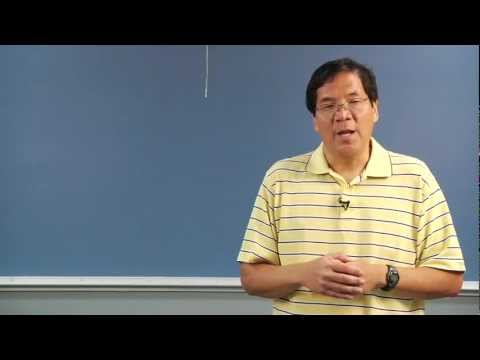 I Blew the Exam, Now What?
TIps For Success
Be sure to get enough sleep. You need to be alert to take in new information.
Not Finding What You Came Here For?
Academic Success Center
Van Zoeren Hall41 Graves PlaceRoom 261Holland, MI 49423
workP. 616.395.7830
asc@hope.edu