Computing and Information Technology
Moodle Help
Looking for some Moodle how-tos? Start here! If you don't find what you need, just email cit@hope.edu or visit the peer-based Moodle help forum. Be sure to include the course number if applicable!
Have You Tried Respondus?
Moodle quizzes can now be locked down with a third-party tool so that students can not navigate away or have other resources open during the quiz.
Learn more
The Basics
Moodle is our system here at Hope for distributing materials to students, collecting assignments, giving out quizzes and tests, recording grades, and much more! Faculty and students are automatically added to Moodle courses when they are enrolled by the registrar. Learn more about how to set up your courses with the resources below.
Uploading Large Files to Moodle
Moodle has the ability to host Resources such as Files or URLs. For the health of the Moodle service and to help support the best user experience, we request that large files such as Videos and Audio files be uploaded to your Google Drive, and distributed via URL in Moodle. Instructions on how to use Google Drive for this are available in the
Other How Tos
section on this page.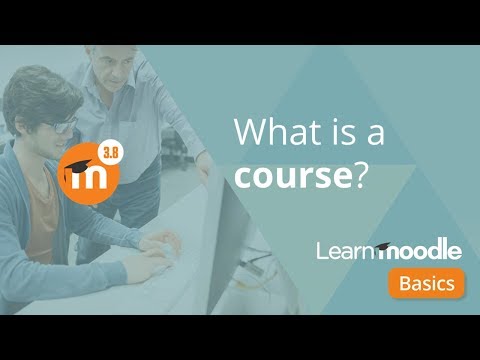 What is a course?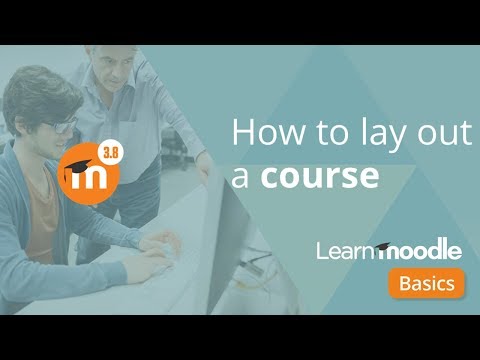 Course Layout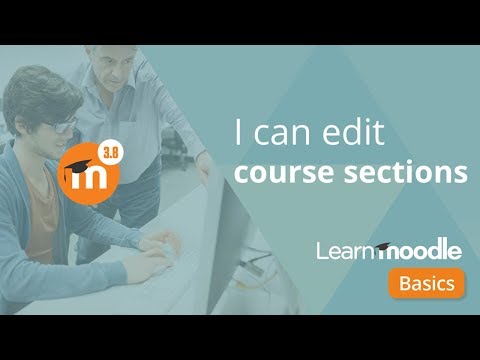 Course Sections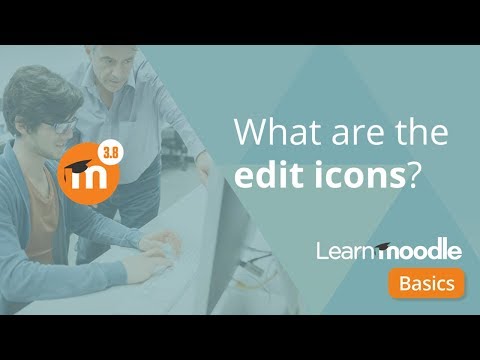 The Edit Icons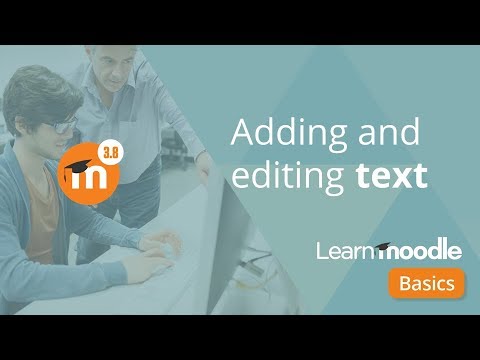 Add or Edit Text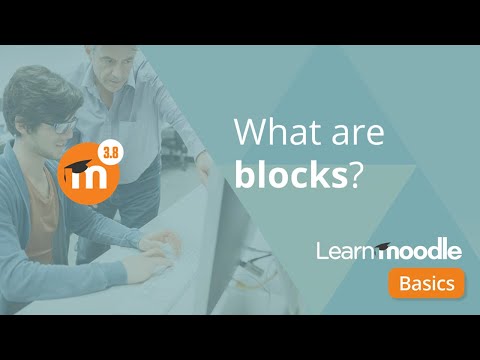 What are Blocks?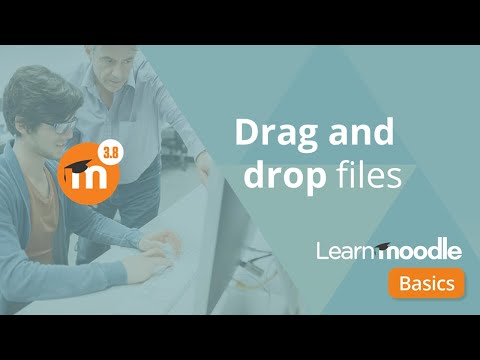 Drag and Drop Files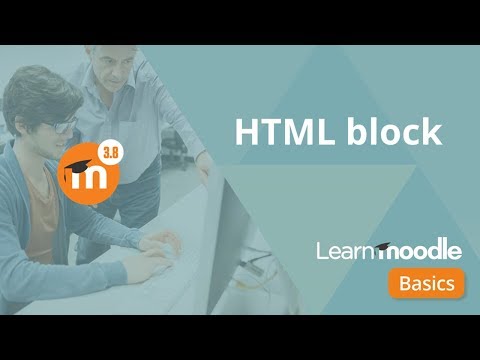 HTML Block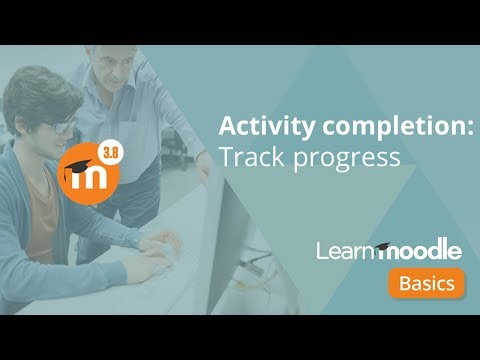 Activity Completion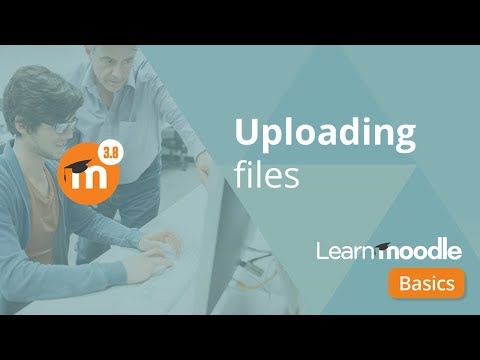 Upload Files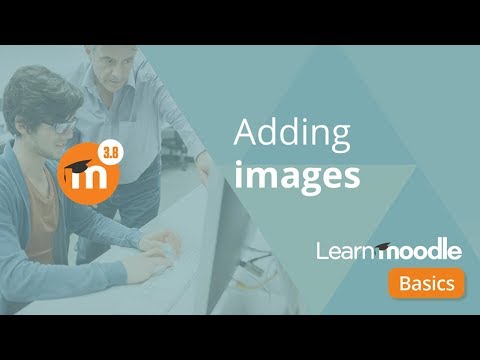 Add Images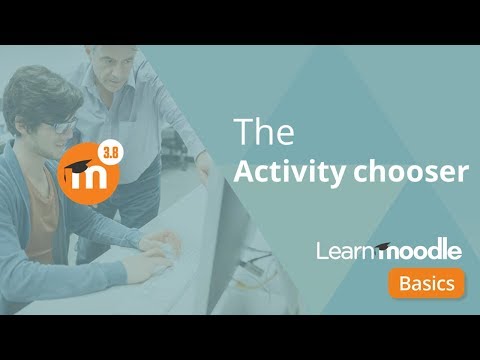 Activity Chooser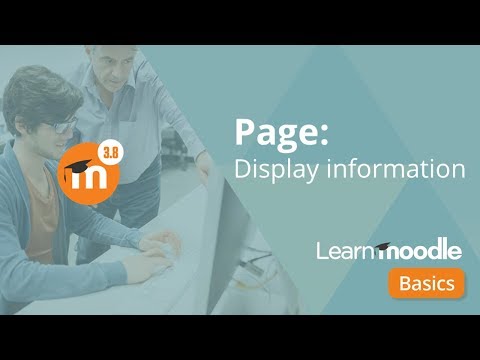 Page Display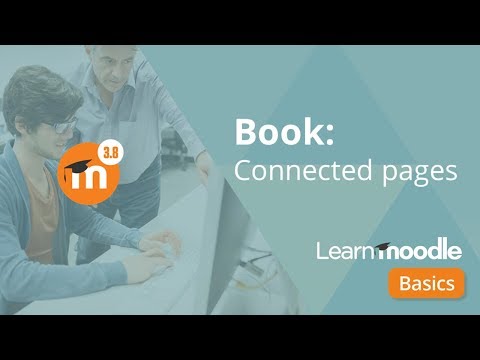 Book Pages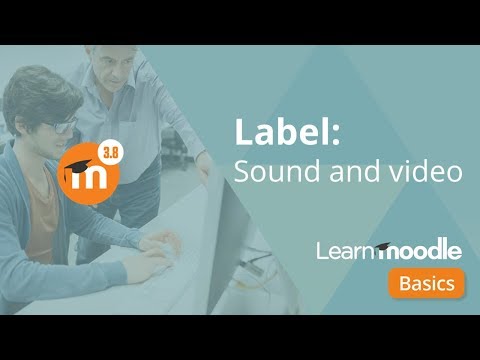 Sound and Video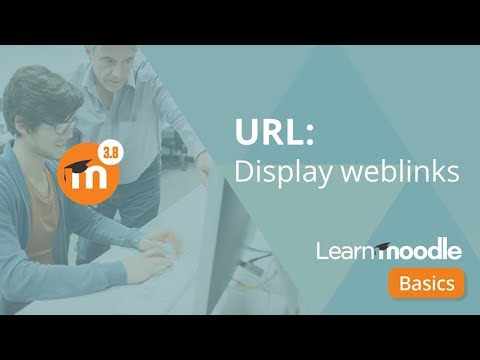 URL links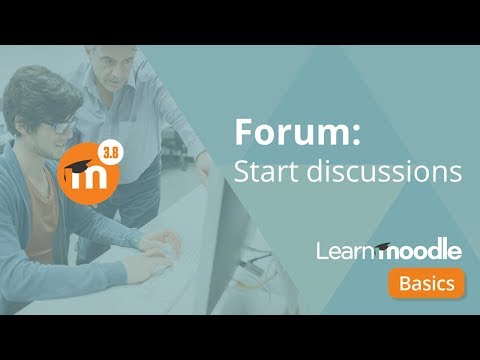 Discussion Forum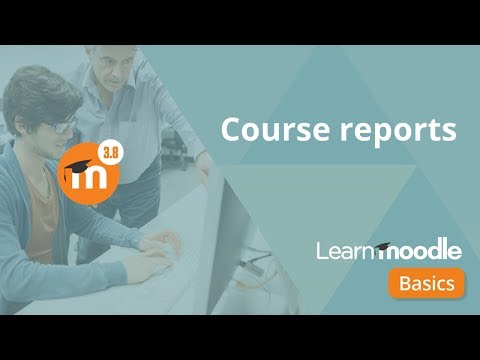 Course Reports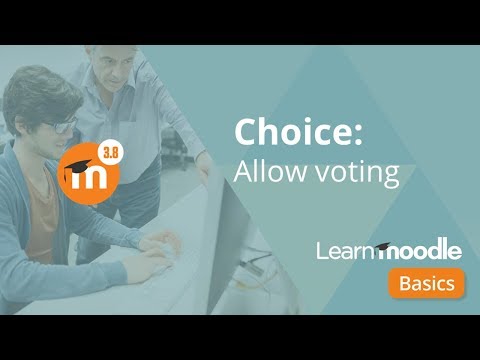 Choice polling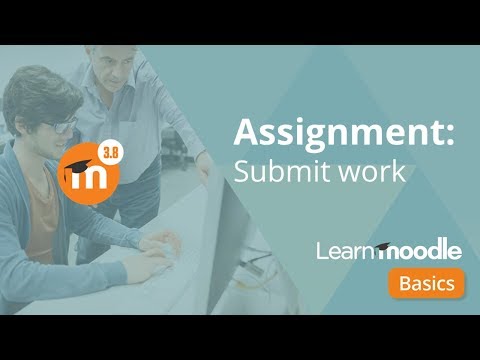 Submitted Work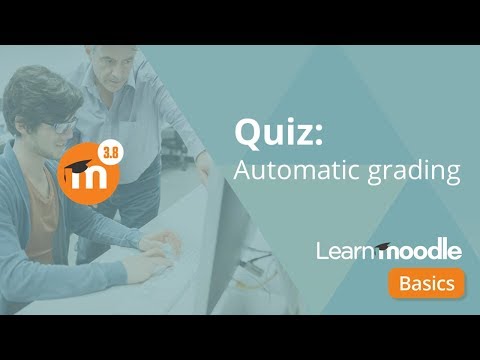 Quiz Grading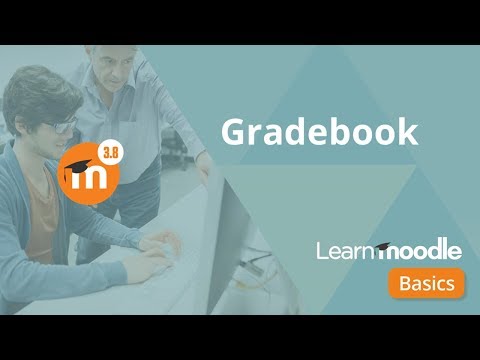 Gradebook
Other How Tos
Clone a course from one semester to another
If you are teaching the same course again, you can copy the content from one semester to another. Follow this do-it-yourself guide, or email CIT with the course numbers if you have any trouble (for example: Clone Econ-403-01 S18 to Econ-403-01 F18).
Combine two sections into one Moodle (meta-course)
If you are teaching two sections of the same course and want to have them combined for the same moodle content, email CIT to request the creation of a meta course.
Add a live Google Doc
Great for updating your syllabi or other documents on-the-fly. When in Google Drive, changes that you make to a Google Doc are seen immediately, without needing to re-upload an edited file.
CIT COMMUNICATION

Communication from CIT will always be signed by an employee's name. CIT will never ask for your password to keep your account active or to increase your email storage space.
HOURS

CIT is open Monday–Friday,
8 a.m.–4 p.m.
Computing and Information Technology
Durfee Hall110 East 10th StreetHolland, MI 49423
workP. 616.395.7670
cit@hope.edu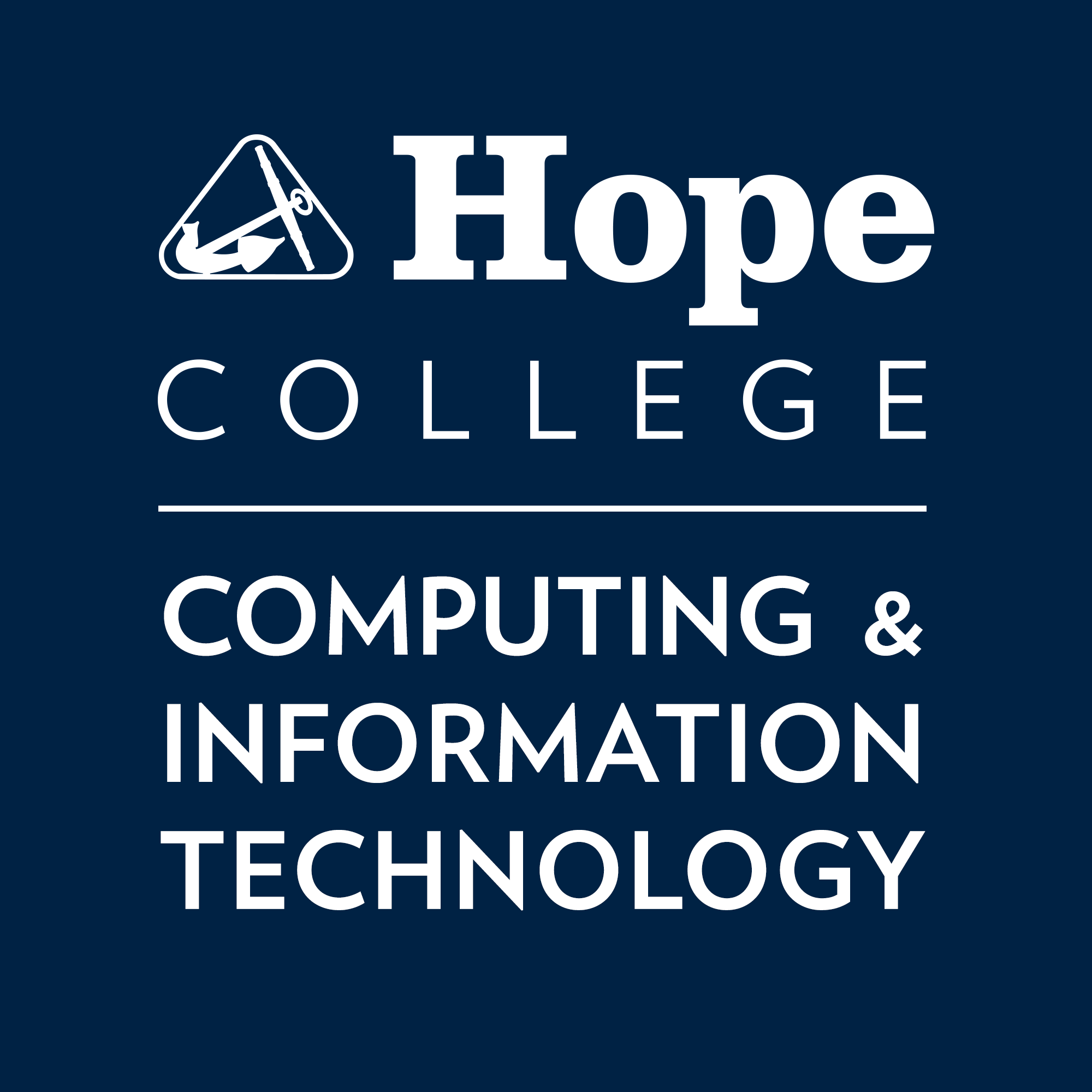 Hope College CIT@hopecit
If you are using Google Meet in Chrome, you can now pop out a floating window with meeting participants. This may be handy if you need to switch to a different browser tab or program during the call. workspaceupdates.googleblog.com/2022/06/pictur…