Computing and Information Technology
Moodle Help
The Basics
Moodle is our system here at Hope for distributing materials to students, collecting assignments, giving out quizzes and tests, recording grades, and much more! Faculty and students are automatically added to Moodle courses when they are enrolled by the registrar. Learn more about how to set up your courses with the resources below.
Uploading Large Files to Moodle
Moodle has the ability to host Resources such as Files or URLs. For the health of the Moodle service and to help support the best user experience, we request that large files such as Videos and Audio files be uploaded to your Google Drive, and distributed via URL in Moodle. Instructions on how to use Google Drive for this are available in the
Other How Tos
section on this page.
Moodle Basics Videos
Moodle Basics 01 - Navigation

Moodle Basics 02 - Best Practices with Blocks

Moodle Basics 03 - Course Settings

Moodle Basics 04 - Getting Help

Moodle Basics 05 - The Announcement Forum

Moodle Basics 06 - Course Elements Editing

Moodle Basics 07 - The Text Editor

Moodle Basics 08 - Activity AutoLinking Filter

Moodle Basics 09 - Adding Images

Moodle Basics 10 - Best Practices for Audio and Video

Moodle Basics 11 - Adding Documents

Moodle Basics 12 - Looking at Moodle from Your Students' Point of View

Moodle Basics 13 - Hiding Gradebook Grades Until A Certain Date

Moodle Basics 14 - First Look at the Gradebook

Moodle Basics 15 - Weighting Items in Gradebook

Moodle Basics 16 - Adding Gradebook Categories

Moodle Basics 17 - More Fun With Gradebook Categories

Moodle Basics 18 - Weighted Grades and Categories

Moodle Basics 19 - Assure Your Grade Aggregation is "Natural"
Additional Resources from Moodle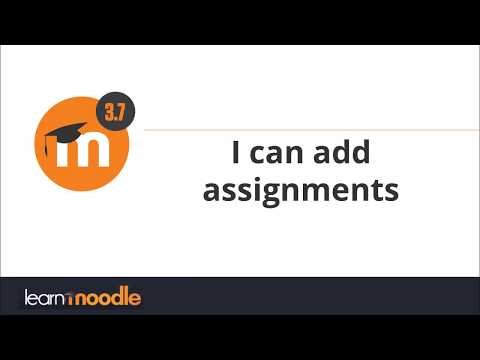 Adding an Assignment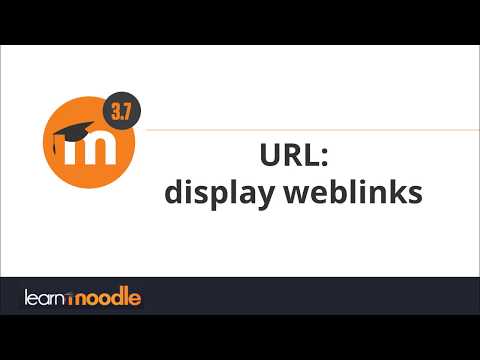 Adding a URL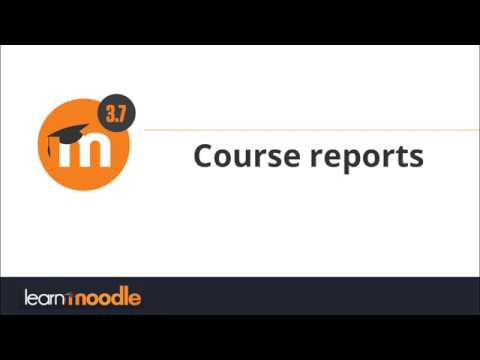 Course Reports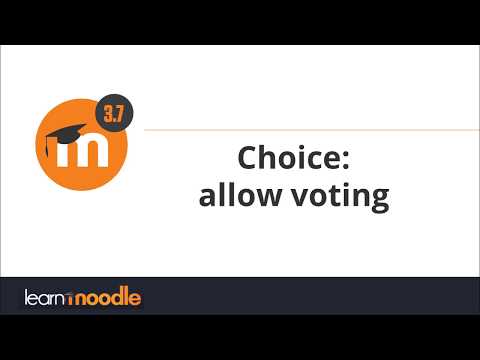 Adding a Choice (Poll)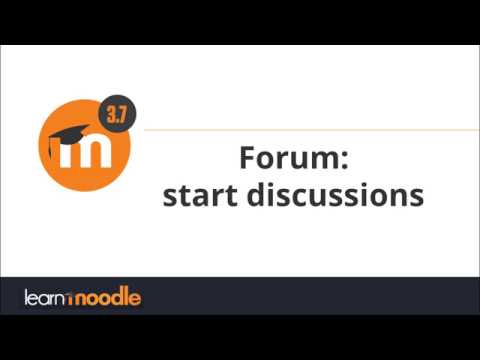 Forums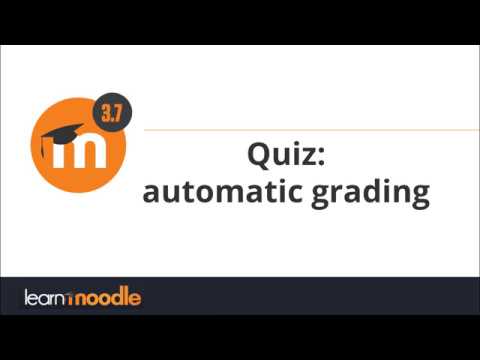 Quizzes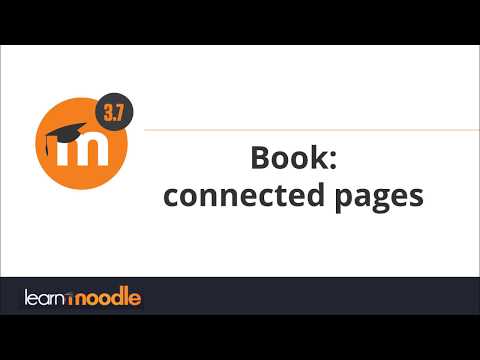 Adding a Book
Other How Tos
Clone a course from one semester to another
If you are teaching the same course again, you can copy the content from one semester to another. Follow this do-it-yourself guide, or email CIT with the course numbers if you have any trouble (for example: Clone Econ-403-01 S18 to Econ-403-01 F18).
Combine two sections into one Moodle (meta-course)
If you are teaching two sections of the same course and want to have them combined for the same moodle content, email CIT to request the creation of a meta course.
Add a live Google Doc
Great for updating your syllabi on-the-fly, you can just make changes to a Google Doc instead of re-uploading a Word document.
CIT COMMUNICATION

Communication from CIT will always be signed by an employee's name. CIT will never ask for your password to keep your account active or to increase your email storage space.
HOURS

CIT is open Monday–Friday,
8 a.m.–5 p.m.
Computing and Information Technology
Durfee Hall110 East 10th StreetHolland, MI 49423
workP. 616.395.7670
cit@hope.edu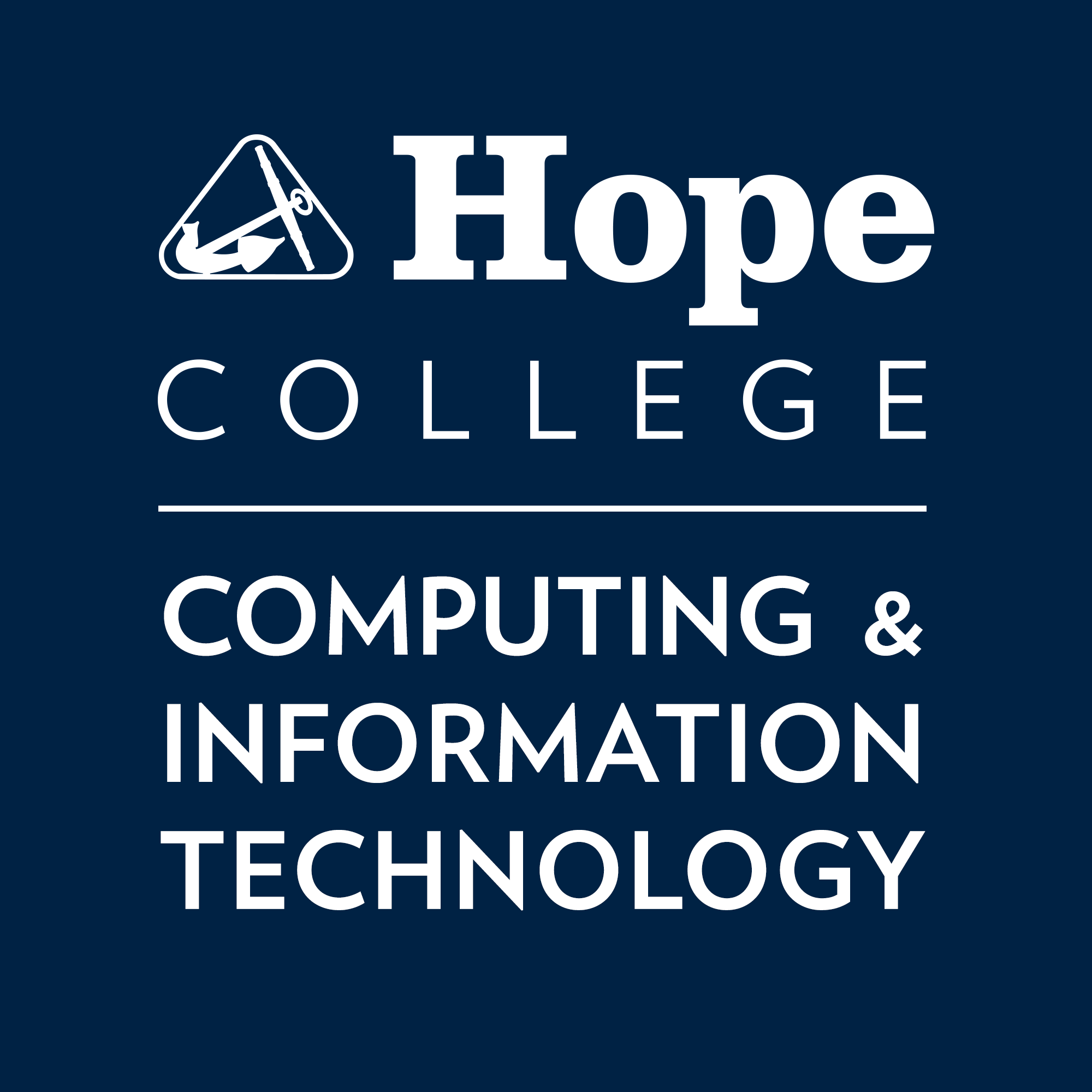 Hope College CIT@hopecit
💻🏡 CIT is available for drop-in hours this week and next, virtually! See our homepage for the current link and availability. hope.edu/cit/