Washington Honors Semester
Internships
Unlike most off-campus study programs, Washington Honors Semester participants do not spend half of their time in conventional classroom settings. Rather, students intern four days a week for the entire semester.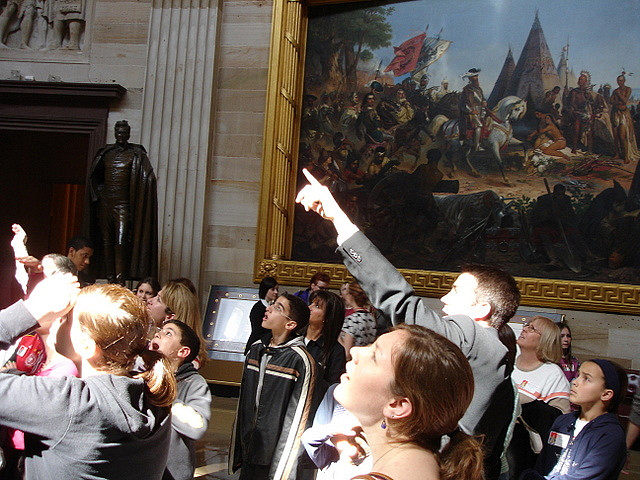 Washington Honors Semester participants have the option of spending the semester interning with a single office or dividing their time at two different internships. This flexibility allows students to maximize the practical benefits and career insights they receive from the program. The program also is unique in terms of the attention students receive in securing their internships. The list below includes past internships and potential internship opportunities:
Immigrant Rights

Intelligence/Law Enforcement

Journalism

Legal

Political Advocacy Organizations

 Political Hill (Republicans)

 Political Hill (Democrat)

 Political Hill (Other)

 Policy

 Public Health

 Public Relations

 Think Tanks

International

 Other
Need PROFESSIONAL EXPERIENCE?

Use Washington Honors as a launching pad for your career. Ask us how.
Washington Honors Semester
Lubbers Hall126 East 10th StreetRoom 226Holland, MI 49423
workP. 616.395.7545
dcsemester@hope.edu