You haven't stopped thinking about your future, neither have we! We're still here for you, every step of the way. Learn why attending Hope will change your life and why Hope is a place where you will be known.
From President Scogin
Take a tour of campus yourself
Hear From Our Students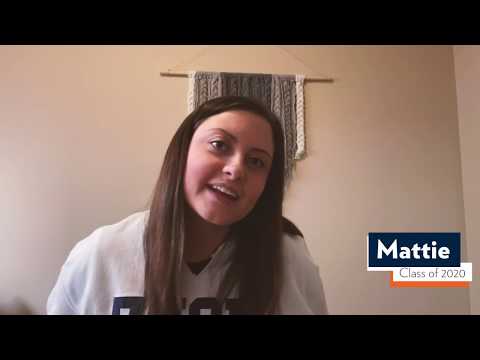 "Why Did You Choose Hope College?"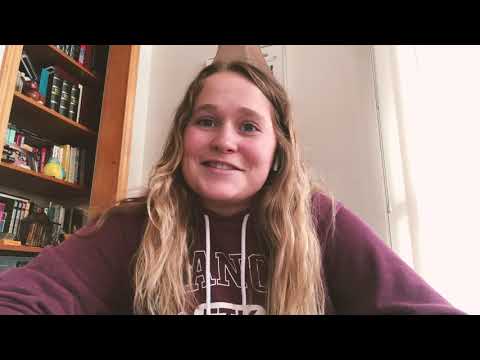 Hope students share their favorite things to do in Holland, MI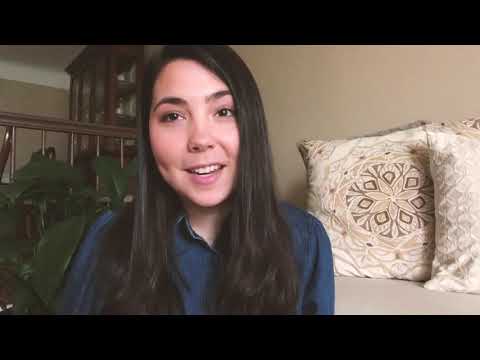 What it's like to study off-campus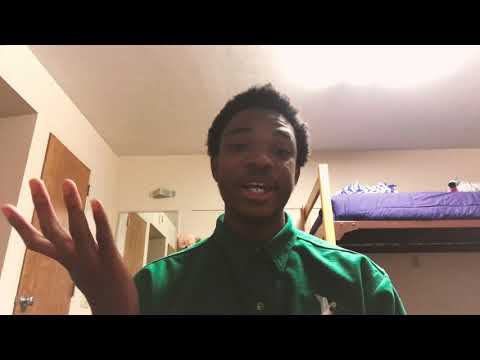 Moving away from home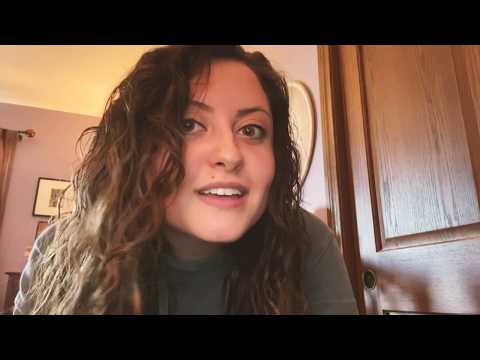 Where I lived as a first-year student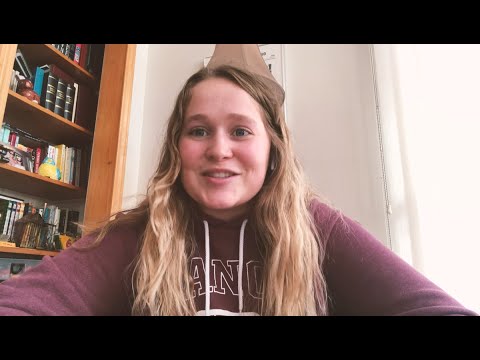 Getting involved in student life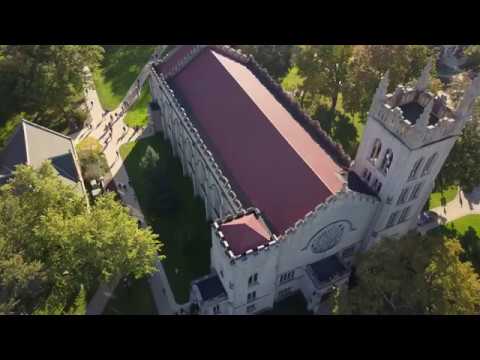 Hope College Campus from the Air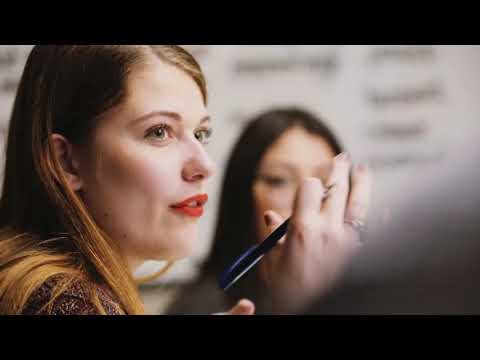 This is Hope College.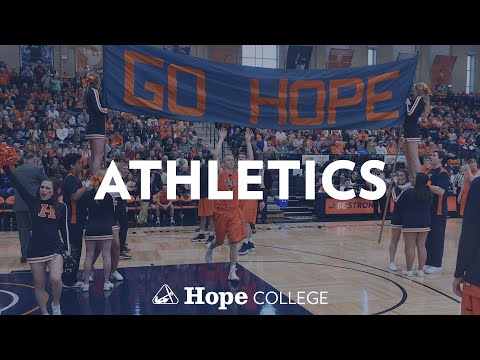 Hope Athletics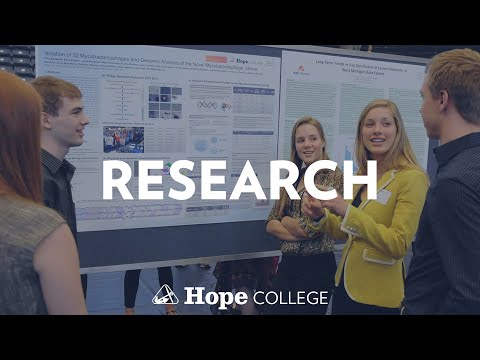 Research at Hope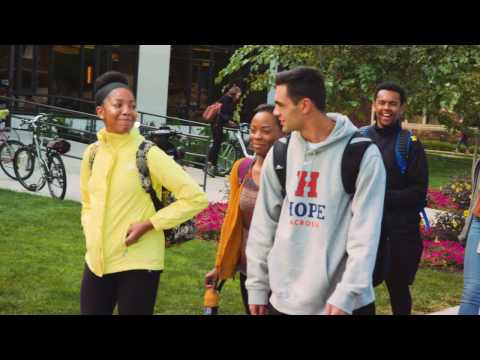 Experience the Hope Difference
Ready To Learn More About Hope?
We'd be glad to send you more information by mail and email.
Admissions Office
Bekkering Admissions Office69 East 10th StreetHolland, MI 49423
workP. 616.395.7850
faxF. 616.395.7130
admissions@hope.edu