Admissions Office
Enrolled Students
Get Started
Countdown to Hope Timeline
May
Once you have submitted your deposit, watch your Hope email for housing and class registration information in late May.
June
Housing application and meal plan selection due by Wednesday, June 8.
Course Registration
July
Health History Documentation due by Friday, July 1.
Health Insurance Information due to WellFleet by Friday, July 1.
(First-Year Students Only) My Academic Advisor Survey and CliftonStrengths Assessment due by Friday, July 22.
Save the date for Orientation Weekend on Aug. 25–28. Details about Orientation Weekend will be sent to you in July. In the meantime, start making plans for you and your family to attend this informative and exciting weekend in late August.
Find out where you will live! Your housing and roommate assignment will be shared with you in early July.
Complete counseling and promissory note requirements for Federal Direct Loans (US residents only).
Apply for Parent PLUS or private student loans (optional, US residents only).
Incoming student-athletes complete eligibility process requirements.
August
Watch your email for your class schedule sent by the Hope College Registrar's Office.
Celebrate! You've made it to college! Your first year at Hope starts with Move-in Day on Friday, August 25, 2023.
Attend Orientation Weekend with your family, August 25–28, 2023.
A Few More Things You Should Know About…
First-Year Seminar

Classes for the fall semester start on Tuesday, August 29, 2023, and as an incoming freshman, you'll take a course called First-Year Seminar. These classes explore a wide range of topics and are open only to first-year students. The professor who teaches your seminar will also be your academic advisor, so it is a great way to quickly get to know your advisor and a small group of other freshman.

Student Visa (International Students)

After you submit your enrollment deposit, we'll provide more information about how to receive your I-20 form. Your I-20 will be sent in May, giving you plenty of time to schedule an appointment with your local U.S. Consulate. Our International Student Advisor,

Habeeb Awad, is available to answer any questions you might have.

International Student and Global Citizen Pre-Orientation

Your introduction to Hope and Holland starts a week earlier than most other new students. It begins with a fun excursion to northern Michigan for Explore Michigan where you will have time to get over your jet lag and bond with new classmates from all over the globe.

Back on campus, international students & their parents continue with International Student Orientation and International Family Welcome Week, programs which provide important information and advice about visa and employment regulations, cultural adjustment, academic policies and expectations, housing and dining on campus, financial aid policies and other issues related to life at Hope College.

Course Registration for Transfer Students

Registration Process

For your first semester at Hope, you are not able to register yourself online. Elizabeth Steenwyk, Associate Registrar, will register you for your classes via email, or through a phone, video chat or in-person appointment. See your 1Hope email for additional information.

Registration Resources
Videos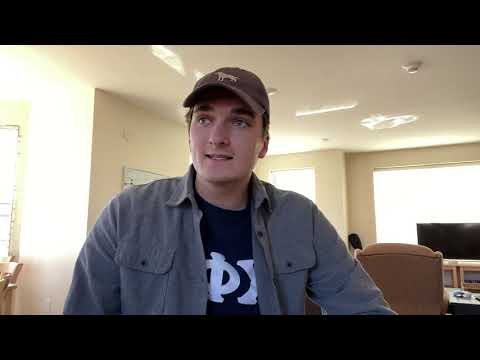 A Day in the Life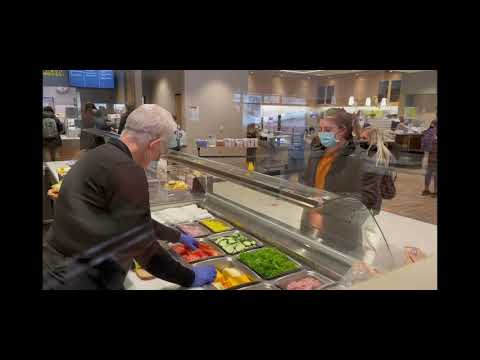 A Tour of Phelps Dining Hall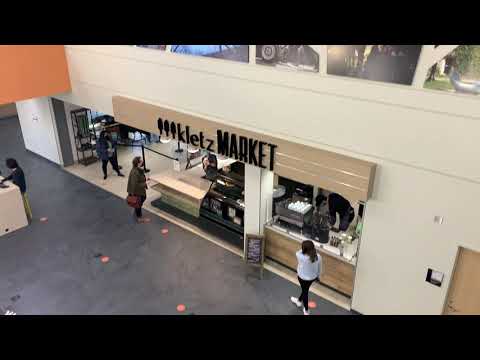 The Kletz Market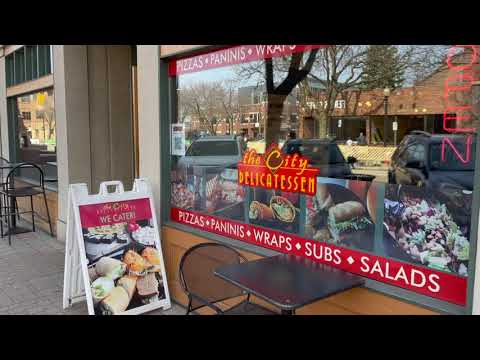 Downtown Dining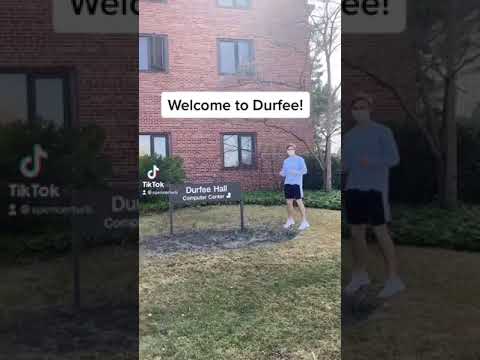 Durfee Hall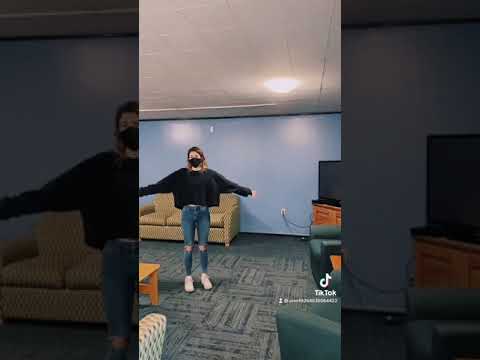 Dykstra Hall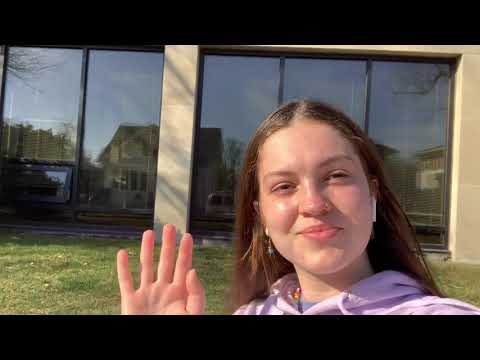 Scott Hall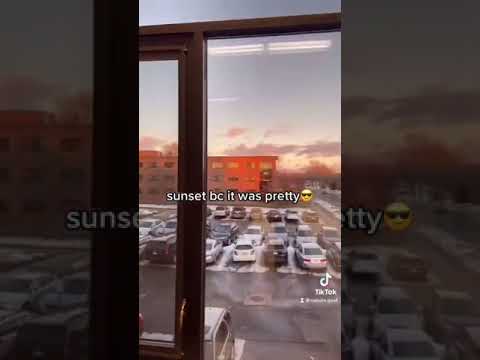 Lichty Hall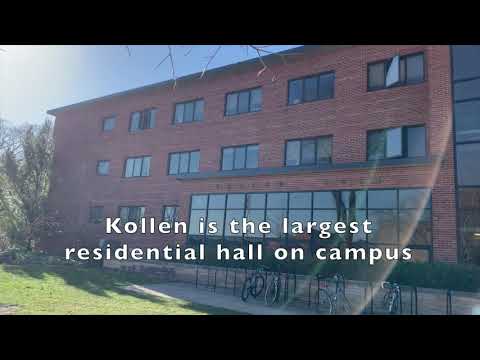 Kollen Hall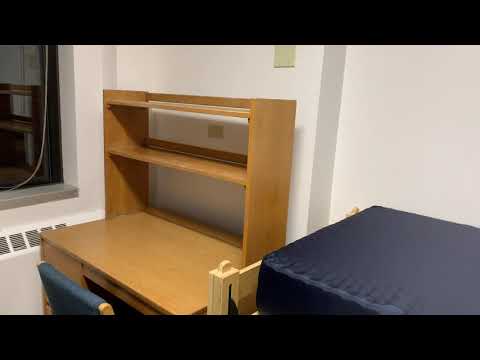 Kollen Hall #2
Admissions Office
Bekkering Admissions Office69 East 10th StreetHolland, MI 49423
workP. 616.395.7850
admissions@hope.edu