Admissions Office
International Students
Hope College welcomes international undergraduate students who want to study at one of the best liberal arts colleges in the United States.
Learn about transfer credits for AP and IB exams.
Admissions Process
Application Requirements

Undocumented Students

English Proficiency

Costs and Scholarships

Transfer Credits
Ready to apply to Hope? Get started now
Standardized Test Scores
Although an ACT or SAT exam is not required as part of the international undergraduate admission process, Hope College strongly encourages students to submit one of these exam scores reports, if possible. The ACT English or SAT critical reading score could meet the English proficiency requirement in place of another form of verification of proficiency. Students with an ACT or SAT score may receive higher consideration for scholarship as well.
Students should request that the testing agency send scores directly to Hope College. Hope's TOEFL and SAT code is 1301; the ACT code is 2012.
Housing
Living on campus is not only an integral part of the Hope College experience for all students, but it is also a requirement if you are receiving an international student scholarship. We invite you to learn more about our residential communities here.
Meet Your Reps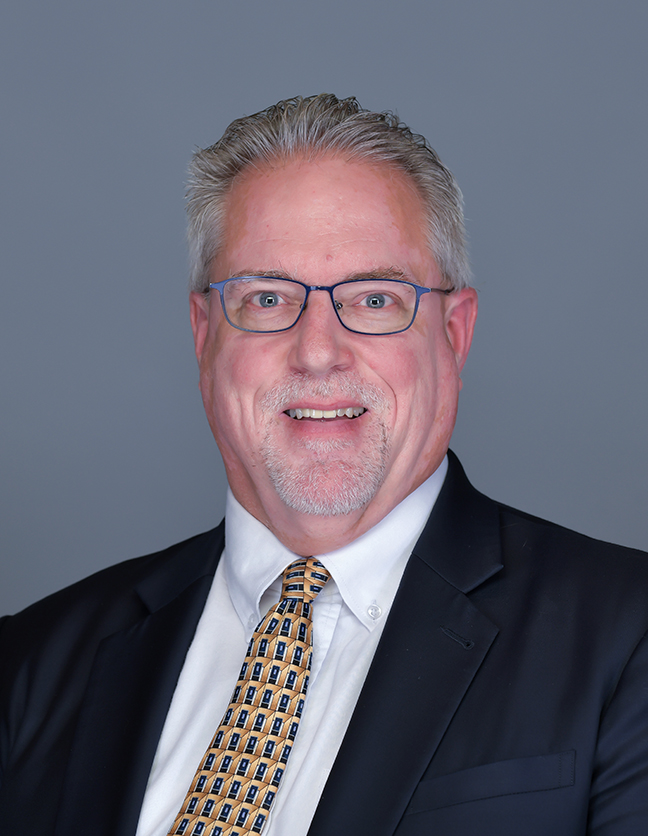 Ready To Learn More About Hope?
We'd be glad to send you more information by mail and email.
Admissions Office
Bekkering Admissions Office69 East 10th StreetHolland, MI 49423
workP. 616.395.7850
faxF. 616.395.7130
admissions@hope.edu