Alumni and Family Engagement
COSTA RICA: COFFEE, CLOUD FOREST AND COAST
From February 9-17, 2024, explore the beauty of Costa Rica with Dr. Tom Bultman.
Highlights include:
The eco-park oasis of La Paz Waterfall Gardens
Breathtaking Arenal Volcano National Park
A hike to La Fortuna Waterfall (followed by a swim)
A tour of the Starbucks Coffee farm
A nocturnal nature walk in the cloud forest of El Silencio de Los Angeles
A crocodile safari and a bird watching tour
Time to explore the Pacific Coast
Space is limited, so register today!
Registration for this new program is now open!

Tour Highlights
This tour begins by exploring the lush La Paz Waterfall Gardens. This eco-park oasis features five waterfalls, hiking trails, a cloud forest and a rainforest, an animal sanctuary with over 100 species of animals, a hummingbird garden with over 26 documented species, and an environmental education program with several exhibits.

The next stop is a tour of the Hacienda Alsacia Starbucks Coffee Farm to learn about the remarkable history and tradition of growing coffee in Costa Rica. Our experience includes sampling gourmet coffee and witnessing the different stages of coffee bean production, from planting to the roasting room.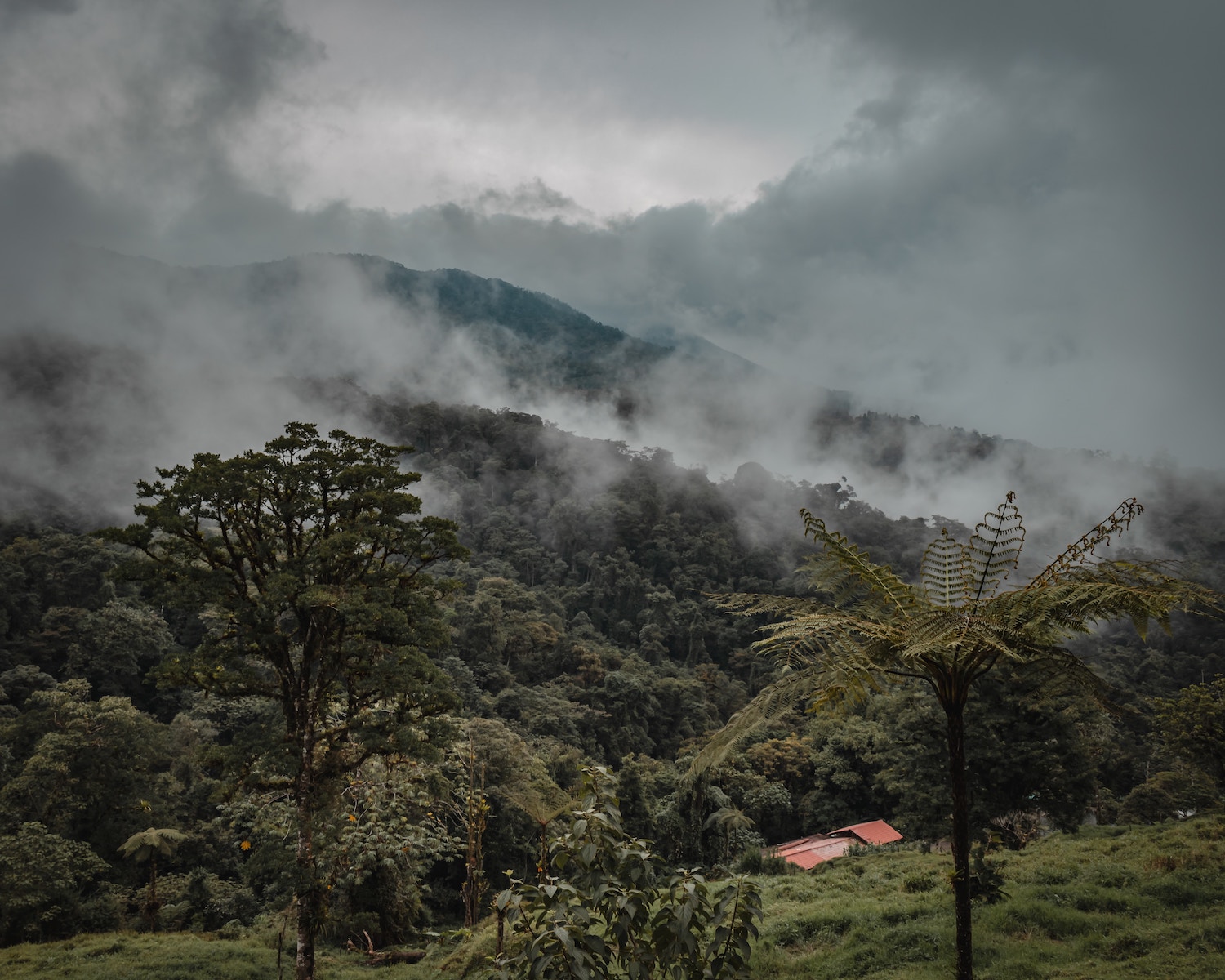 We will then head to the heart of the cloud forest at El Silencio de Los Angeles, revealing a world of rich tropical life in this incredibly rare and diverse biosphere. This includes a guided nocturnal nature walk to see how the cloud forest comes alive at night! In the cool night air, the cloud forest produces higher concentrations of oxygen, nocturnal plants and flowers release sweet fragrances, and various life forms create a symphony of natural sound.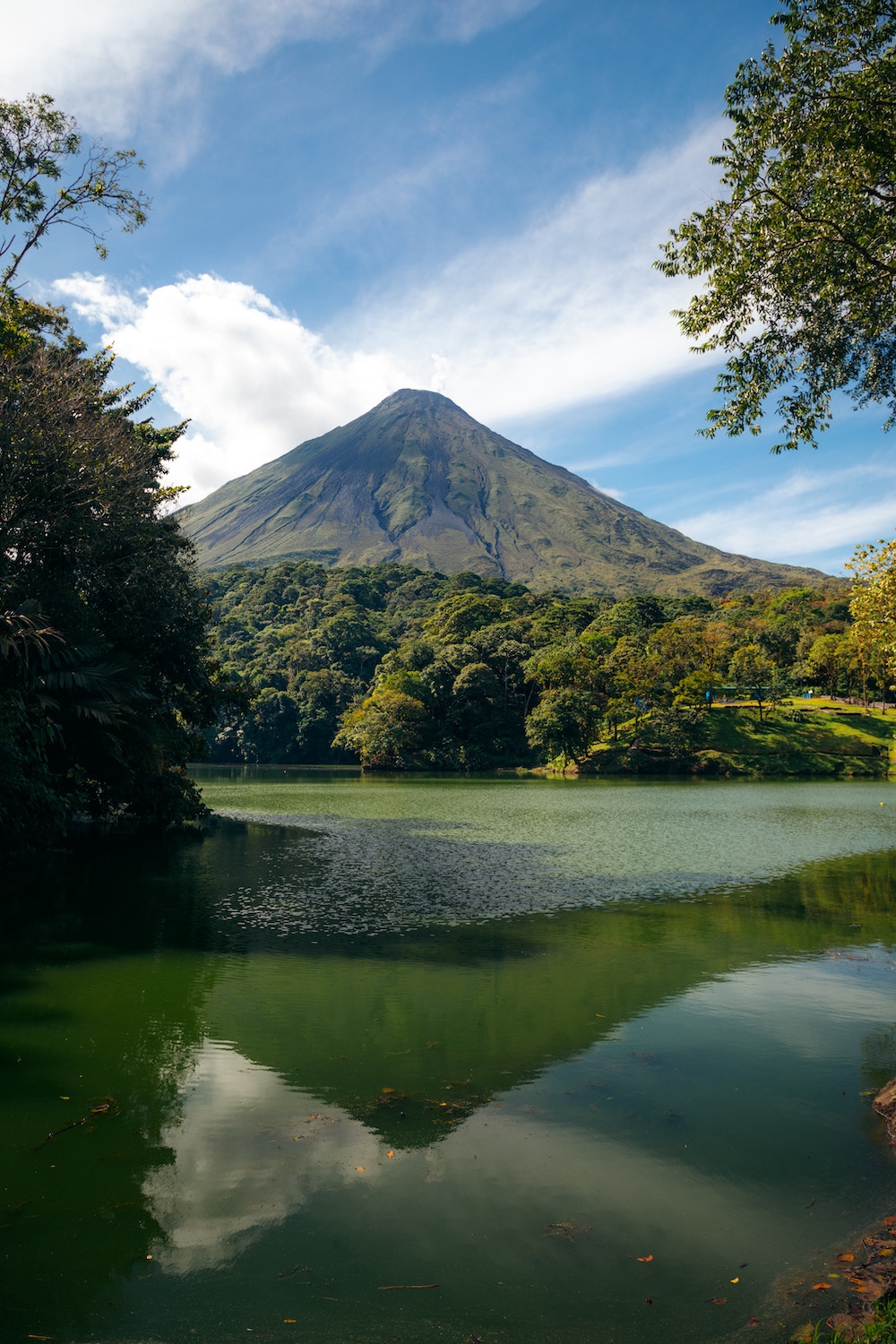 Next up is Arenal Volcano National Park. We'll hike the Arenal 1968 Trail, which was formed by lava during the dramatic Arenal Volcano 1968 eruption, followed by soaking in the thermal pools at Ecotermales Fortuna. The next morning we will hike to La Fortuna Waterfall and swim in the refreshing Fortuna River while admiring the views.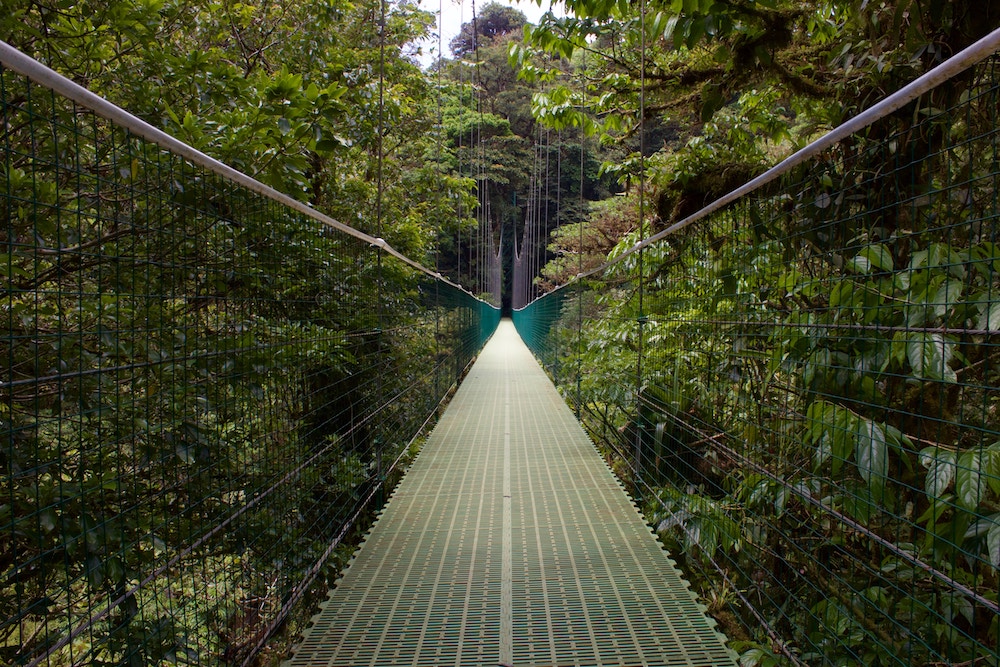 We'll visit the private reserve of Mistico Park for a "hanging bridges" walking tour to observe the rainforest from a unique point of view. Hang on tight as this walk includes 10 regular bridges and six suspension bridges.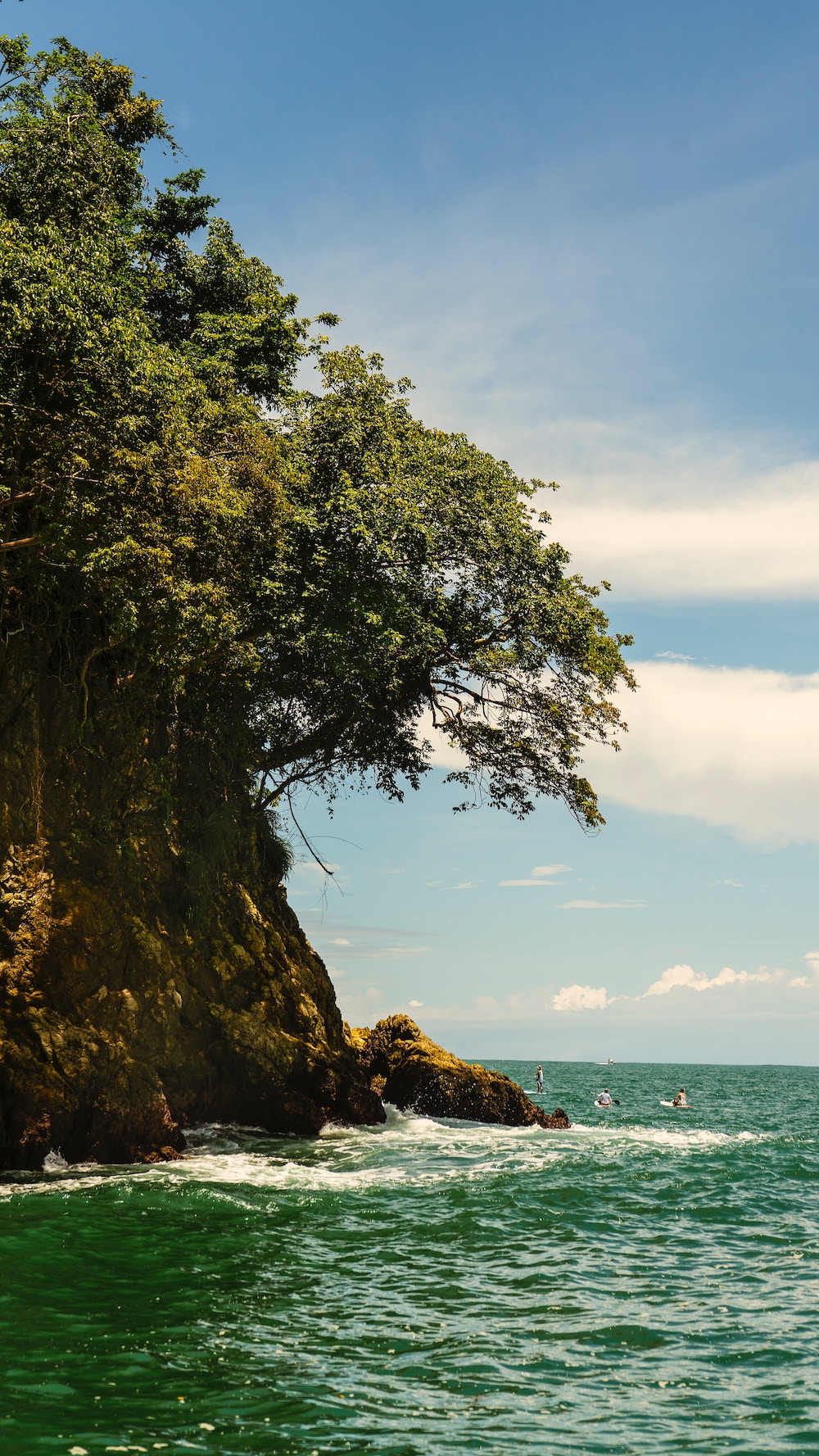 We'll then head to the Guacalillo Estuary and Tarcoles River for a crocodile safari and bird watching tour. We will observe one of the largest American Crocodile populations on the continent in their natural habitat. We will end the trip with a catamaran ride from Marina Pez Vela in Quepos and snorkeling at Biesanz Beach.
Tour Leaders

DR. Tom BULTMAN '78

Tom is a professor of biology at Hope College (planning to retire in December 2023), and he led a May term course to Costa Rica in 2023 on "The Science and Culture of Coffee." His long-term research is on the ecology of plant-insect-fungal interactions, and he has recently begun projects on roasting and brewing coffee. He has conducted research with students in England, France, Poland, Switzerland, and New Zealand. Tom is an avid traveler and, as an ecologist, is particularly intrigued by the biodiversity of Costa Rica. He is excited to share his knowledge of Costa Rican history, culture and biodiversity, as well as his experience with sustainable coffee production from seed to cup in the "Rich Coast."
616-395-7372 bultmant@hope.edu

Beth Szczerowski '00

Beth is the Director of Employer Engagement at Hope, and she has worked on campus for 14 years, not including her four years as a student. She loves meeting new people and learning what gives them energy. She loves making connections that help people live out their passions. She feels blessed to have the privilege to work with alumni, families, and students, as she also teaches a First Year Seminar Course, classes in the Leadership Minor, and works as an academic advisor. These roles help her to fully understand Hope from many perspectives, and she looks forward to sharing those perspectives with you on this amazing journey! (She also loves good coffee and can't wait to drink it with you every morning!) 616-395-7950 szczerowski@hope.edu

Tour Fee

The program fee is $4,790 per person. Based on double occupancy, it includes:

Discussions and community building led by Dr. Tom Bultman and Beth Szczerowski
Flights roundtrip from Grand Rapids to San Jose, with other departure cities available upon request
Land transportation in accordance with the itinerary by deluxe, air conditioned motorcoach and by boat
Accommodation in first-class hotels/resorts
Meals that consist of breakfast daily, five lunches and four dinners
Naturalist guide to accompany the group while in Costa Rica
Sightseeing admissions in accordance with the itinerary
Tipping and taxes for all services, including tour manager and driver gratuities

For single occupancy, add $1,150.

TAKE ACTION
INTERESTED IN LEARNING MORE?
Amanda Root coordinates the Global Travel Program. She has an office on the lower level of the DeWitt Center and looks forward to meeting you soon.
Alumni and Family Engagement
DeWitt Student Cultural Center141 East 12th StreetLower LevelHolland, MI 49423
workP. 616.395.7250
alumni@hope.edu