Dr. Daniel Woolsey
Associate Professor of Spanish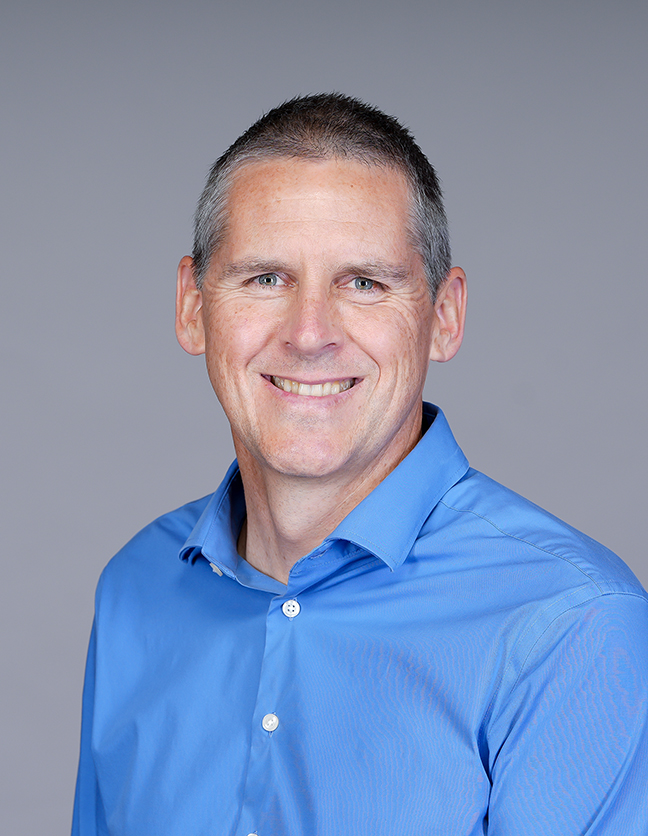 Daniel Woolsey was raised and educated abroad in Santiago, Chile, where his parents served as missionaries for more than 25 years. He attended Wheaton College, Illinois, where he majored in French, finished an M.A. in educational ministries, and began his career teaching Spanish. He later taught Spanish at Seattle Pacific University and Indiana University, Bloomington, where he completed his Ph.D. in foreign language education.
Daniel joined the Hope College faculty in 2005. He teaches and works in the Spanish section of the Department of Modern and Classical Languages, teaching courses in Hispanic linguistics, foreign language teaching methods, and language and culture. He coordinates conversation groups for the intermediate levels, facilitates the volunteer-driven ESL program on campus and manages the section's blog and Facebook page. Daniel has led students in study abroad, teaches linguistics courses online in the summer and will teach the first ever Senior Seminar section in Spanish in spring 2016.
Daniel is currently working on a second-year Spanish textbook to follow the first-year book Ritmos, authored in collaboration with several faculty members at Hope. The textbook emphasizes the development of both linguistic and intercultural proficiency by using native-speaker interviews as the primary texts for instruction, interaction and reflection.

Daniel is also working toward articulating a K–16 Spanish immersion curricular framework that would help area schools better serve the growing number of Spanish immersion students, both in high school and in college. He is currently exploring ways to offer Hope Spanish courses to juniors and seniors in high school.
AREAS OF INTEREST
Daniel specializes in foreign language education (FLE) and classroom second language acquisition (SLA). He has presented and published on the SLA of the Spanish verb estar with adjectives and given talks on a variety of topics in FLE. One of his ongoing interests has been to bridge the fields of SLA and FLE, bringing into classroom teaching and textbook writing sound acquisition principles. His current textbook project and K–16 immersion curricular framework reflect that interest.
EDUCATION
Ph.D., foreign language education, Indiana University, 2006

M.A., educational ministries, Wheaton College, 1998

B.A., modern languages: French, Wheaton College, 1996
Selected PUBLIcations
Ritmos: Beginning Spanish Language and Culture, with Forester, L., and Antoniuk, D., Live Oak Multimedia, 2012

"Second Language Acquisition of the Spanish Verb ESTAR with Adjectives: An Exploration of Contexts of Comparison and Immediate Experience," Munich: LINCOM EUROPA, 2009

"From theory to research: Contextual predictors of 'estar + adjective' and the study of the SLA of Spanish copula choice," Bilingualism: Language and Cognition 11, 2008
"Me dijeron que el español es más fácil de aprender que otras lenguas, pero ahora que estoy estudiando 'ser' y 'estar', me parece muy difícil. ¿De dónde viene la idea de que un idioma es más fácil que otro?" in El español a través de la lingüística: Preguntas y respuestas, Cascadilla Press, 2008

"Development of learner use of 'estar + adjective' in contexts of comparison within an individual frame of reference," Selected Proceedings of the 9th Hispanic Linguistics Symposium, Cascadilla Proceedings Project, 2006
"Controlling contexts and clarifying intent: Instrument design and the study of the SLA of estar with adjectives," Selected Proceedings of the 7th Conference on the Acquisition of Spanish and Portuguese as First and Second Languages, Cascadilla Proceedings Project, 2006

OUtside hope
Daniel is a member of Pillar Church in Holland, where he currently serves as an elder. He is married to Lisa Woolsey and has two kids, Joshua and Nora, and a Spanish water dog named Santiago. Daniel coaches his son's soccer team for a local club, and enjoys running, hanging out with Lisa and the kids, and anything to do with soccer, Chile or Chilean soccer.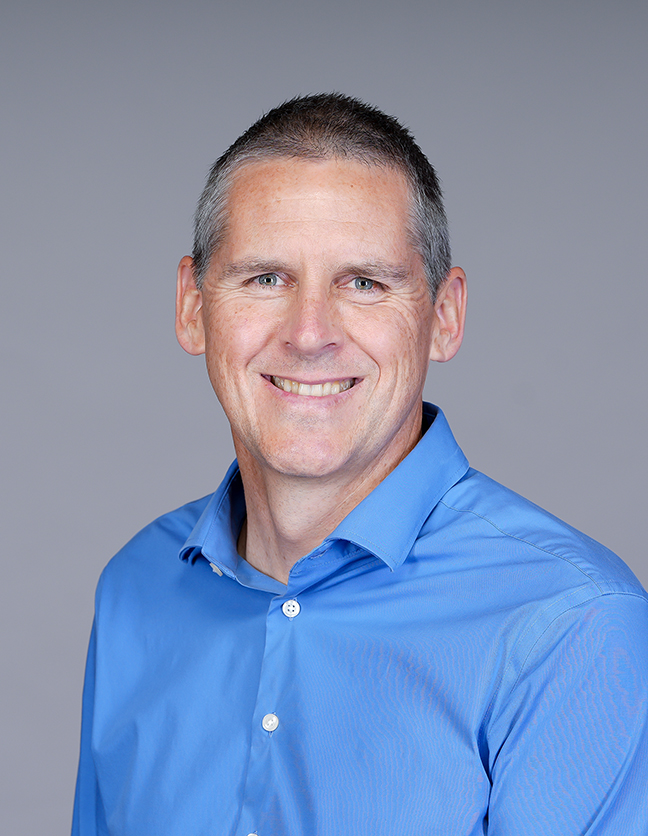 Dr. Daniel Woolsey
Phone Number616.395.7269
woolsey@hope.edu
Martha Miller Center-Room 228
257 Columbia Avenue
Holland
,
MI
49423-3615