Hope College's Jack Ridl Visiting Writers Series will feature a reading and question-and-answer opportunity with authors Laura Donnelly and Kevin Fitton on Monday, Oct. 3, at 7 p.m. in Winants Auditorium of Graves Hall.
The public is invited. Admission is free.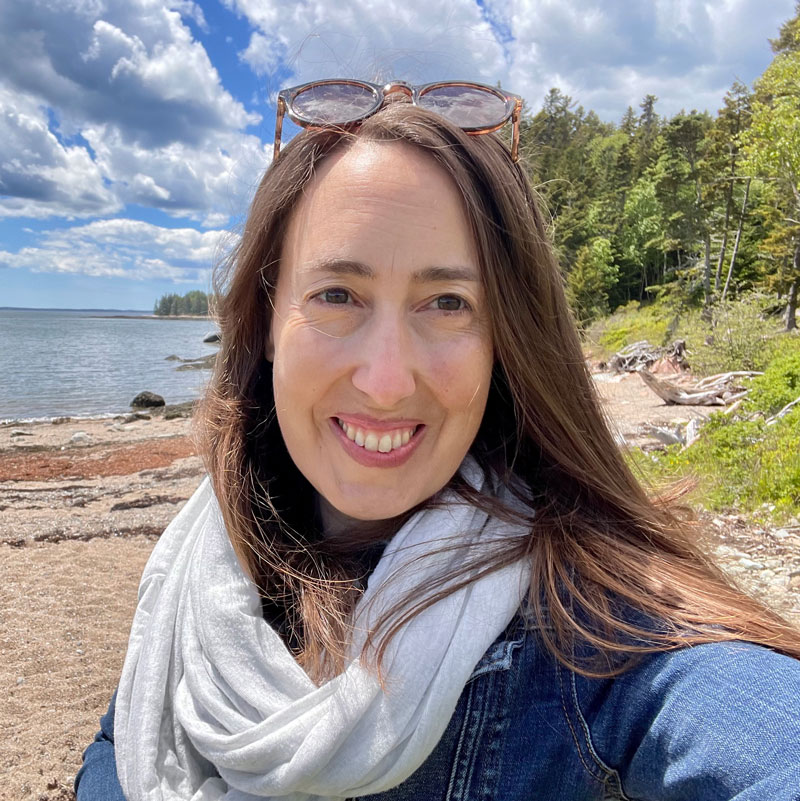 Laura Donnelly, who is a 2001 Hope College graduate, is the author of Midwest Gothic, a poetry chapbook selected as the winner of the Richard Snyder Prize. Donnelly, a Michigan native, poet and nature columnist, received her MFA from Purdue University and her Ph.D. from Western Michigan University. She currently resides in Upstate New York with her husband and cat, where she is an associate professor of English and creative writing at SUNY Oswego.
Kevin Fitton, author of the short-story collection, Auras, is a writer, pastor, teacher and musician. He has had more than a dozen short stories published in nationally recognized magazines such as Jabberwock, Limestone and The Saturday Evening Post. His story "Crashmums," included in Auras, is a finalist for Glimmer Train's Very Short Fiction Award. Fitton has his MFA from the Writing Seminars at Bennington College and is now pursuing a Ph.D. in creative writing from Western Michigan University. He currently lives in Grand Ledge with his wife and two daughters, where he is also the music director at Sycamore Creek Church.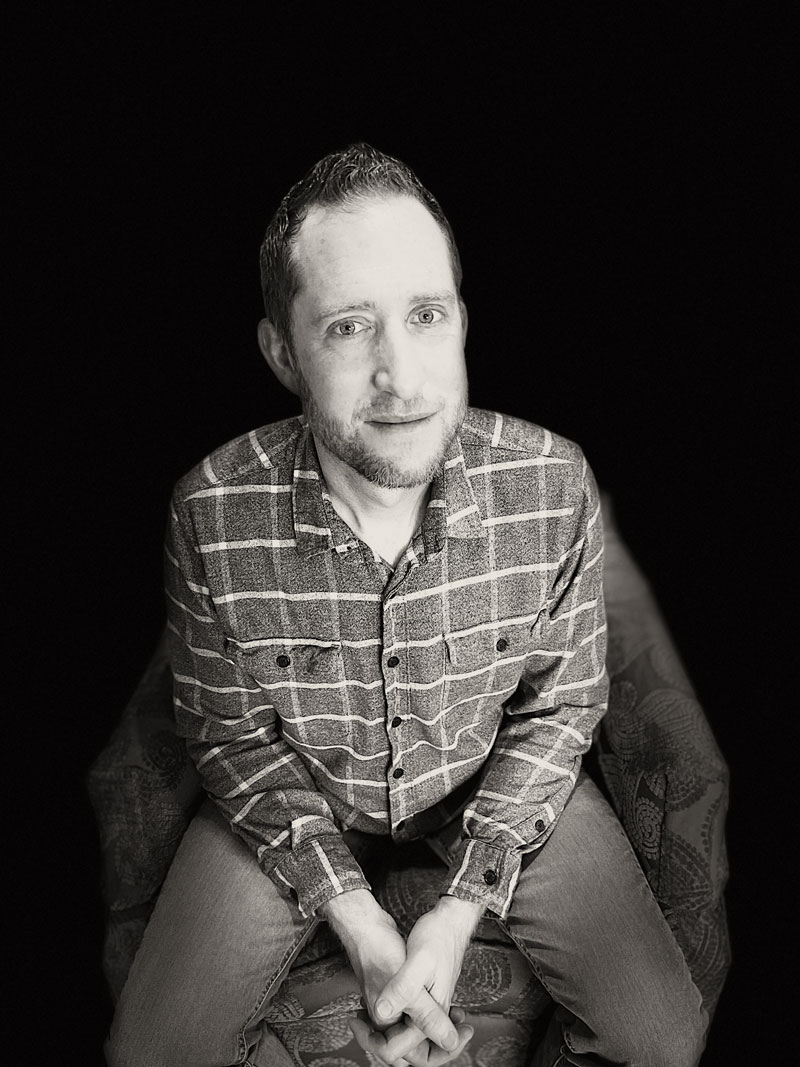 Both Donnelly's and Fitton's writing bursts with vivid imagery. They pay special attention to the details and nuances of space and place. Donnelly draws on naturalistic imagery while using music to hone the aural senses. Fitton's stories explore the spectrum of human experience and attend to the idea of redemption. While the authors explore different topics and themes, both use images and specificity to make their writing come to life.
More information about their visit can be found online at hope.edu/jrvws.
Audience members who need assistance to fully enjoy any event at Hope are encouraged to contact the college's Events and Conferences Office by emailing events@hope.edu or calling 616.395.7222 on weekdays between 9 a.m. and 5 p.m. Updates related to events are posted when available in the individual listings at hope.edu/calendar.
Graves Hall is located at 263 College Ave., between 10th and 12th streets.