President Matthew A. Scogin '02 is the 14th president of Hope College. He began his presidency with a bold vision for fully-funded tuition at Hope — an inaugural vision that has grown into the Hope Forward initiative, which aims to ensure access for every student who comes through our doors.
Articles
Videos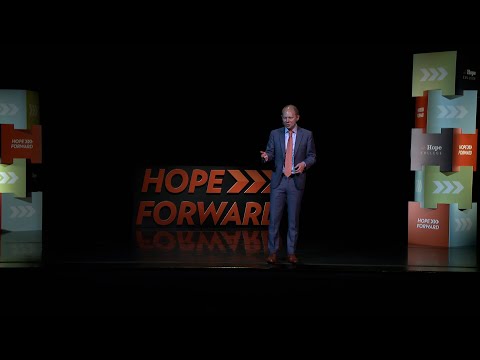 Hope Forward Overview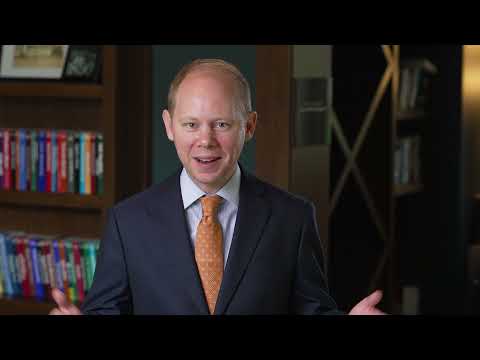 Hope Forward: Generosity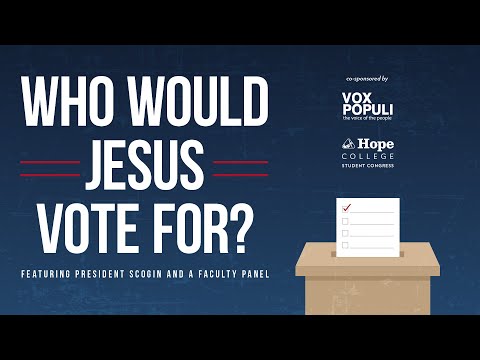 Who Would Jesus Vote For?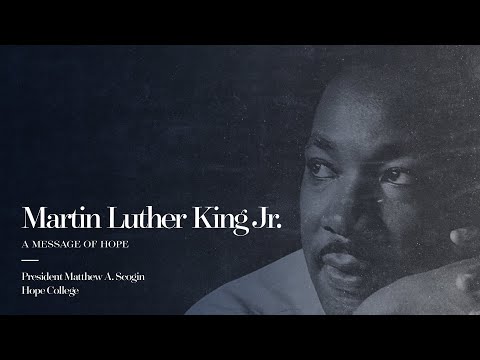 Martin Luther King Jr. Day Address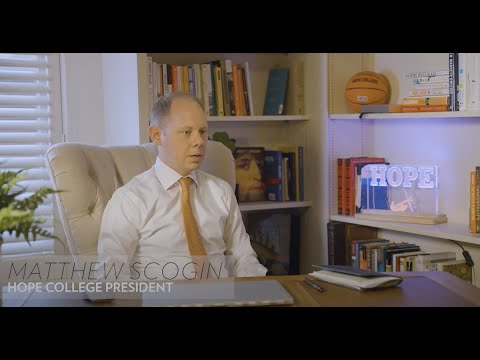 "Exactly How It Happened"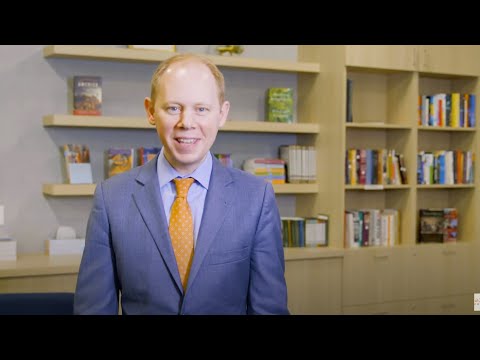 Happy Thanksgiving 2020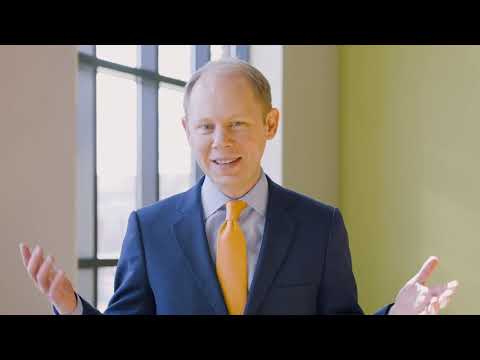 Refer a Student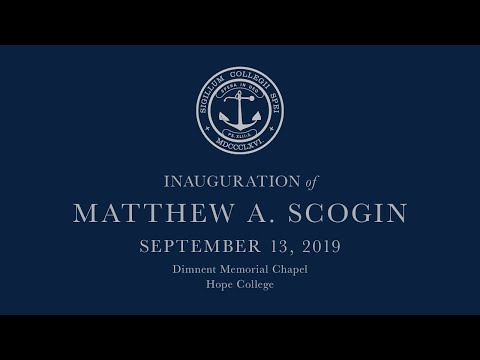 Inauguration Ceremony
Watch more of President Scogin's videos on YouTube
Chapel Talks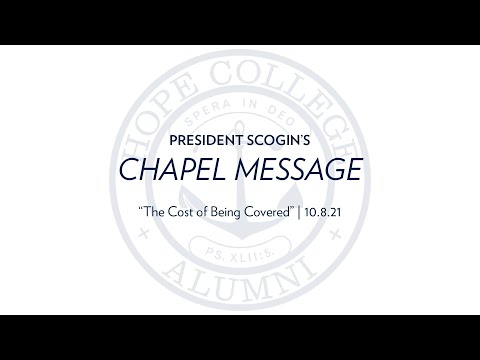 "The Cost of Being Covered" (October 8, 2021)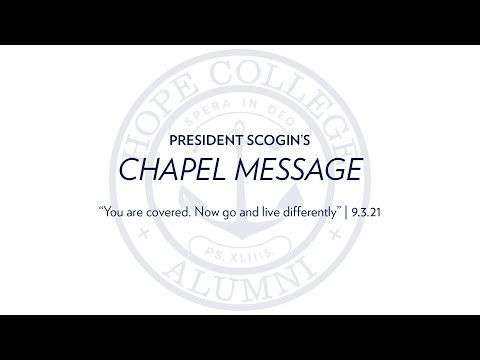 "You are covered. Now go and live differently." (September 3, 2021)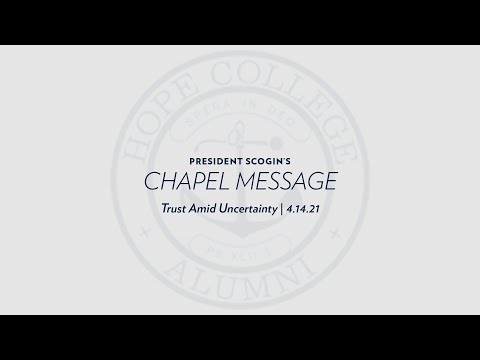 Trust Amid Uncertainty (April 14, 2021)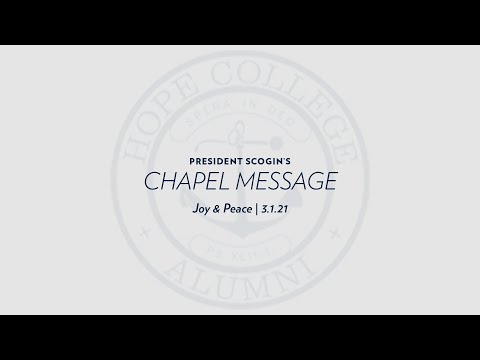 Joy & Peace (March 1, 2021)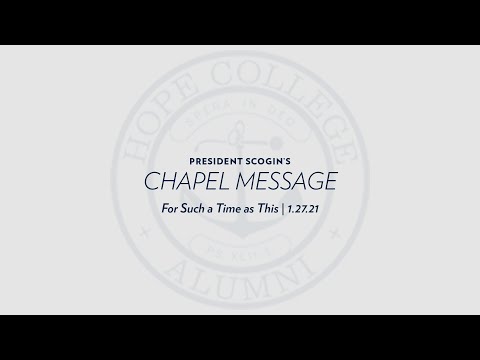 For Such a Time as This (January 27, 2021)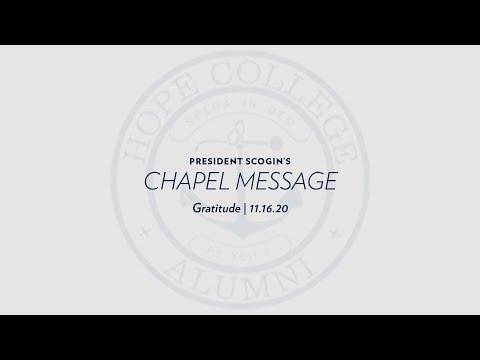 Gratitude (November 16, 2020)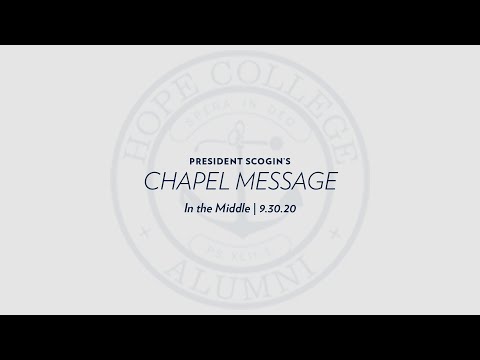 In the Middle (September 30, 2020)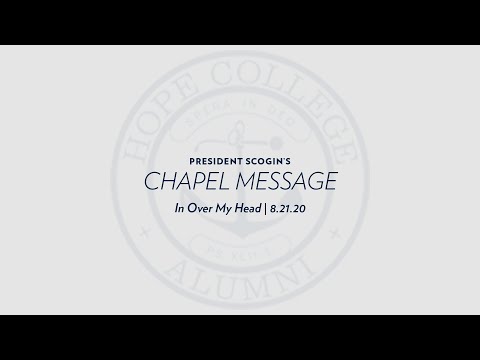 In Over My Head (August 21, 2020)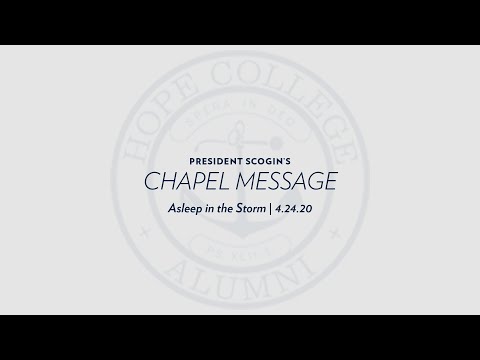 Asleep in the Storm (April 24, 2020)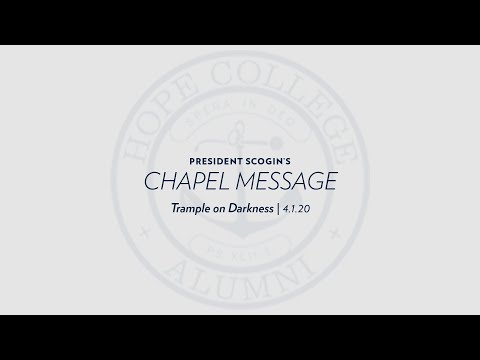 Trample on Darkness (April 1, 2020)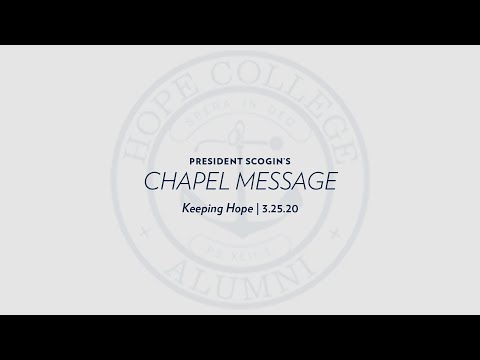 Keeping Hope (March 25, 2020)
Photos
President's Office
DeWitt Student Cultural Center141 East 12th StreetFloor 2Holland, MI 49423
workP. 616.395.7780
president@hope.edu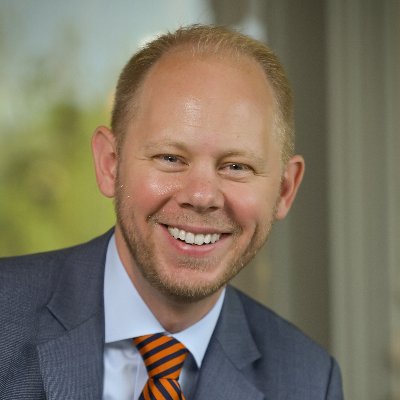 President Scogin's Tweets@PresidentScogin
Thanksgiving is my favorite holiday! It's all about good food and gratitude. This year we did a spoof of the show "Hot Ones," where we talk to a few people of Hope about what they are grateful for over some ridiculously spicy hot wings. Enjoy "Hope Ones!" youtube.com/watch?v=83DkqB…