Dance Department
Strike Time
An interactive dance production that creatively teaches the elements of time, energy and space as well as the forms of ballet, tap, jazz and modern.
Strike Time Dance Company specializes in students in grades K–6, introducing and highlighting dance for children of diverse backgrounds across Michigan and the surrounding area.
In 1979 the company was formed specializing in "Dance for Children." Later the company was renamed "Strike Time Dance" when the members decided that their name should reflect the urgency of students' education.
The Music Stand Catalog through The Arts Council Co-op presented StikeTime Dance Company with "The Contribution to the Growth of Performing Arts Community Service Award" in June of 1997.
Adventures of Adela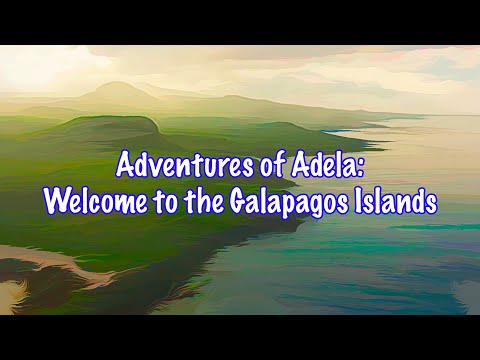 Episode 1 of 4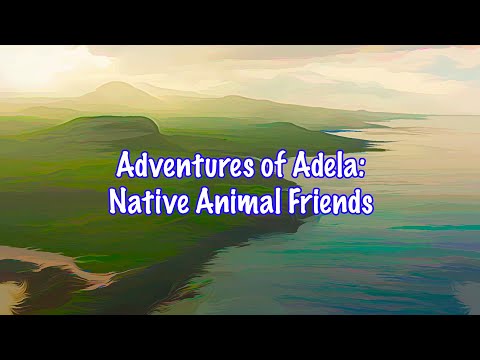 Episode 2 of 4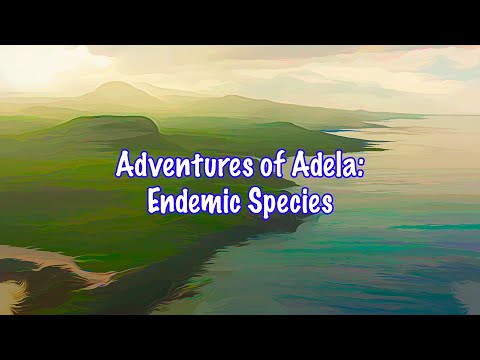 Episode 3 of 4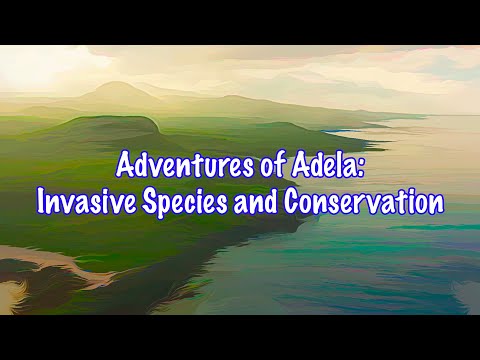 Episode 4 of 4
Past Dancing Adventures
Dancing Superheroes
Ready, Set, Dance!
Dancing Through a Museum
There is No Bully in Frog
The Dancing Rainforest
For more information, or to book Strike Time Dance Company to perform at your school, please contact:
Nicki Flinn
Hope College Dance Department
616.395.7622
flinn@hope.edu
Dance Department
Dow Center168 East 13th StreetHolland, MI 49423
workP. 616.395.7700
dance@hope.edu