Campus Health
Novel Coronavirus (COVID-19)
Hope College is committed to a mitigation strategy to reduce the spread of coronavirus COVID-19. The health and wellness of Hope's campus community is a top priority.
Updated April 9, 2021
Frequently Asked Questions
Click the links below for an answer to each of these FAQs:
Hope Ready with Dr. Ellen Awad Video Series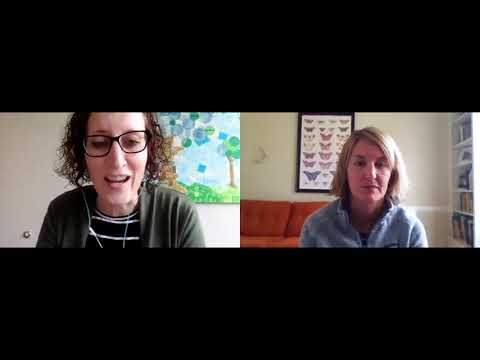 Take Time for You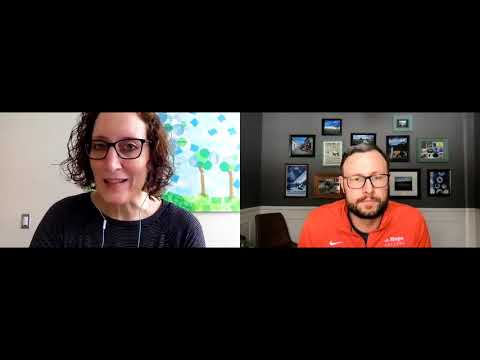 Testing Update for Students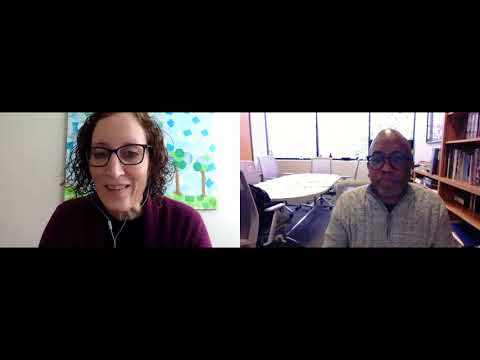 The Science Behind the Safeguards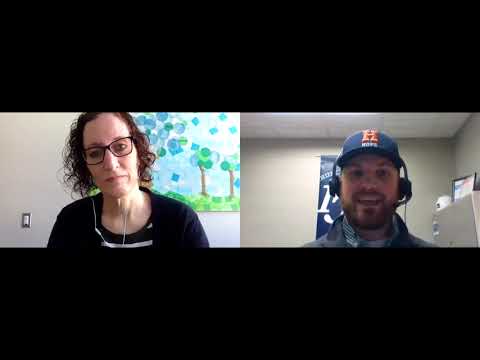 Dining Updates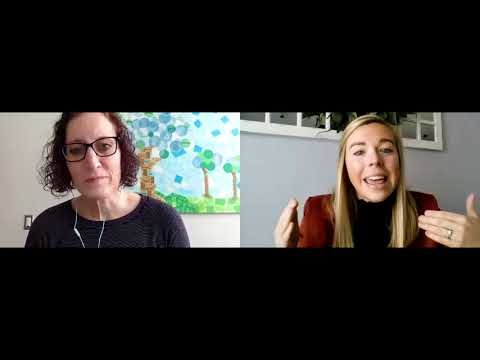 COVID-19 Procedure Updates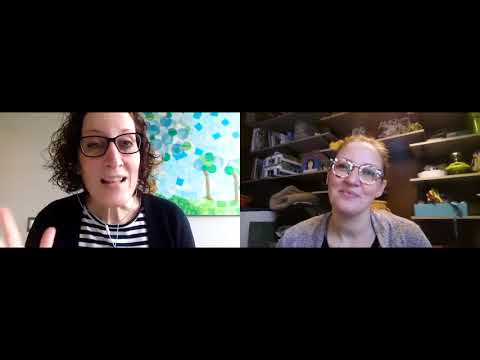 Time to Get Ready!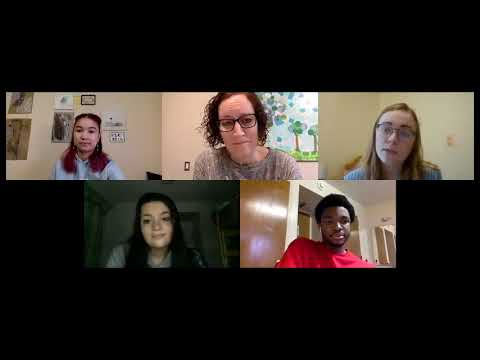 Gratitude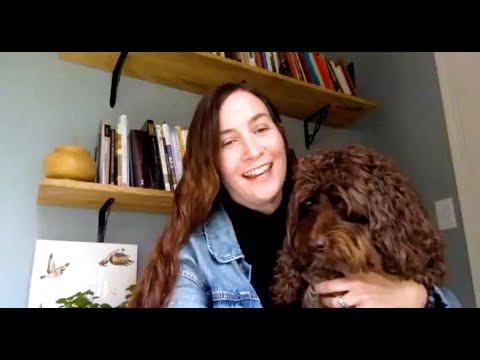 Congratulations!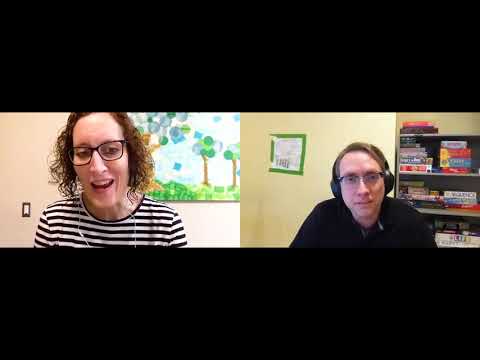 Wastewater Testing Update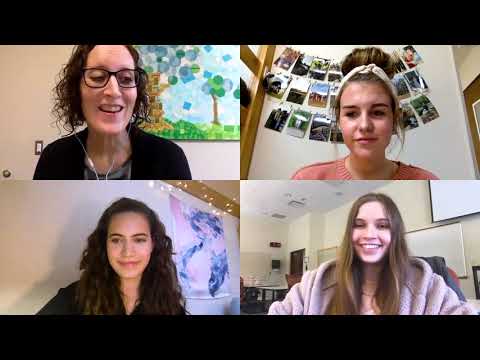 Keeping Hope Post-Election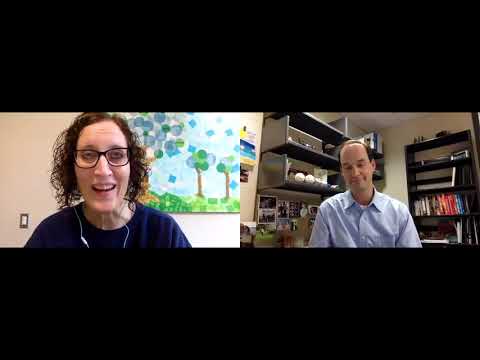 The Science Behind the Virus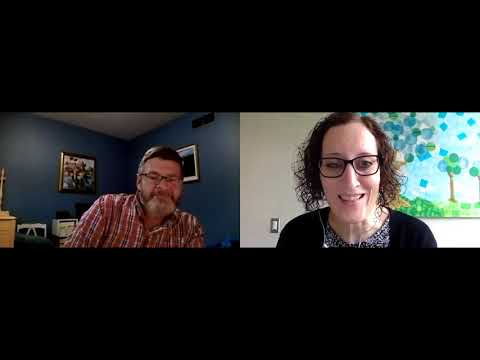 Coping with Election Stress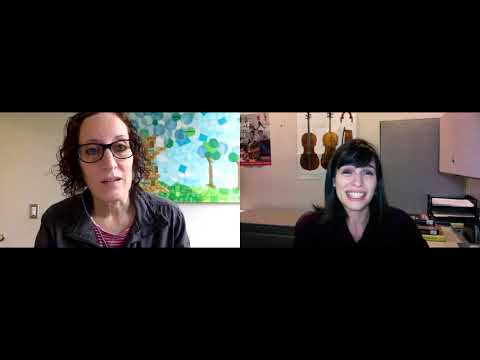 Van Wylen Library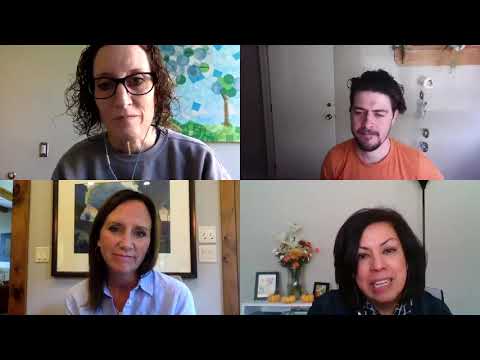 Dignity, Respect and Love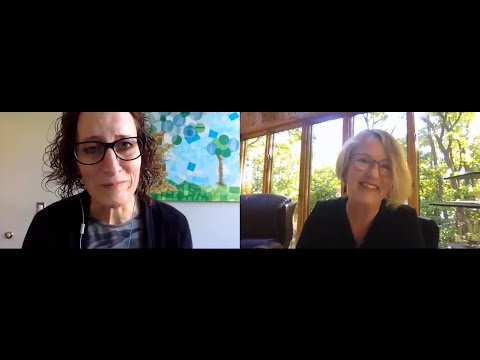 How to Disagree Respectfully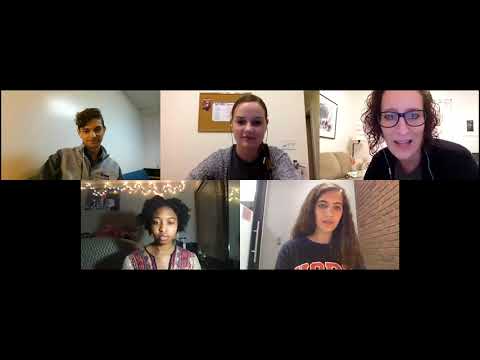 What's Your "Why"?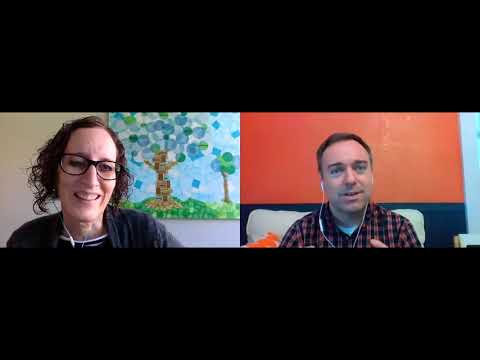 Self Care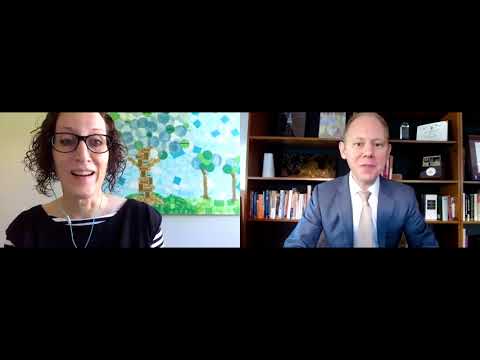 President Scogin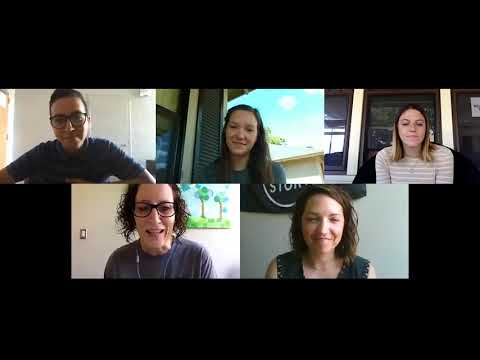 Getting Involved on Campus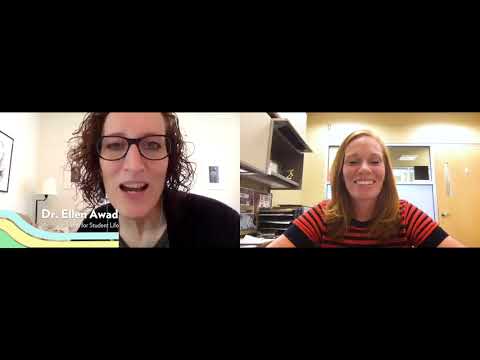 Real Talk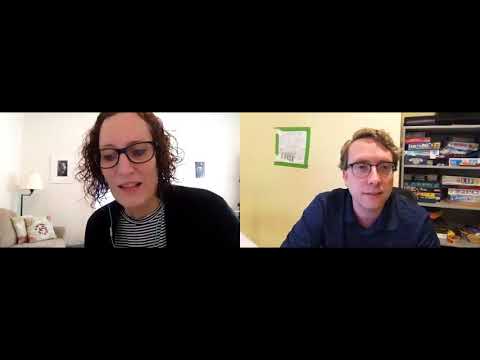 Wastewater Testing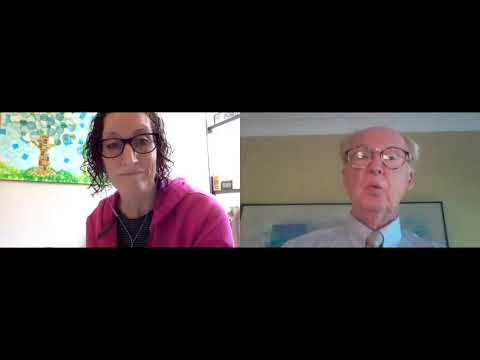 Student Expecations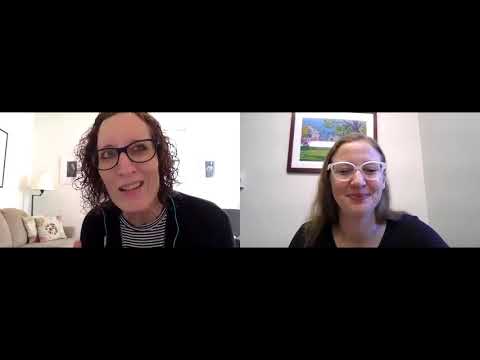 Quarantine and Isolation Housing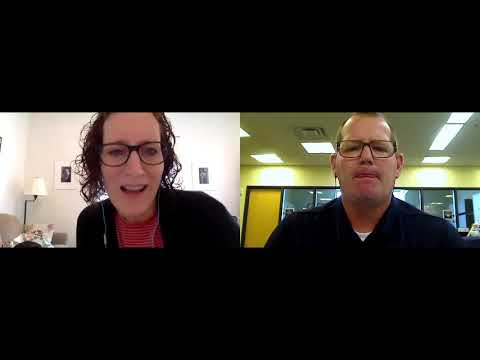 Contact Tracing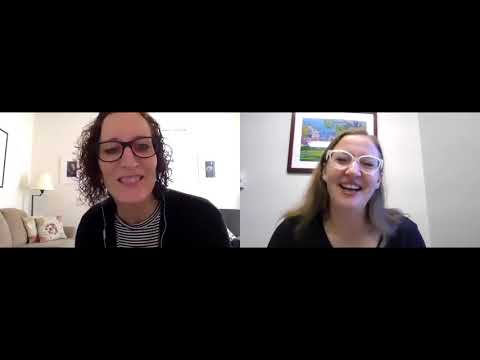 Cohort Living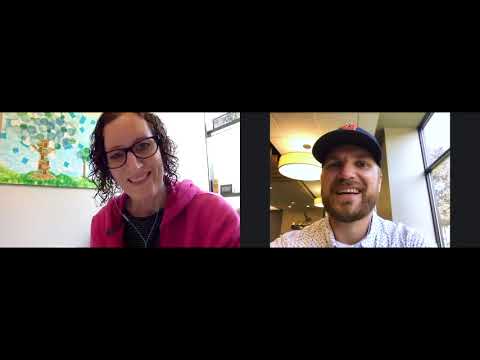 Dining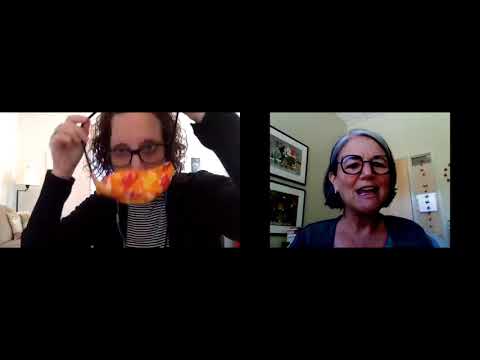 Face Masks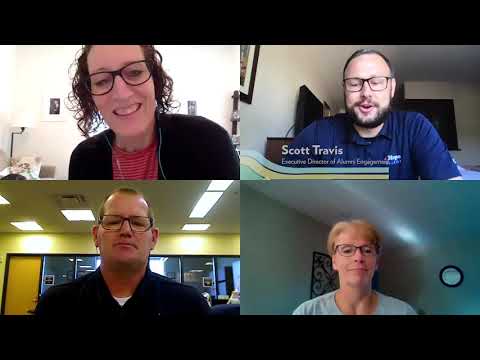 Testing
COVID-19 Planning Team
Overview

Steering Committee

Academic Subcommittee

Cocurriculur Subcommittee

Safety, Health and Operations Subcommittee
COVID-19 Resources
Check these external resources for up-to-date information:
Stay connected
Thank you for staying connected with us. Please submit your questions via this form, or, if you prefer, you may also email questions to campushealth@hope.edu. Once your question is submitted, we have a team ready to connect you with relevant information and resources.
— COVID-19 Response Team Steering Committee Members
COVID-19 RESPONSE TEAM STEERING COMMITTEE
Submit questions about Hope's preparation for COVID-19 to campushealth@hope.edu
#Keepinghope
The Keeping Hope blog is a place where you will find stories about how the people of Hope College are working, serving, learning and responding in this unprecedented time of the COVID-19 crisis.