Campus Health
Wastewater Testing
Researchers at Hope College have developed a testing strategy that allows for broad surveillance of virus levels in the campus population.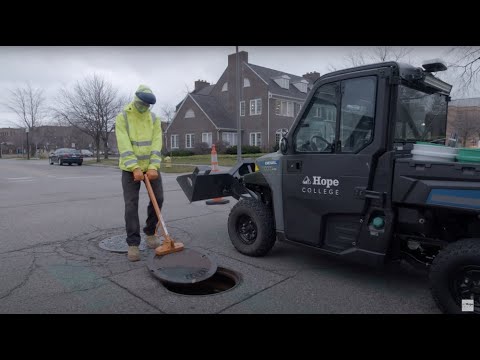 COVID-19 Wastewater Testing at Hope College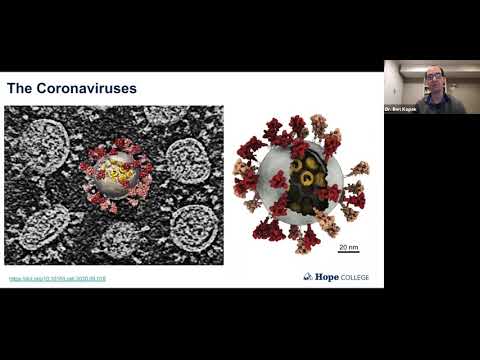 COVID-19 and Wastewater: Implications at Hope and Beyond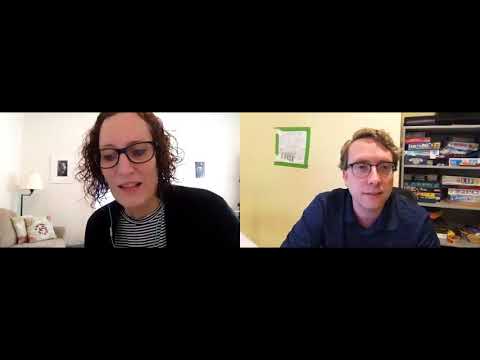 Hope Ready with Dr. Ellen: Wastewater Testing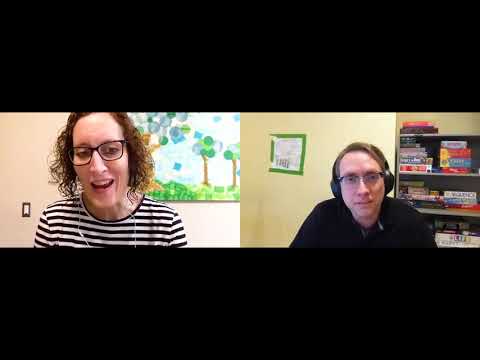 Hope Ready with Dr. Ellen: Wastewater Testing Update
Hope's testing strategy enables detection of SARSCoV-2 genetic material (RNA) in wastewater coming from different zones on campus and also at the wastewater treatment plant for Holland and communities served by Holland BPW.
Our strategy focuses on the wastewater coming from residential units on campus (dormitories, cottages and apartments) that are divided into nine Residential Zones. Each zone is tested daily, with results being returned to the testing team within 24 hours. This will allow for real time monitoring of viral levels on campus and may allow the college to distinguish which residential zones have residents with active cases of the virus.
By taking action early, Hope College has positioned itself at the forefront of surveillance testing approaches for SARS-CoV-2 (and potentially new threats as they emerge) in subsequent semesters. These approaches allow the college to use an overall testing strategy that is less costly and allow the college to remain open for in-person activities as the pandemic continues to unfold.
How the testing works

Residential Zones

Other Colleges and Universities

How the Information is Used

Sharing the Information

The Testing Team

Other Partners
COVID-19 RESPONSE TEAM STEERING COMMITTEE
Submit questions about Hope's preparation for COVID-19 to campushealth@hope.edu