Hope Summer Repertory Theatre
Current Season
The 2020 season begins June 5!
The Marvelous Wonderettes
This hit takes you to the 1958 Springfield High School prom where we meet four girls with hopes and dreams as big as their crinoline skirts! As we learn about their lives, the girls serenade us with classic '50s hits including Lollipop, Dream Lover and Stupid Cupid. When the girls reunite to take the stage and perform at their 10-year reunion we learn about the past decade's highs and lows.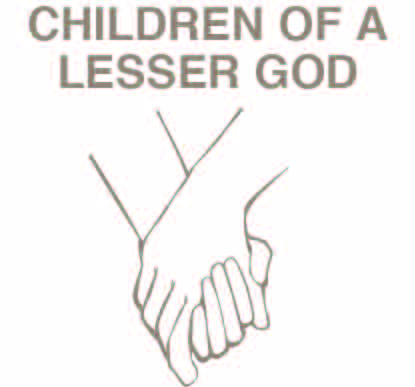 Children of a Lesser God
Winner of the Tony Award, the Olivier Award and the Drama Desk Award as best play of the season, this deeply moving, beautifully written play details the romance and marriage of a sensitive but spirited deaf girl and the devoted (and hearing) young teacher whom she meets at a school for the deaf. This project is supported in part by the National Endowment for the Arts.
Man of La Mancha
Inspired by Miguel de Cervantes' seventeenth-century masterpiece Don Quixote, Man of La Mancha is one of the most successful musicals in Broadway history. Powerful, brutal, hilarious and heartbreaking, Man of La Mancha celebrates the perseverance of a dying old man who refuses to relinquish his ideals or his passion. The celebrated score includes The Impossible Dream, I, Don Quixote, Dulcinea, I Really Like Him, Little Bird and To Each His Dulcinea.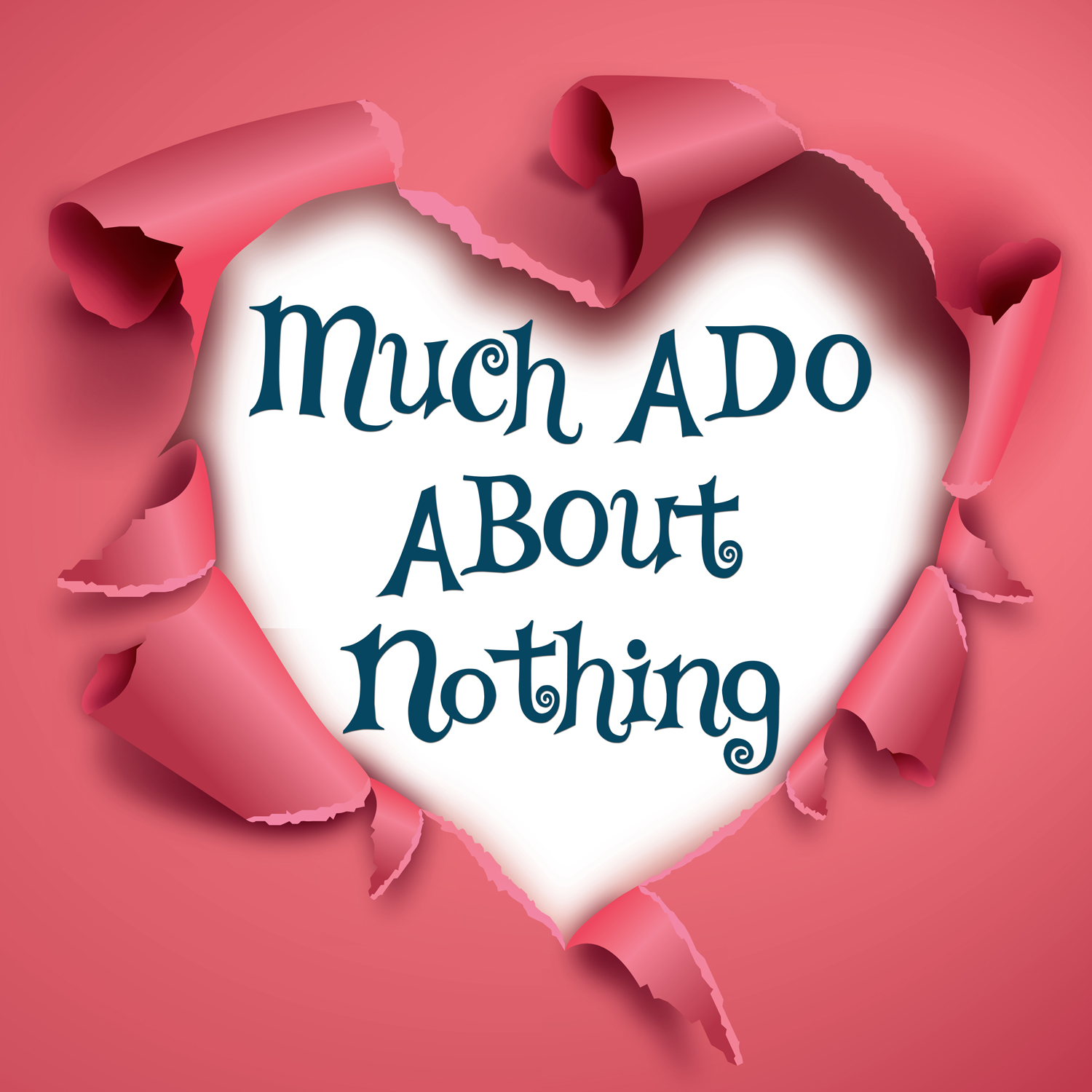 Much Ado About Nothing
Love and victory are in the air at the start of one of Shakespeare's most beloved comedies. When Claudio, a young gentleman and soldier, swears his love to the charming Hero, Signor Benedick, a bachelor, swears by his beard that he will never marry. Little does Benedick know that he may have, at last, met his match in Hero's quick-witted cousin, Beatrice. And little does the town of Messina know that it is about to be rocked by a scandal that will take a miracle to put right.
Every Brilliant Thing
Mom's in the hospital. She's "done something stupid." So, you start a list of everything that's brilliant and worth living for. 1. Ice cream 2. Water fights 3. Staying up past your bedtime. You leave it on her pillow, hoping, and you add to the list throughout your life. This one man, funny and moving play is a tribute to resilience and hope—as it enlists you, the audience, to tell this heartfelt story. Every Brilliant Thing shines a hilarious and compassionate light on dark corners of the human condition.
Little Women: The Musical
Based on Louisa May Alcott's life, Little Women follows the adventures of sisters, Jo, Meg, Beth and Amy March. Jo is trying to sell her stories for publication, but the publishers are not interested – her friend, Professor Bhaer, tells her that she has to do better and write more from herself. Begrudgingly taking this advice, Jo weaves the story of herself and her sisters and their experience growing up in Civil War America. Little Women embodies the complete theatrical experience, guaranteeing a night filled with laughter, tears and a lifting of the spirit. The powerful score soars with the sounds of personal discovery, heartache and hope – the sounds of a young America finding its voice.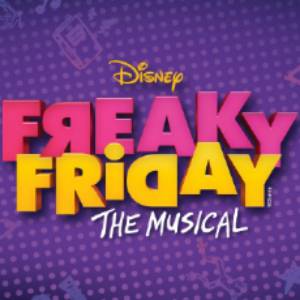 The Emerging Artist Initiative
When an uber-organized mother and her spontaneous teenage daughter magically swap bodies, they have just one day to put things right. Masquerading as each other, they must work together to solve the mystery of how to break the spell. By spending a day in each other's shoes, Katherine and Ellie come to appreciate one another in a way they never could have imagined. In the end, both learn the true power of love and the strength of the bond between a mother and daughter in this heartfelt and hilarious adaptation.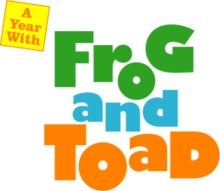 A Year with Frog and Toad
Based on Arnold Lobel's well-loved books, and featuring a hummable score by Robert and Willie Reale, this whimsical show follows two great friends – the cheerful, popular Frog and the rather grumpy Toad – through four fun-filled seasons. Waking from hibernation in the Spring, Frog and Toad plant gardens, swim, rake leaves, go sledding and learn life lessons along the way. The two best friends celebrate and rejoice in the differences that make them unique and special. Part vaudeville, part make believe... all charm, A Year with Frog and Toad tells the story of a friendship that endures throughout the seasons.
Hope Summer Repertory Theatre
DeWitt Student Cultural Center141 East 12th StreetHolland, MI 49423
workP. 616.395.7600
hsrt@hope.edu
MCACA is dedicated to ensuring that every citizen and community in Michigan enjoys the civic, economic and educational benefits of arts and culture.