Join us in the Pine Grove for Season 49
We're fortunate to be back making live theatre in 2021! In accordance with the Actor's Equity Association, and for the safety of our community, we will be outdoors for Season 49! Meet us in the Pine Grove — behind the Bultman Student Center on Hope College Campus.
Buy Tickets
See What's On Stage
Learn and Engage with Camps and Classes
Support hsrt
We need your support to continue providing exciting and meaningful theatre experiences for our community. As we work toward the summer of 2021, your support is more important than ever!
Video Gallery
See updates from HSRT and meet members of the 2020 company as a way of staying connected to HSRT: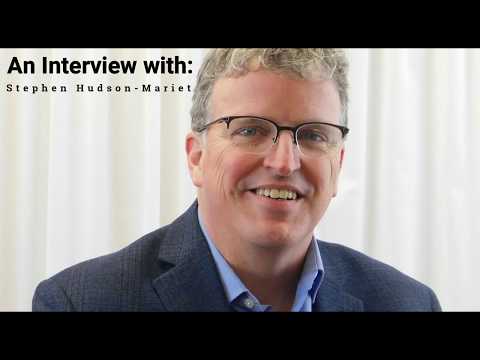 Meet Stephen Hudson-Mairet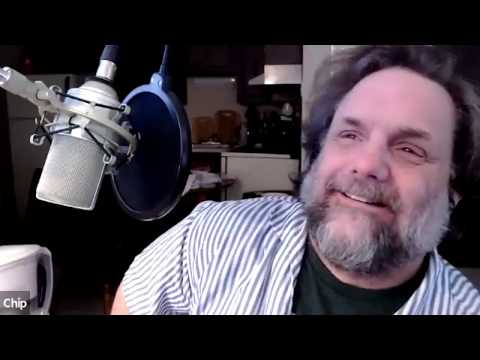 Meet Chip Duford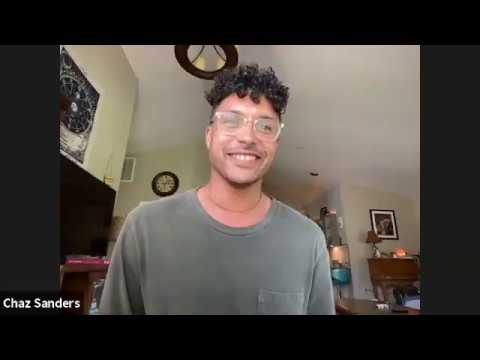 Meet Chaz Sanders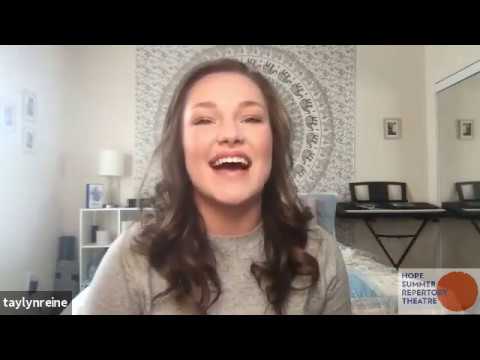 Meet Taylyn Reine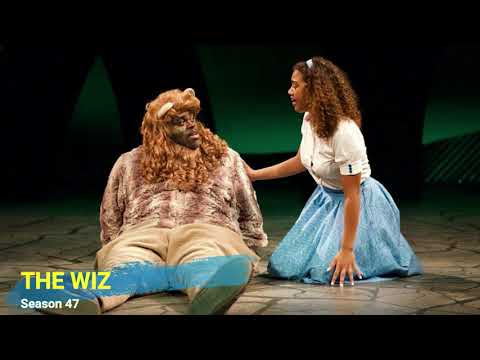 Meet Marcus Martin
Season 48 Reviews