Up Next…
After our extremely successful 50th summer season, Hope Repertory Theatre expands outside the summer to bring you this beloved American holiday classic. It's A Wonderful Life comes to captivating life as a live 1940s radio broadcast. With the help of an ensemble that brings a few dozen characters to the stage, the story of idealistic George Bailey unfolds as he considers ending his life one fateful Christmas Eve.
Season 51 Announcement…
Press…
Video Gallery
See updates from The Rep and meet members of the 2020 company as a way of staying connected to The Rep: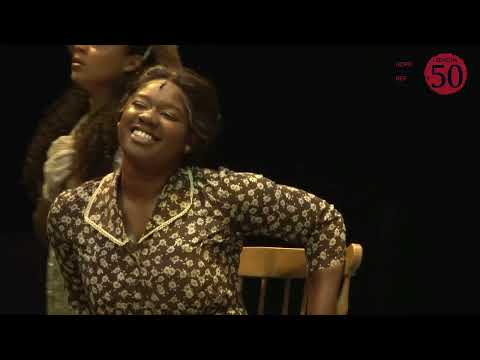 The Color Purple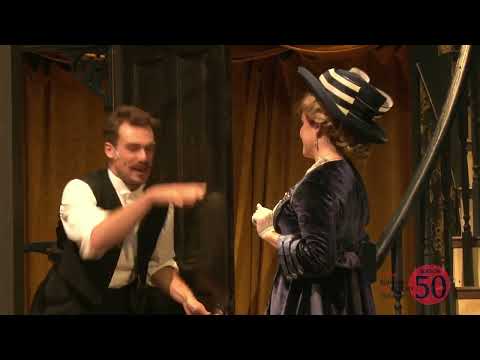 A Gentleman's Guide to Love and Murder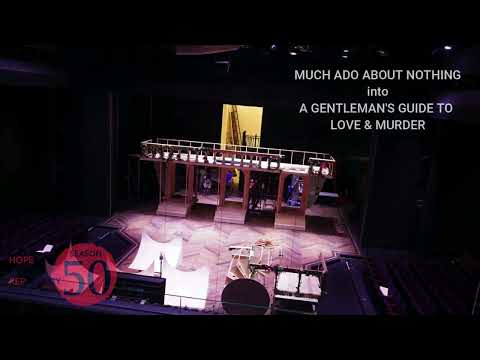 Check out The Rep's amazing production team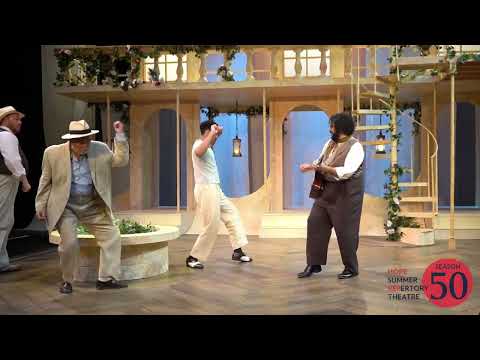 Fun Flashback: Much Ado About Nothing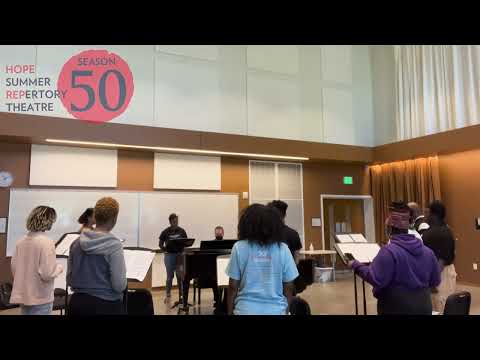 The Rep's The Color Purple at I AM ACADEMY'S Juneteenth celebration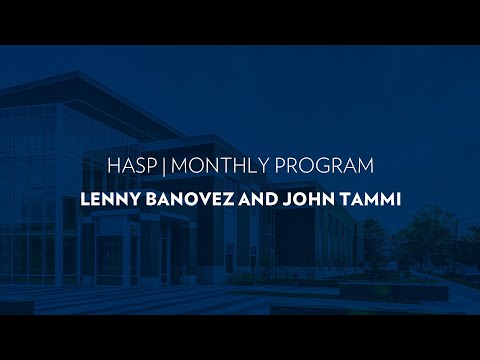 Lenny Banovez and John Tammi at HASP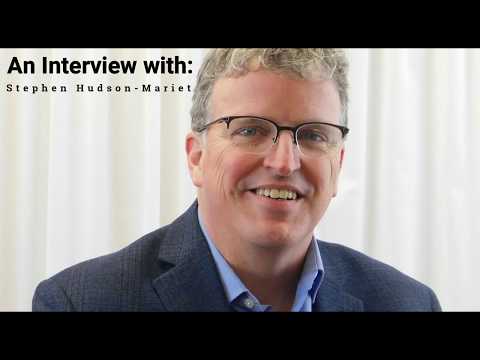 Meet Stephen Hudson-Mairet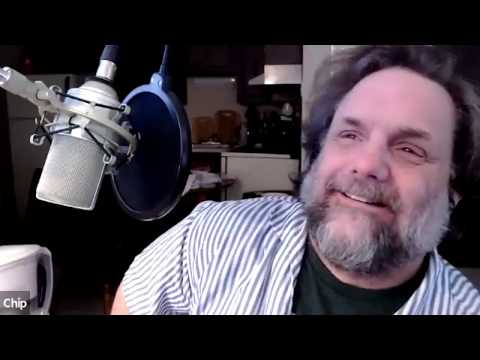 Meet Chip Duford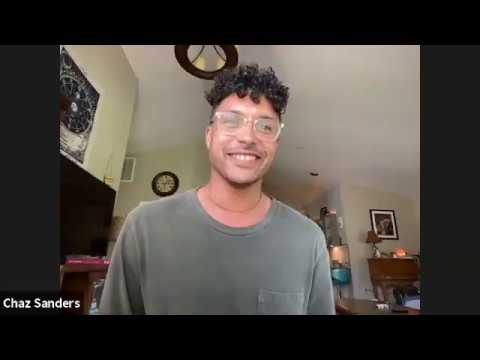 Meet Chaz Sanders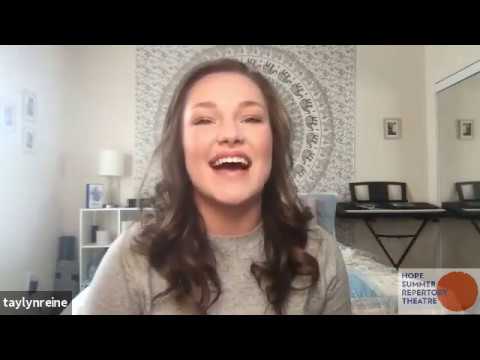 Meet Taylyn Reine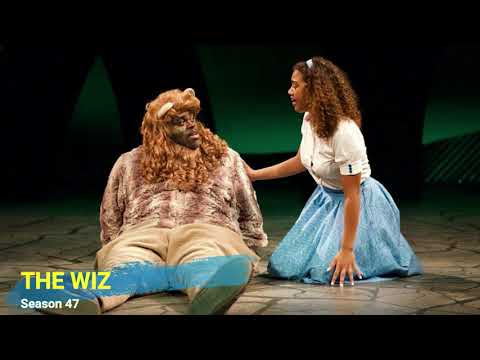 Meet Marcus Martin
Ticket Office

For ticket information call 616.395.7890 or email tickets@hope.edu.
Theatre WorkshopsThe Rep provides exciting experiences to help youth develop a lifelong love of theatre.
Coming soon!
Hope Repertory Theatre
DeWitt Student Cultural Center141 East 12th StreetHolland, MI 49423
workP. 616.395.7600
hsrt@hope.edu