Student Life
Hope Traditions
Hope College is unlike any other school.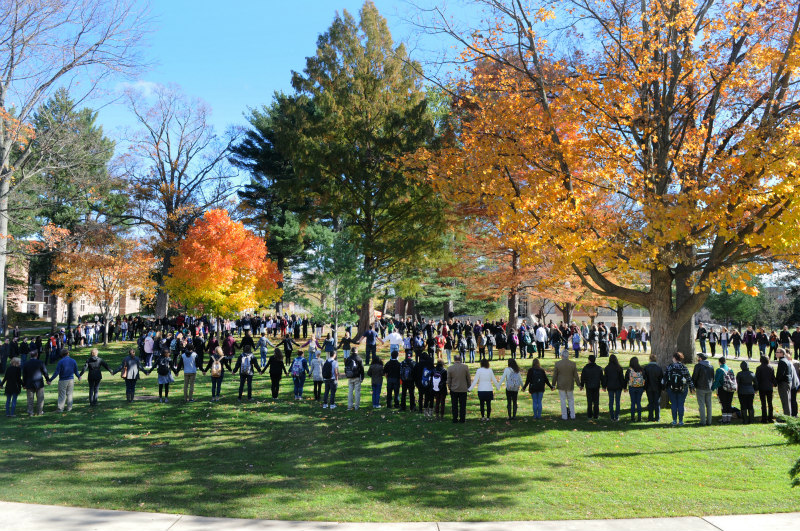 There are a number of annual traditions at Hope, some of which originated over 80 years ago. These traditions are just one of the reasons why generations of alumni come back each year.
Once you join the ranks of one of Hope's traditions, you'll find yourself eagerly anticipating the announcement of the Nykerk orator and starlit laps around the Pine Grove in the fight against cancer.
Have we piqued your interest? Discover how you can become part of tradition at Hope.
Student Life
Bultman Student Center115 East 12th StreetSuite 107Holland, MI 49423
workP. 616-395-7942
studentlife@hope.edu