Communication Department
South Korea June Term
Life Together: Faith, Race and Community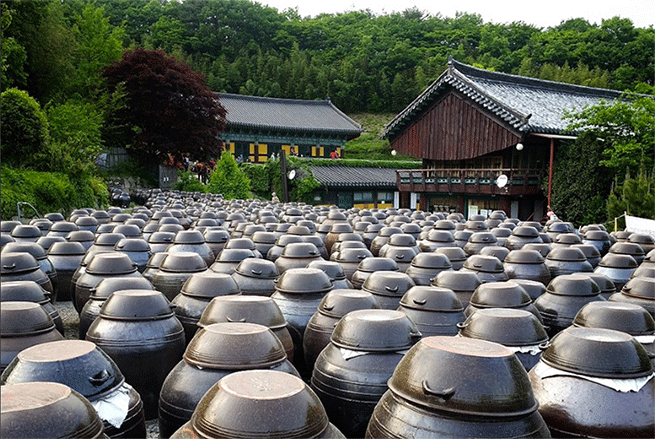 During this month-long stay in Seoul, students soak in the history, language, culture and food of South Korea while experiencing a cosmopolitan lifestyle.
South Korea is a truly global city, impacting world economy and culture. Despite being smaller than Michigan in size, South Korea is the world's eleventh largest economy and sixth largest exporter. Further, K-pop and Korean dramas enjoy global appeal, making these important cultural exports.
An extensive and affordable transportation system facilitates hassle-free exploration of the country's historical, business and cultural sites. During the June term, students visit television studios, cathedrals, megachurches, waterparks, the demilitarization zone and local restaurants.
Course Credit
Choose how to apply the four credits for the June term from the following options:
Communication Department
Martha Miller Center257 Columbia AvenueRoom 107Holland, MI 49423
workP. 616.395.7595
communication@hope.edu