The Phelps Scholars Program prepares students to succeed and thrive in a world filled with people from many different backgrounds and who hold many different views.
The Phelps Scholars Program is a unique combination of residential life, academic engagement and social activities that prepares students to be leaders in an increasingly global society. Phelps Scholars make a one-year commitment to live in community with others from a broad range of cultural backgrounds, and they explore together the issues of diversity that shape our world.
"To put it simply, the Phelps Scholars Program changed me, changed my goals and changed the lens with which I view the world. I am forever grateful."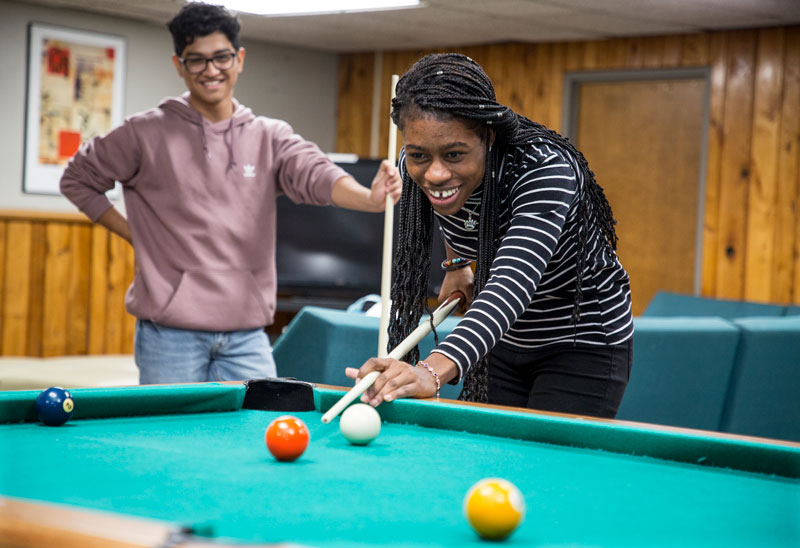 The Phelps Scholars Program has been recognized by the Association of American Colleges & Universities as an exemplary diversity program in higher education.
READY TO VISIT HOPE COLLEGE?
Our Admissions team would love to show you around campus.
Phelps Scholars Program
Scott Hall113 East 13th StreetLower LevelHolland, MI 49423
workP. 616.395.6708
phelpscholar@hope.edu
Phelps Scholars was the best decision I've ever made. It gave me the tools, vocabulary and skills to meet difficult conversations and dialogue in a way that leave me open to learning and growth.

A Phelps Scholar