Phelps Scholars Program
About the Program
Interested in becoming a Phelps Scholar? We invite any first-year student to apply.

The Phelps Scholars Program is open to all students. We seek a diverse group and encourage applications from American students of every heritage, as well as international students from around the world.
What you can Expect
Live in the residence hall where the program is housed
Take the designated Phelps Scholars First-Year Seminar course during the fall semester
Enroll in Encounter with Cultures or Introduction to American Ethnic Studies during the spring semester
Faithfully attend and participate actively in regular meetings, workshops and seminars sponsored by the program
Attend a minimum of one program-sponsored trip each semester
Meet once a semester with a Phelps Scholars Program staff member to make sure you're on track for academic and professional success
Maintain an open, curious attitude about learning from people with various backgrounds
Do high-quality academic work
Enjoy the opportunity and have fun!
Application Information
Students may apply to become a Phelps Scholar before they submit their deposit to enroll at Hope. You'll typically learn whether you are accepted within five business days of submitting your application.
The short application form emphasizes your interest in the program:
Which aspects of the Phelps Scholars Program most interest you and why?
What would you hope to learn as a result of being a Phelps Scholar?
What skills and experiences will you contribute to the program?
In what ways will your commitment to the program be evident?
What additional information would you like to have regarding the Phelps Scholars Program?
About Our name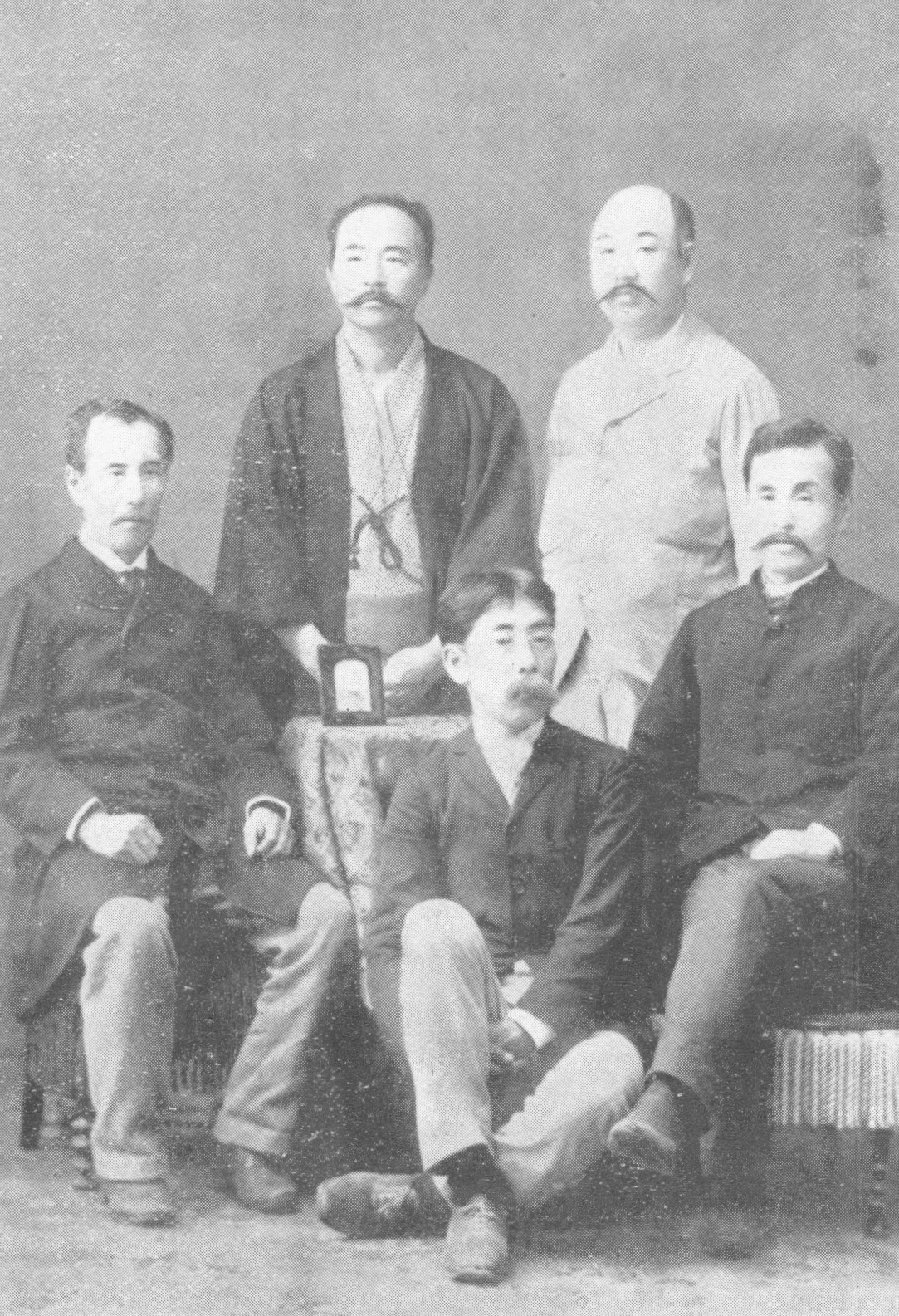 Philip Phelps was the first president of Hope College. More than 125 years ago, President Phelps knew that Hope would be a better college if students had an opportunity to meet a wide variety of different people. As a result, he took steps to diversify the student body in significant ways. His commitment lives on in the program that now bears his name.
Students in the program are called scholars because of their commitment to high academic standards and to the exploration of an important social issue — not because they are receiving a special scholarship. Phelps Scholars are encouraged to apply for other scholarships for which they are eligible. Contact the Financial Aid Office for additional scholarship information.
Ready to Visit Hope College?
Our Admissions team would love to show you around campus.
Phelps Scholars Program
Scott Hall113 East 13th StreetLower LevelHolland, MI 49423
workP. 616.395.6708
phelpscholar@hope.edu