A week-long gathering to explore faith, worship, your gifts and your relationship with God.
Awakening III will be June 10–15, 2018
We had an amazing week in June 2017!
Forty high school students from Florida, Missouri, Indiana, Illinois and Michigan spent the week at Hope College to learn about worship, develop their gifts in the arts and lead worship at the end of the week in the Festival of Worship. The sense of Christian community was so rich and God-inspired that everyone expressed they felt accepted with unconditional love.
June 2016 was the first year of Awakening; we had 20 students from four different states. For June 2017, God doubled those numbers and increased state representation as well. We also developed a track for "apprentices" — graduating high school seniors who had been a part of Awakening in 2016, and are headed to Hope in fall 2017. These apprentices can become paid student interns after their freshman year at Hope.
We hope to see you June 2018!
Imagine. Church. Renewed.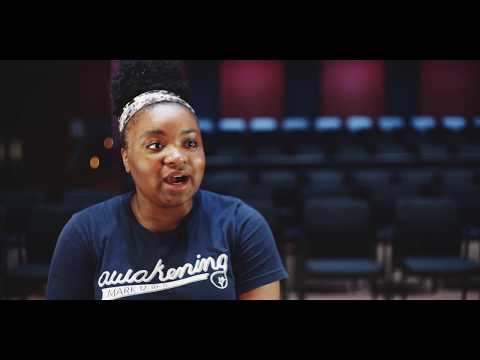 Awakening II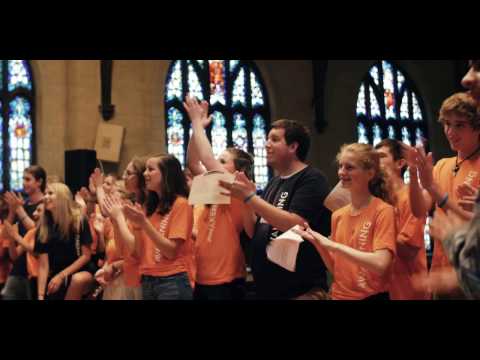 The Story of Awakening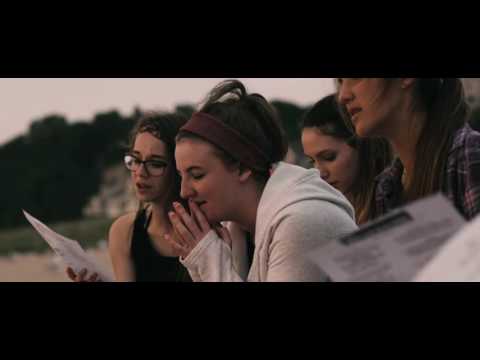 Awakening Preview 2017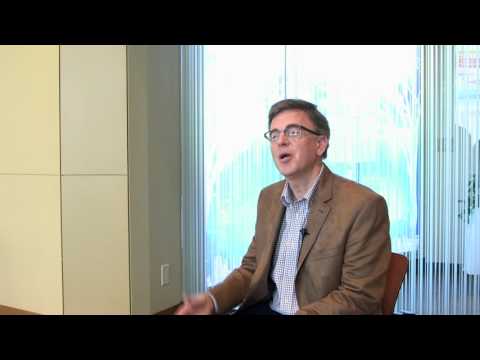 Jim De Boer, director of Awakening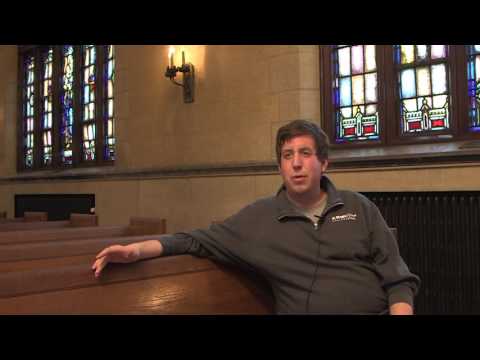 Hope College Intern Aaron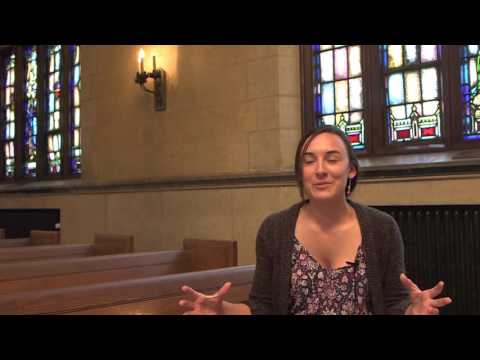 Hope College Intern Jordan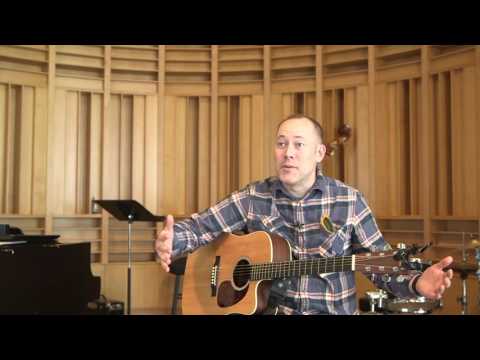 Meet our worship leader Bruce Benedict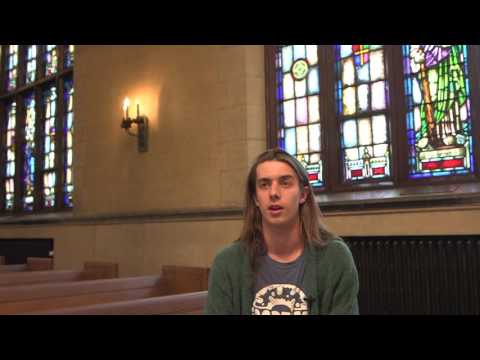 Hope College Intern Jack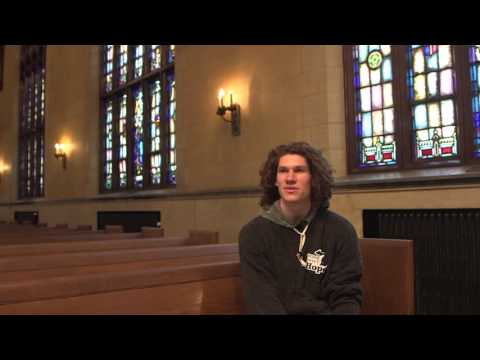 Hope College Intern Jake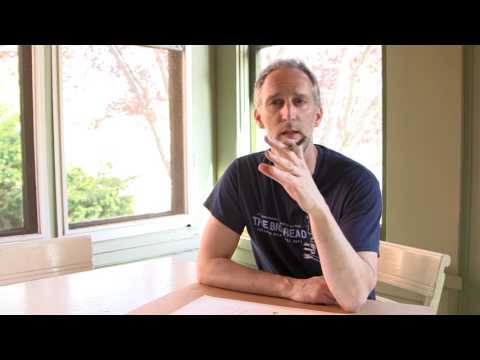 Artist in Residence Joel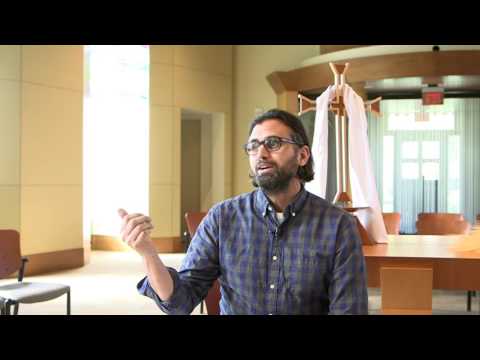 Meet Awakening's discipleship leader Josh Banner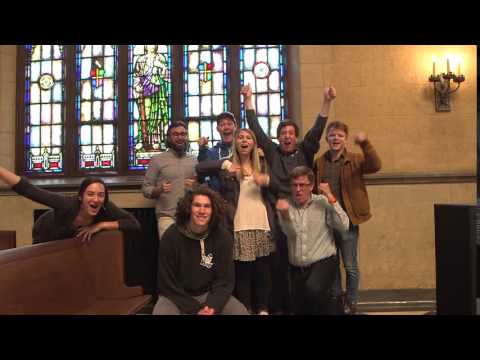 Come to Awakening!
If you're a high school student going into grades 10–12 seeking to grow your skills and passions about worship and the arts, this is the week for you.
Are you a musician, an actor, an artist, a dancer, a sound technician or a philosopher? Take this opportunity to develop your gifts — and perhaps discover gifts you never realized.
Join us on the beautiful campus of Hope College in Holland, Michigan, to work with nationally known pastors, ministry leaders, professors, church musicians, artists, dancers and technical arts specialists.
This will be a time to grow and learn more about yourself and your God. To see God for who he is. To build relationships. To change the lives of others and, in turn, your own.
Develop your gifts in the Worship Arts
Vocal
Acoustic guitar
Lead guitar
Bass guitar
Percussion/Drum set
Keyboard/Piano
Organ
Strings
Woodwinds
Painting
Liturgical dance
Songwriting
Technology (sound)
Preaching/Theology
Worship planning
Individual students are encouraged to attend — but you may get the most of Awakening if you come with friends and fellow students.
Together or individually, you can return to your church, youth ministry and school prepared to make a difference through what you've learned and developed. You. Church. Renewed.
Interested in worship?
Whether you want to explore your vocation in worship or the arts, or simply want to become a better worshipper, Awakening is for you.


Awakening
Miller Center for Musical Arts221 Columbia AvenueHolland, MI 49423
workP. 616-395-7638
awakening@hope.edu
The place God calls you to is the place where your deep gladness and the world's deep hunger meet.

Frederick Buechner