Awakening
Awakening Staff
Director
Leaders
Josh Banner, director of spiritual formation
Bruce Benedict, consultant
Rev. Jon Brown, preaching
Breanna Chapman, worship leader and voice
Emily Christensen, visual art
Jordan Clegg, worship classes, voice
David Disher, tech assistant
Rev. Jonathan Elgersma, theology
Jonathan Gabhart, drum set
Matt Hannegraaf, electric guitar
Jake Helder, bass guitar and drum set
Rev. Trygve Johnson, Hope College chaplain
Jill Nelson, Hope College chaplain
Gabby Karel, secretary
Dr. Huw Lewis, pipe organ
JoEllen Ming, drama
Ben Oegema, tech
Liv Panozzo, liturgical dance
Nathan Partain, group song-writing
Lauren Petroelje, games, worship team assistance
Dave Purnell, acoustic guitar
Nate Roberts, songwriting
Hope College Interns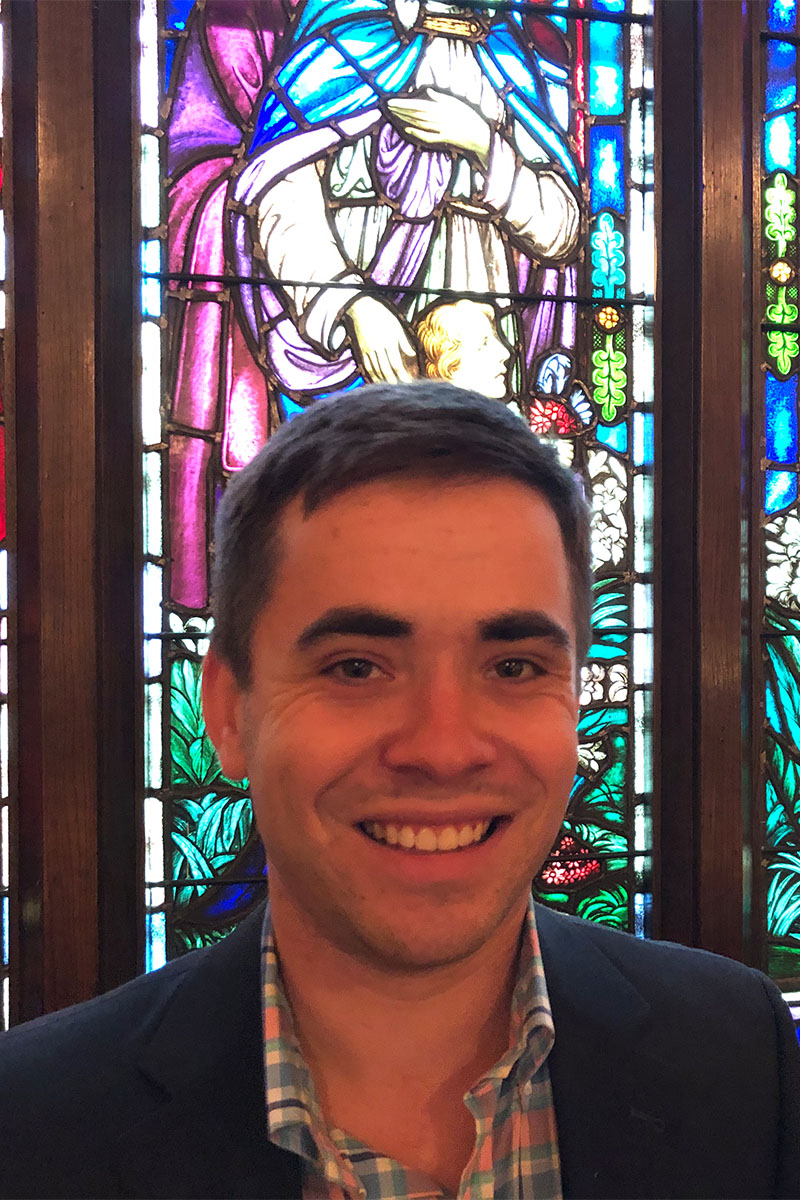 Scott Corman
Junior
Business major
Economics minor
"I am excited to be an intern in Awakening IV so that I can equip students to feel confident in their musical gifts so they can return home to their churches and lead worship!"
Liz Panozzo
Junior

Dance Psychology Dual/Peace and Justice Studies Major
"The new position will be fun to explore and I am looking forward to being challenged in my new role. I really look forward to relating to students and interns both new and returning as I do each year. God will do great things!"
Kennedi Hawes
Senior
Piano Performance major
Ministry Worship Leader minor
"I'm super excited about meeting these high school students and watching them develop into worship leaders. It will be an honor to play a role in their experiences this summer! I fully anticipate being formed by them in incredible ways as well."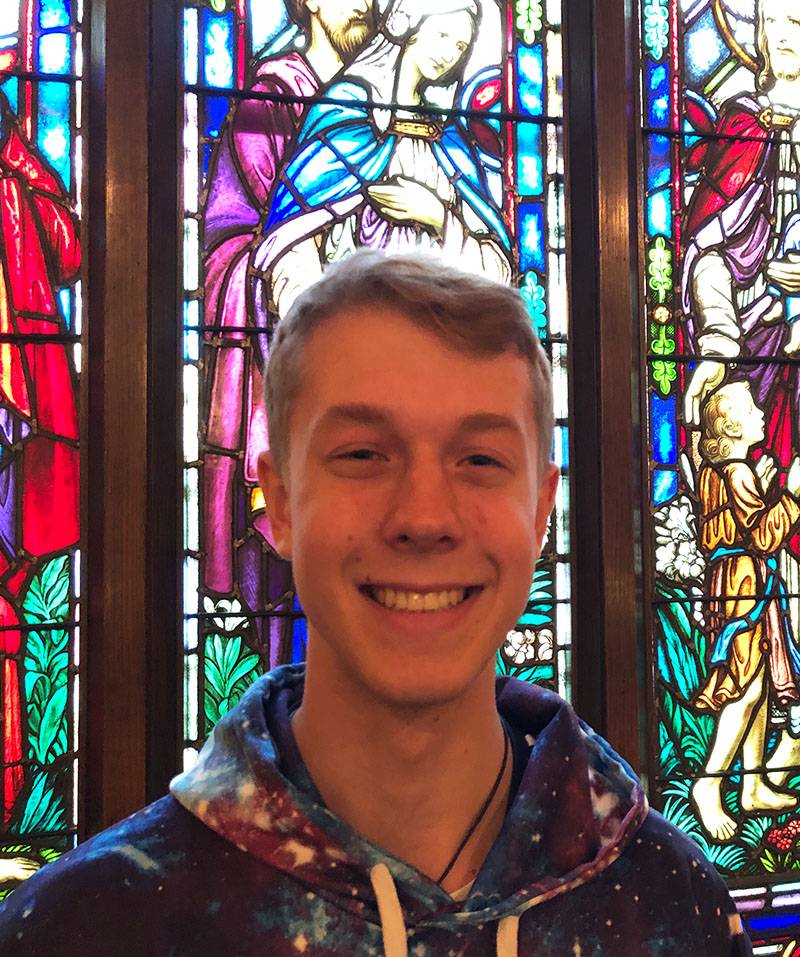 Jake Lindell
"I'm excited to walk side by side with these students and help them develop into christian leaders with all sorts of skills and talents."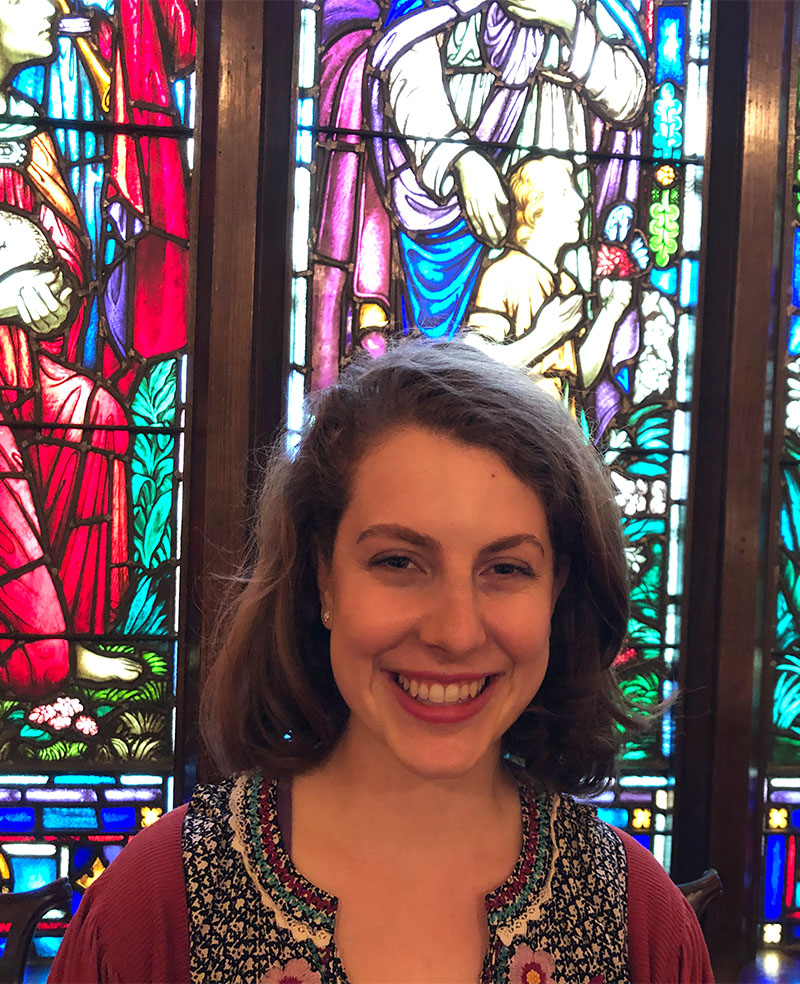 Rachael Fornarotto
Senior
Musical Arts and Ministry major
"I am excited to learn more about incorporation of the arts in a worship setting in a setting, while being surrounded by those who have hearts of service."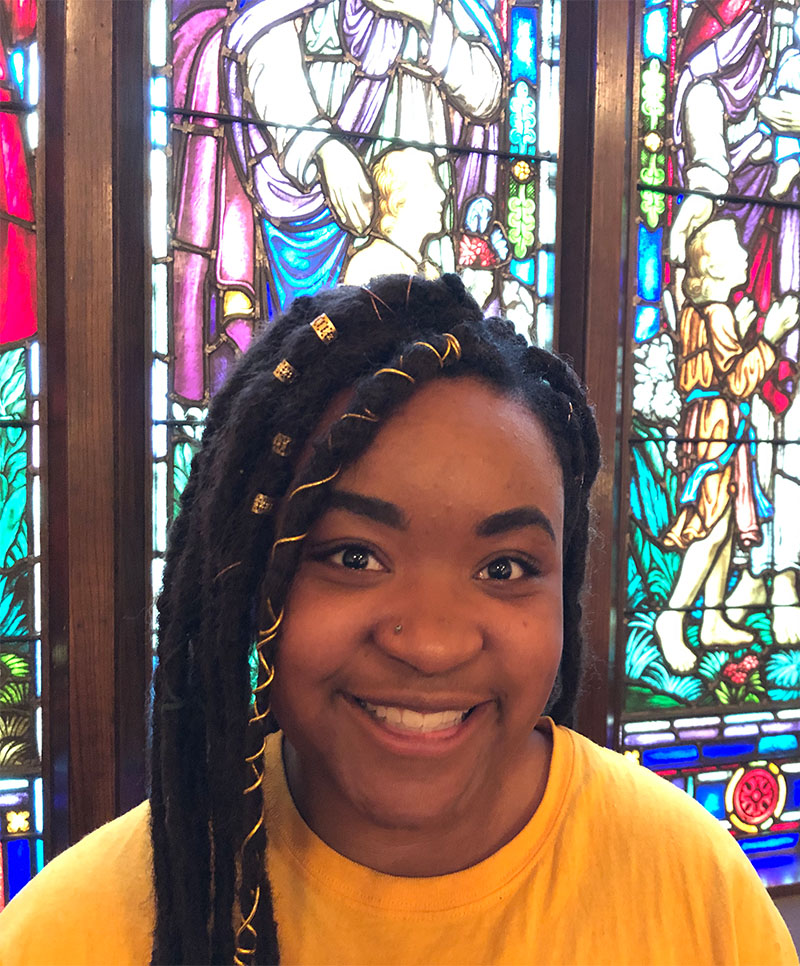 Abria Franklin
Sophomore
Communications major
"I'm pumped to see how the students potential and talents are unleashed and empowered. I'm excited to see how Awakening builds confidence in students and allows them to appreciate their gifts and authentically express who they are and who God is."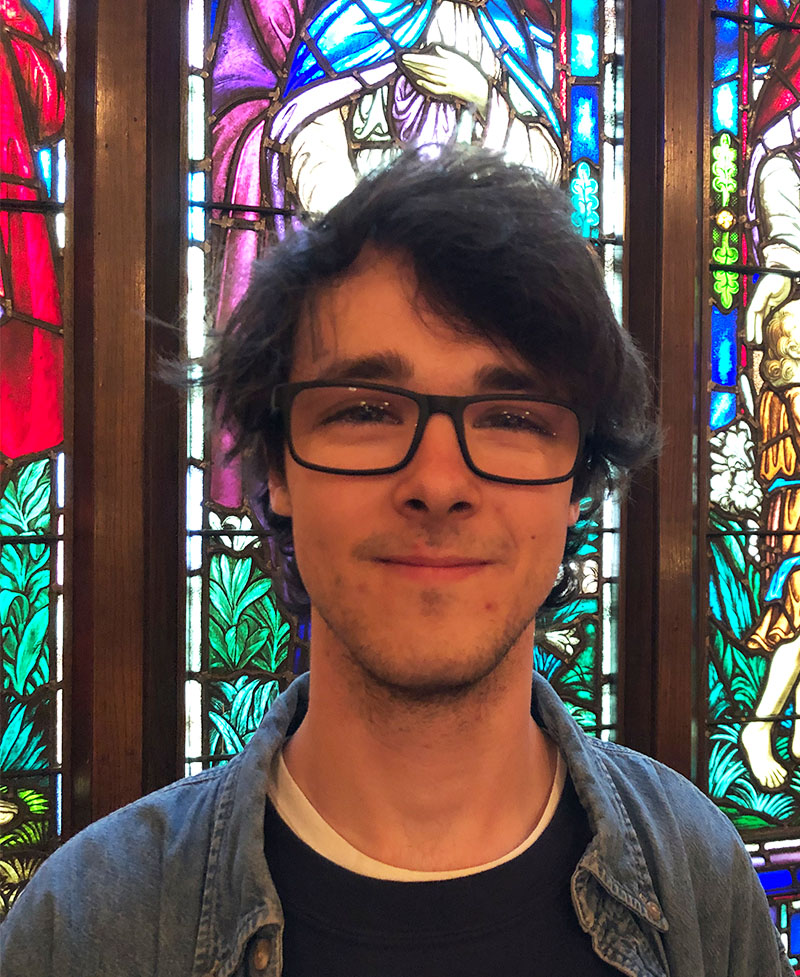 Zephaniah McCool
Sophomore
Worship Arts major
"I'm excited to hear and see the Spirit growing and showing Himself in the students. Being with the future of the church and seeing how it takes shape is amazing to me."
Joey Vitacco
Junior
Communications major
Youth Ministry minor
"I'm excited and anxious to experience ministry with high school students but as a college student. High school ministry was so important to me when I was of age, and I saw Awakening as an opportunity to give back to the source of my faith and my manhood."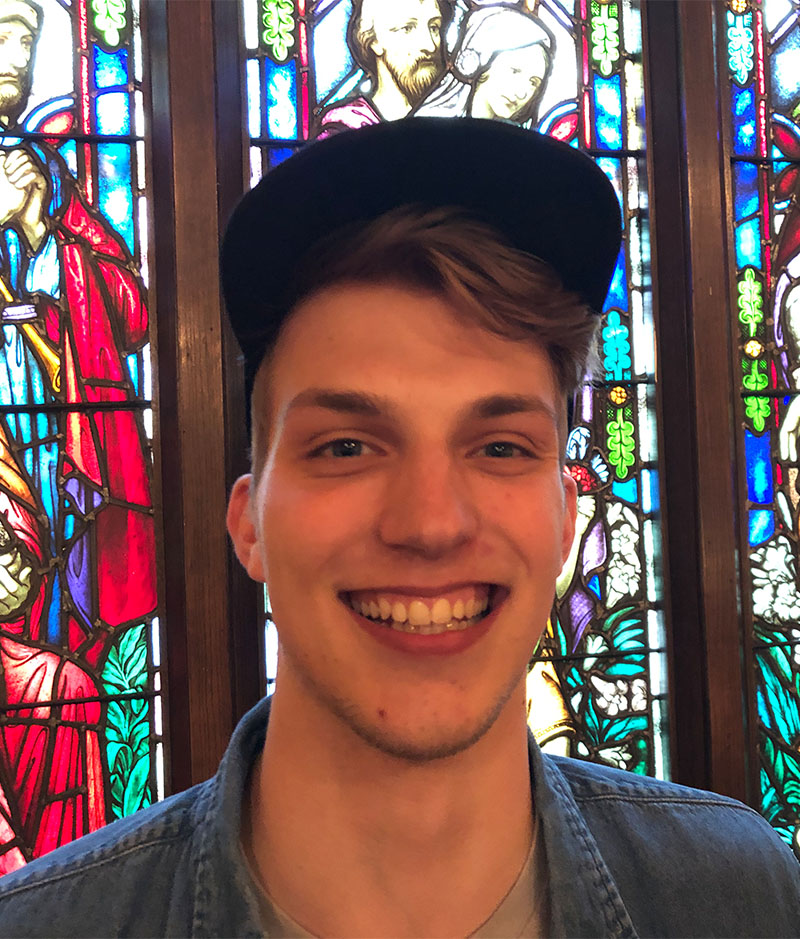 Andrew Kalthoff
Graduated 2019
Business and Worship Leadership minor
"I am excited to walk alongside these students as they engage deeply with their faith and explore their calling. I am eager to explore with high school students the beauty of all forms of worship arts, and how their voices have an immediate impact on the church."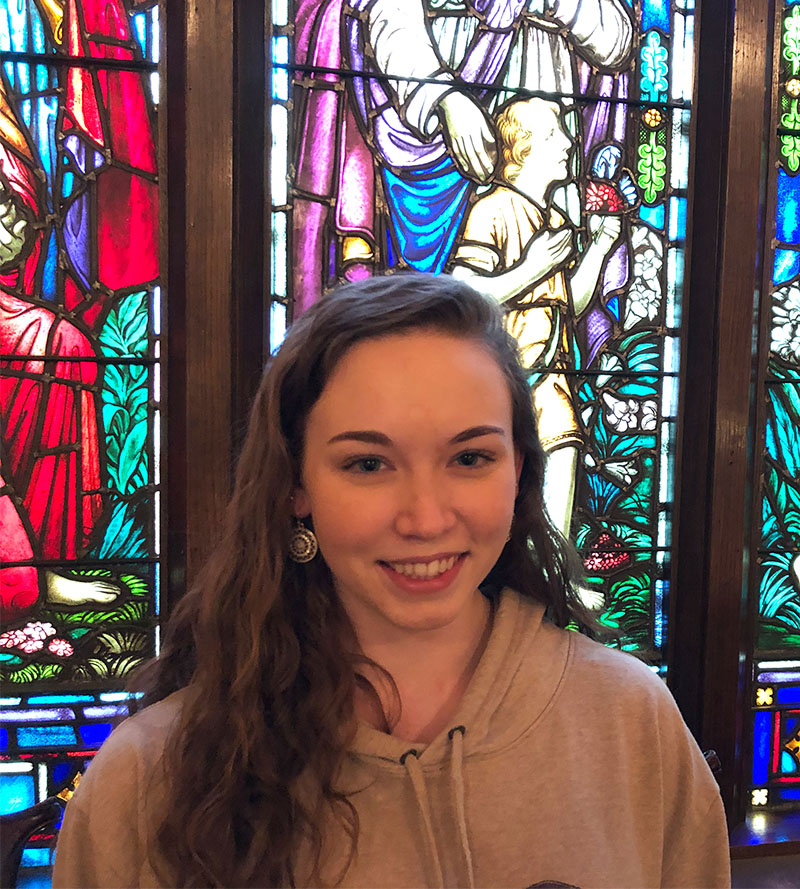 Jillian Wade
Senior
Vocal Music Education
"I am excited to learn about all of our students' backgrounds and why they decided to come to Awakening. I am looking forward getting to walk alongside of them in their faith journey for a week in something that connects me to my faith: music!"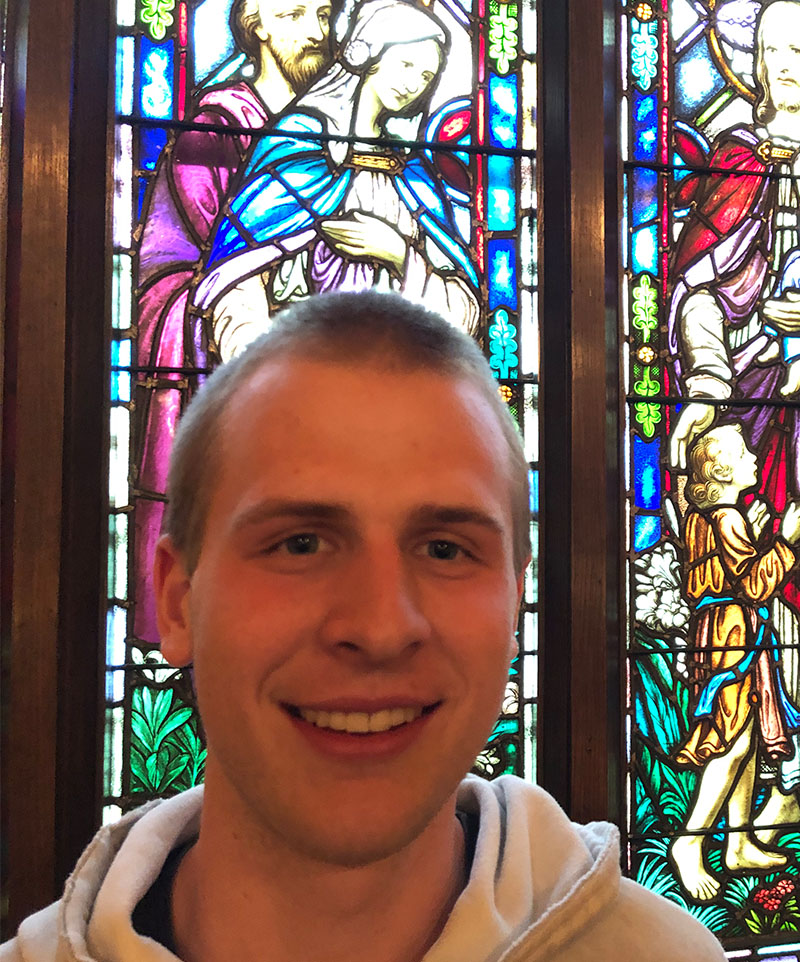 Caleb Harlow
Senior
Communication major
Worship Ministry and Business minor
"I cannot wait to be able to worship alongside of everybody as we experience the glory of God and journey with each other in our personal walk with God."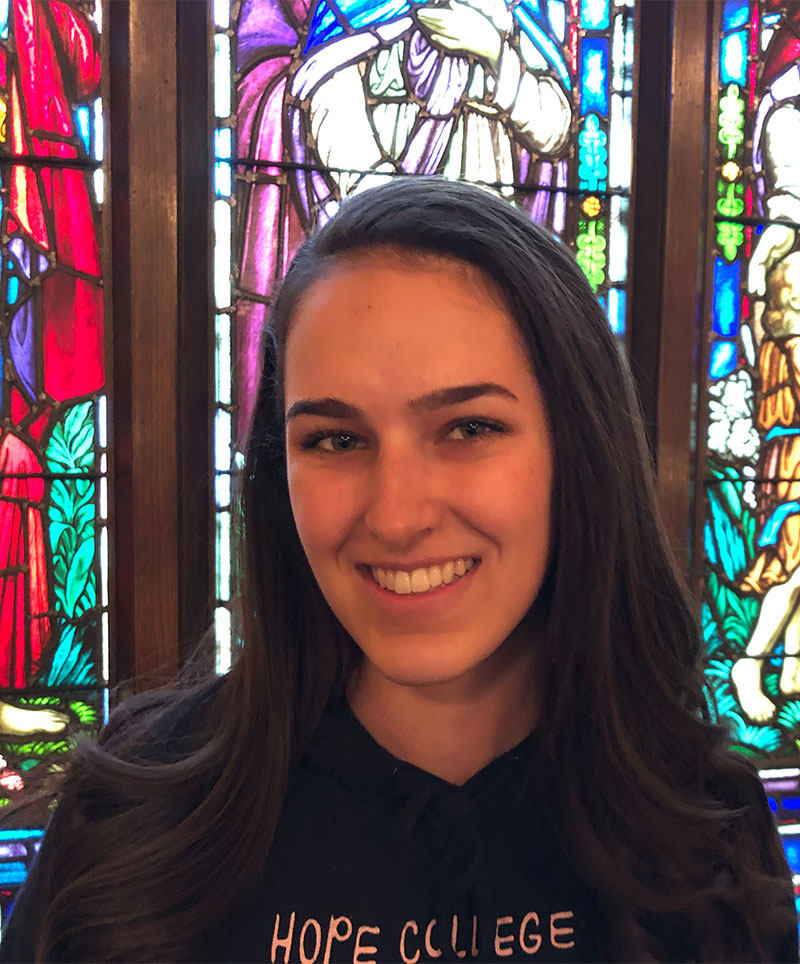 Olivia Abdou
Junior
Business major
Ministry and Music minor
"I am very excited to be a part of Awakening and learn and grow alongside the students, interns and other leaders. I am looking forward to worshipping with the body of Christ and understanding more of what it means to be united in Him. I am also looking forward to seeing the students grow in their love and passion for Christ."
Gabby Karel
Junior
Piano Performance and Vocal Music Education major
"I am so excited to grow in my love for Christ and His church, and to form deep, lasting relationships with students as they learn how to use their gifts in the service of the body of Christ."
Lauren Petroelje
Sophomore
Worship Arts major
"I'm crazy excited to see these students grow in their faith and start to take ownership of who Jesus is for themselves. Being my fourth year apart of Awakening, it's been cool to see how the Lord has worked through the students each year. I look forward to seeing his faithfulness play out in these students."
Hannah Cole
Junior
Social Work and Religion major
"I am really looking forward to worshipping alongside the high school students and the staff! Also I cannot wait to see how God will use everyone a part of Awakening to better His kingdom."
Awakening
Miller Center for Musical Arts221 Columbia AvenueHolland, MI 49423
workP. 616.395.7638
awakening@hope.edu