The Program for the Academically Talented at Hope (PATH) welcomes local 5th- through 9th-grade, academically advanced middle-school students to campus to partake in creative collaboration while cultivating social relationships that inspire one another.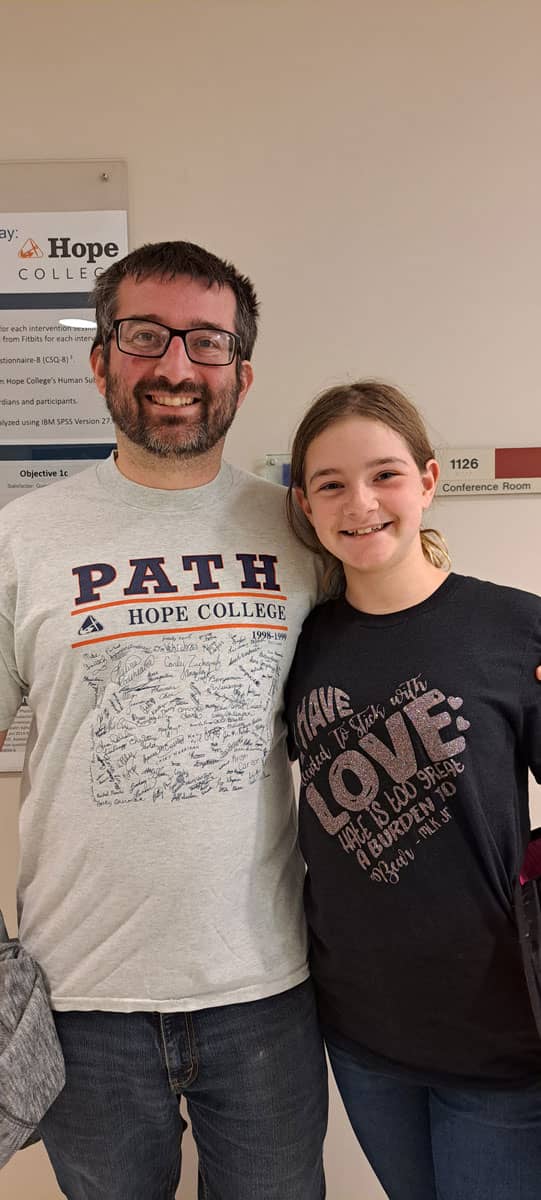 The program's unique approach to student-centered, accelerated teaching and learning allows for the nurturing of students while engaging them in thoughtful math, science and language arts courses. Courses are designed for student intellectual growth and to use those experiences to expand their deeper understanding of advanced academics.
Hope College and the Ottawa Area Intermediate School District began this inclusion program in 1986 by partnering with 25 area public, private and charter schools (including home school students). This continues today with up to 150 students enrolled each year from Allegan, Kent, Ottawa and Muskegon counties.
"I wanted school to be challenging again; I wanted to have to work hard. PATH gave this to me. Not only is it challenging, but I can FEEL my brain growing and expanding in weird ways… I was happier in my PATH classes than I was around some of my other friends… Being surrounded by many others of similar mind, many others with similar curiosity, is refreshing… Those people are my people. They make me laugh. They make me feel welcomed. We are all from different schools, but we understand each other."
—Eleanor M.
Pictured above: Jake Conway, PATH alumnus '98–99, with daughter Addelyn, PATH math student 2022–2023
Program for the Academically Talented (PATH)
Van Zoeren Hall41 Graves PlaceHolland, MI 49423
workP. 616.395.7742
path@hope.edu