Hope Summer Repertory Theatre
Current Season
Join us for a season of outdoor theatre in 2021!
Every Brilliant Thing


Written by Duncan MacMillan with Jonny Donahoe
June 24–July 30

"The funniest play you will ever see about depression."
—The Guardian
Mom's in the hospital. She's "done something stupid." So, you start a list of everything that's brilliant and worth living for. 1. Ice cream 2. Water fights 3. Staying up past your bedtime. You leave it on her pillow, hoping, and you add to the list throughout your life. This one man, funny and moving play is a tribute to resilience and hope—as it enlists you, the audience, to tell this heartfelt story. Every Brilliant Thing shines a hilarious and compassionate light on dark corners of the human condition.
*This play, while a comedy, does address the topic of suicide. HSRT has not placed an age limit on this production. However, we do want our audiences to be aware of the subject matter.

The Mountaintop


W

ritten

by Katori Hall
July 1– July 10
"Crackles with theatricality and a humanity more moving than sainthood."
—NY Newsday
A gripping reimagination of events the night before the assassination of civil rights leader Dr. Martin Luther King, Jr. On April 3, 1968, after delivering one of his most memorable speeches, an exhausted Dr. King retires to his room at the Lorraine Motel while a storm rages outside. When a mysterious stranger arrives with some surprising news, King is forced to confront his destiny and his legacy to his people.
*This play contains adult language and content not suitable for young audiences.
The Importance Of Being Earnest


Written by Oscar WildE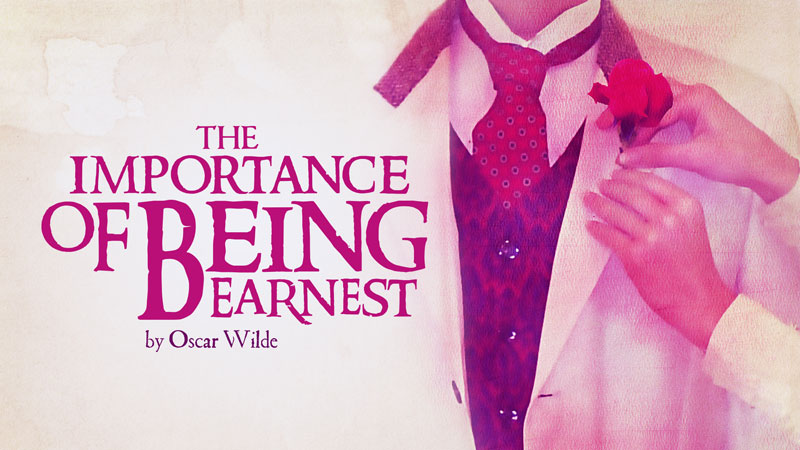 July 15–July 24
The Importance of Being Earnest is the most renowned of Oscar Wilde's comedies, known for it's rapid-fire wit and eccentric characters. It's the story of two bachelors, John 'Jack' Worthing and Algernon 'Algy' Moncrieff, who create alter egos named Ernest to escape their tiresome lives.They attempt to win the hearts of two women who, conveniently, claim to only love men called Ernest. The pair struggle to keep up with their own stories and become tangled in a tale of deception, disguise and misadventure. The elaborate plot ridicules Victorian sensibilities with some of the best loved, and indeed bizarre, characters to be found on the modern stage.
Children Of A Lesser God


by Mark Medoff
July 29–August 5
"In any season this play would be a major event, a play of great importance, absorbing and interesting, full of love, understanding and passion."
—NY Post
This Tony, Olivier and Drama Desk Award-winning play explores the divide between the Deaf and hearing communities, as well as those elements of life that connect us all as it follows the poignant love story between a speech therapist and his former student. All performances of Children of a Lesser God will be open-captioned. This project is supported in part by the National Endowment for the Arts.
A Night Of Music With Alex Thompson
J
une 17–June 19
A musical cabaret!
Join HSRT's Resident Music Director with special guests from the HSRT Company for an evening of songs and stories ranging from drama to comedy and everything in between.
A Year With F
rog And Toad
B
ook & Lyrics by Willie Reale Music by Robert Reale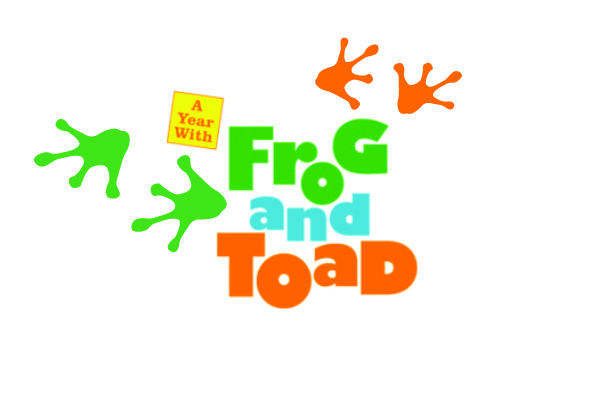 June 11–August 5
Based on the Frog and Toad series of books by Arnold Lobel. A whimsical show follows two great friends — the cheerful, popular Frog and the rather grumpy Toad — through four fun-filled seasons. The two best friends celebrate and rejoice in the differences that make them unique and special. Part vaudeville, part make believe... all charm, A Year with Frog and Toad tells the story of a friendship that endures throughout the seasons.
Hope Summer Repertory Theatre
DeWitt Student Cultural Center141 East 12th StreetHolland, MI 49423
workP. 616.395.7600
hsrt@hope.edu