Research
If you're interested in researching A. J. Muste further, take a look at our resources below.
The Joint Archives of Holland
Find more content on A. J. Muste through the online search engine, or schedule a meeting with the archivist to meet and browse the archives in person.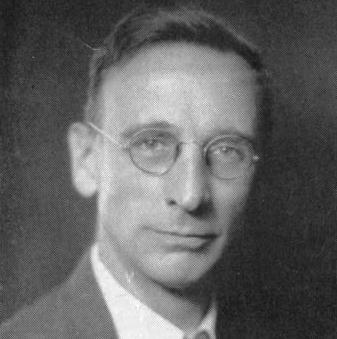 Other resources
INTERESTED IN THE A. J. MUSTE MEMORIAL LECTURE SERIES?
Dr. Kathleen Verduin
Lubbers Hall-Room 316
126 East 10th Street
Holland, MI 49423-3516
616.395.7609