Inaugurated in 2016, the Borgeson Artist in Residence Program is a 12-week summer artist residency, hosted by the Department of Art & Art History at Hope College, that runs from mid-May through mid-August of each year.
The residency supports the creation of new work through provision of a stipend, studio and living space on Hope's campus. In addition to the time and space the residency offers, the artist in residence engages with the department's students through a series of encounters, which might include workshops, studio conversations, critiques or assistantships. The artist concludes their residency with a month-long solo exhibition and public lecture at the college's De Pree Art Gallery.
Apply to be the 2020 Borgeson Artist in Residence
Fellows Receive
Studio
The artist in residence is provided with 24 hours a day, 7 days a week access to a private studio, housed in the De Pree Art Center on Hope's campus. The 1,308 square foot, air-conditioned, south-facing studio offers outstanding natural and track lighting, hardwood floors, tall ceilings and a Mac-adaptable projector and screen. Proposals that utilize other department studios and facilities, including an intaglio print shop, darkroom, Mac lab, fully-equipped ceramics and sculpture studio are welcome. Access to these additional department facilities is granted based on prior experience and the artist in residence's proposal.
Stipend
The residency supports the selected artist through a financial stipend.
On-Campus Housing
The residency further supports the selected artist by providing on-campus housing in Boers Cottage, minutes away (walking distance) from the studio.
Find Boers Cottage on our campus map
All furniture (i.e., living, dining and bedroom) is provided. A linen packet is provided upon arrival, which includes pillows, pillow cases, sheets, towels and blankets. Additional comforters and lamps are provided.
Basic kitchen furnishings, including a microwave, toaster and all necessary utensils, pots and pans, dining ware, kitchen linens, etc. are provided. A detailed inventory is available.
Wi-Fi is provided.
Exhibition
The residency concludes with a solo exhibition in the department's 1,300 square foot De Pree Art Gallery, to coincide with the start of the academic year.
As part of the residency's goal to create opportunities for our students and the larger campus community, the department hosts an artist's lecture, closing reception and related programming in September.
2020/21 – Shauna Merriman
Due to COVID-19, the 2020 AIR Program was postponed until summer 2021.
Shauna Merriman is a sculpture, ceramic and installation artist who uses clay for its geologic properties. Building work from native resources tied to geographic borders and collective history, she uses materials, industry and sites as community points of connection. In Appalachia, she harvested Acid Mine Drainage yellow iron and used Logan Sewer Pipe's clay to create work for Material Histories, Cultures of Resistance. Her recent exhibition in China came out of local clay, glazes and obsolete refractory brick. Merriman works in off-spaces and with industrial remnants due to her interest in so-called leftovers, evolving resources and discarded places. Landscapes and bodily topographies contextualize and record experiences that erode, slip and shift.

Currently, Merriman is pursuing work about extraction and re-routing. Her research interests include Lake Michigan's basin resources and Holland's underground pipes that divert 762 gallons per minute of coal station by-product.
Merriman earned her MFA from The Ohio State University and BFA from The New York State College of Ceramics at Alfred University. Before accepting a teaching position in 2020 at Albion College, Michigan, she taught at Hochschule für Bildende Künste Dresden, the University of Connecticut and Connecticut College. Merriman has participated in residencies in Germany, at Lanzhou City University in Gansu, China, Belden Brick Factory and Ohio University. She has exhibited in China and throughout Germany and the U.S. As a studio artist living in Germany for several years, Merriman was part of an artist initiative and project space, geh8, working with the community and other artist spaces to organize site-specific exhibitions, performance, sound art and interdisciplinary symposia.
Visit Shauna Merriman's website
2019 – Leekyung Kang

2018 – Caleb Kortokrax

2017 – Nancy McCormack

2016 - Chris Cox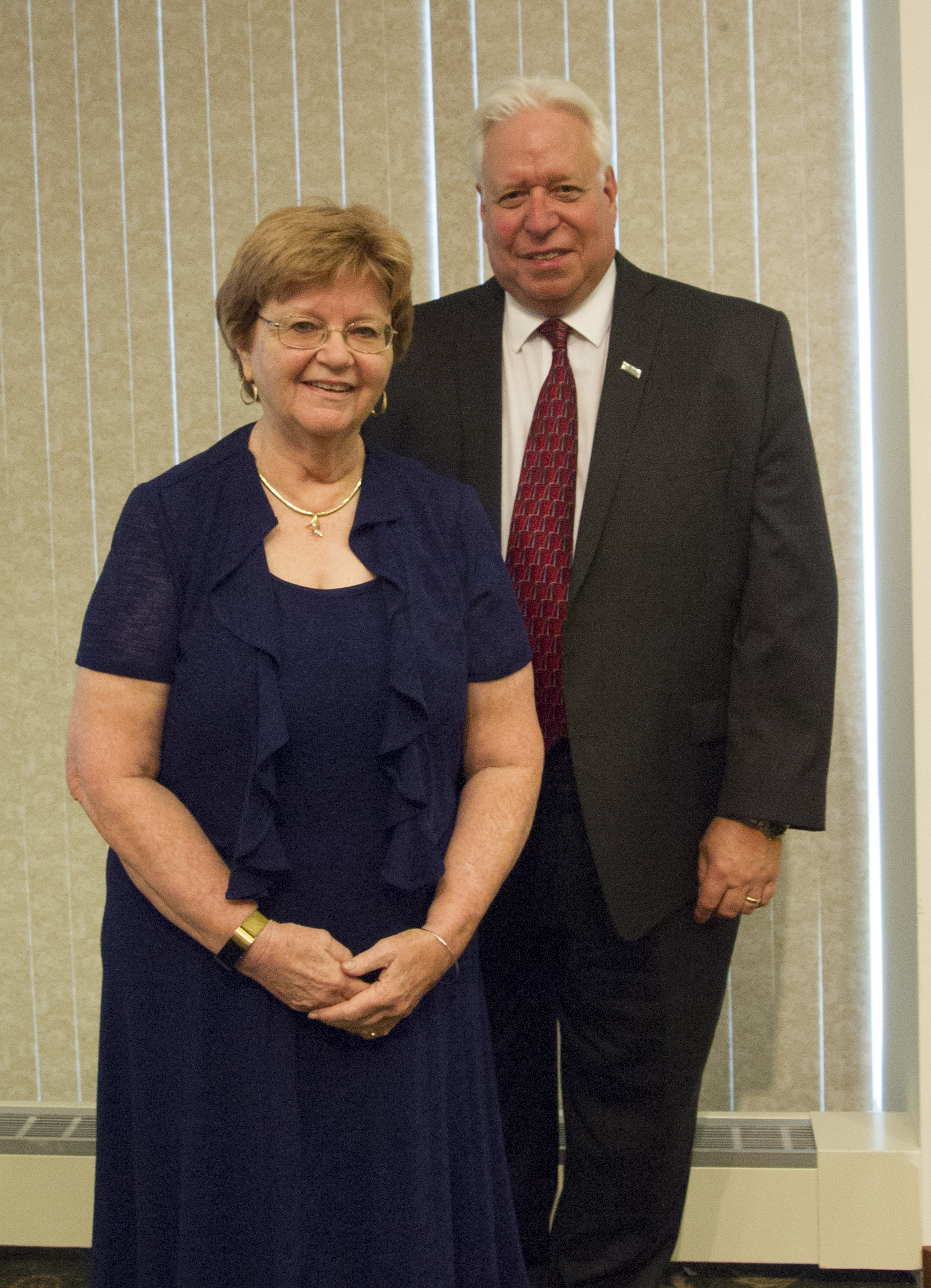 The artist-in-residence program was created through the generosity and enthusiasm of Hope alumni Clarke '72 and Nancy Rayner '72 Borgeson.
Art and Art History Department
De Pree Art Center275 Columbia AvenueRoom 138Holland, MI 49423
workP. 616.395.7500
art@hope.edu